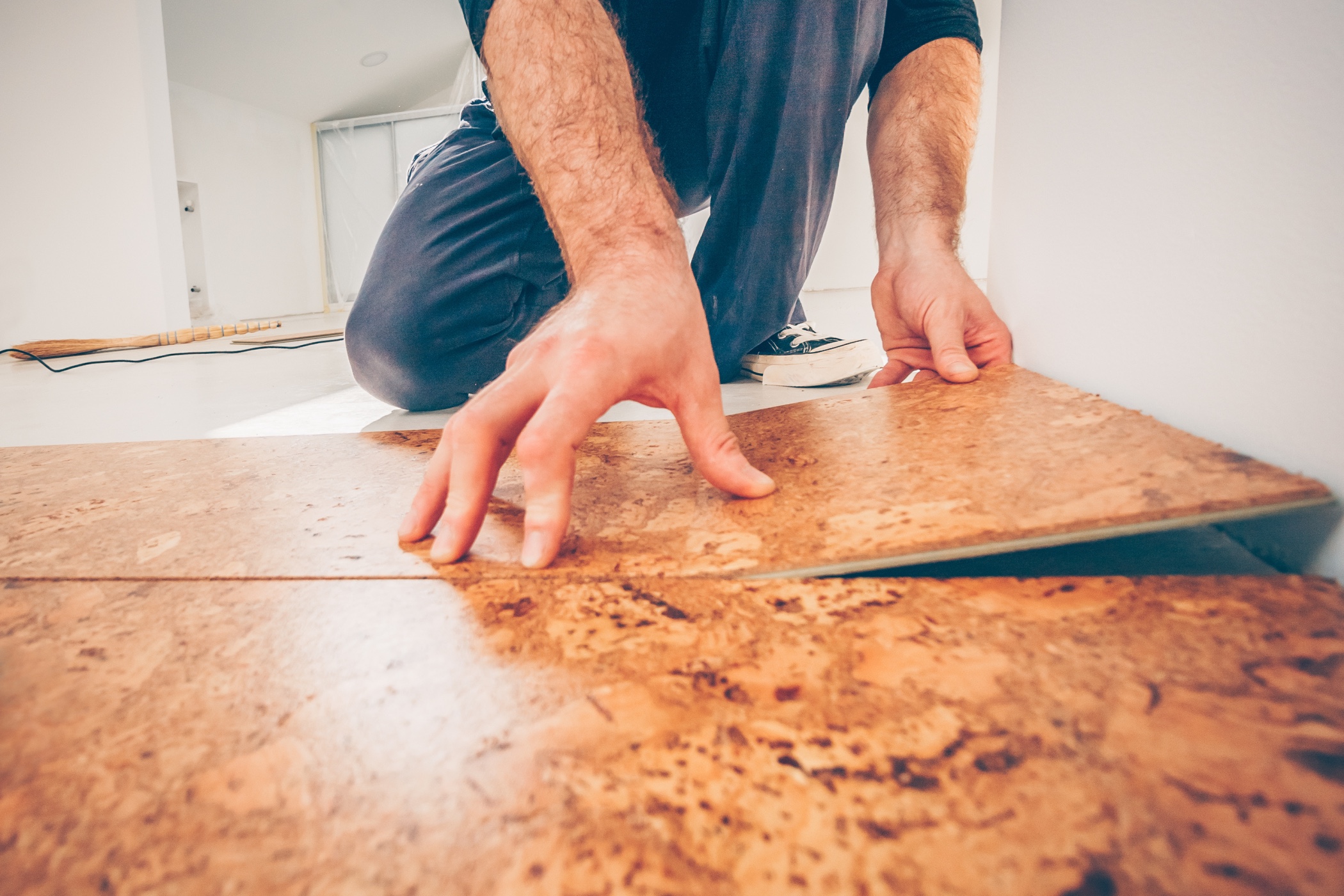 Constructing a new building, whether residential or commercial, can be very daunting, especially for a first-timer. For one, you need to develop a plan that perfectly fits your needs. Among the factors you'll need to consider from the get-go is the size of the building, the number of rooms you need, position of the doors, and the windows. All these aspects are crucial to avoid any hiccups along the way.
One thing that most builders discuss during the final stages of the construction is the type of flooring used for the project. Whether you're building from scratch or renovating, the type of floors you decide to install is very crucial. Perhaps one design that's rapidly gaining popularity are floating floors. Read on to learn why it's become synonymous with modern building design.
What is floating flooring?
Normally, flooring materials are attached to the ground to secure them in place. With floating floors, that isn't the case. The flooring materials are only kept in position by their weight and the walls of the room, hence the term "floating."
There are three types of this flooring model—laminate, vinyl, and engineered wood flooring. Laminate, which is the most common of the three, is designed in such a way that it contracts and expands freely depending on the surrounding temperatures. Of course, for the best results, you'll need to find timber, bamboo, laminate, hybrid flooring Melbourne, Australia, experts—or in your local area, for that matter—who will be able to meet your needs at an affordable rate.
Luxury vinyl flooring, famously known as LVF, use tongue and grooving to snap together and hold individual tiles together in position. It's mostly constructed using hardwood, with every piece designed to snap to the next one. Engineered wood flooring is also designed using hardwood.
One advantage of engineered wood flooring is that it can either be stapled to the ground or installed as a floating floor. Therefore, even after purchasing all the materials, you still have the freedom of choosing between floating floors and conventional designs. So why should you opt for a floating floor during your construction or renovation process? Read on to learn more!
Benefits of floating flooring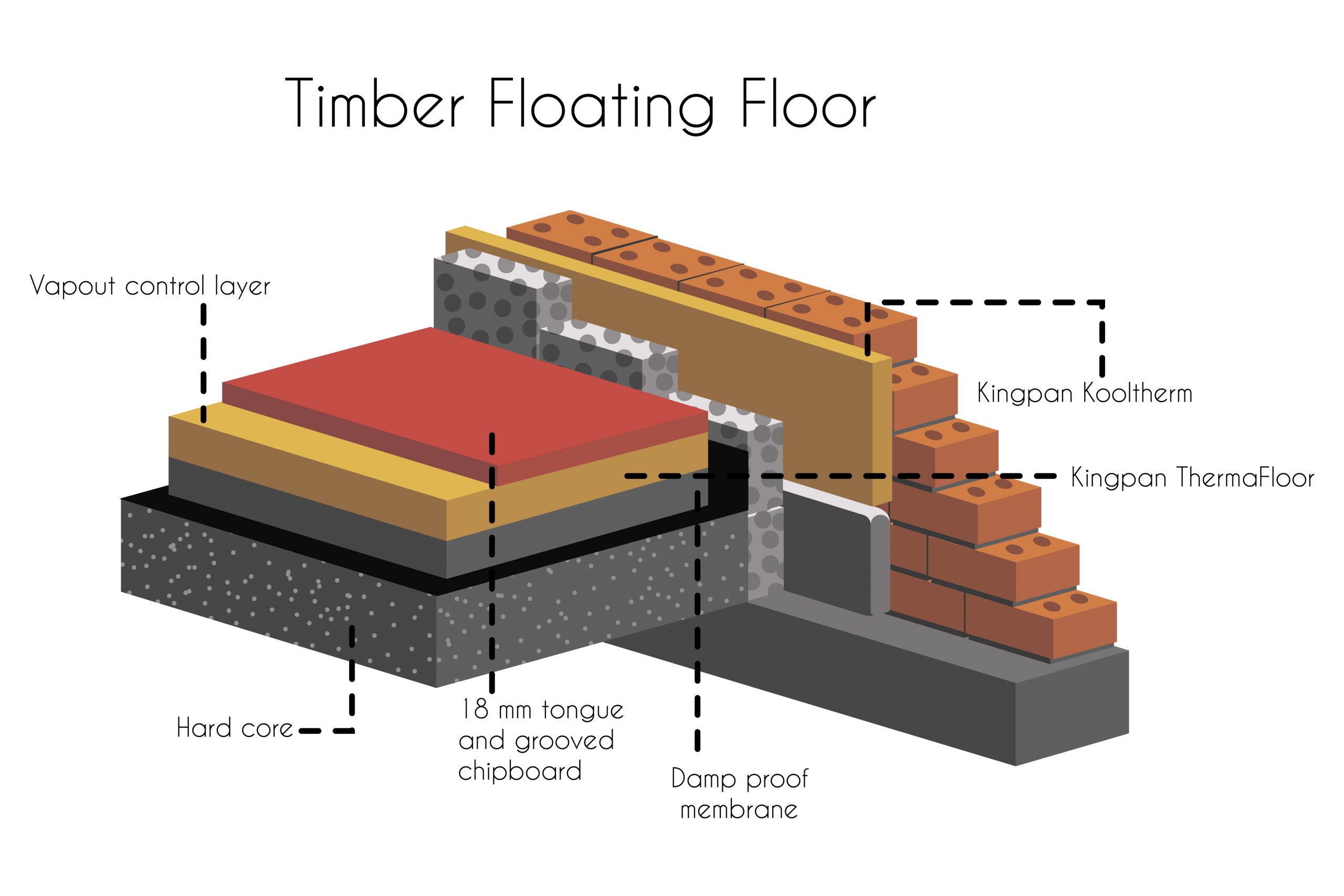 Each building material has its own benefits. While some options make sense to your budget, others would mean shelling out more to adhere to a specific aesthetic. The same goes for floating floors. Here, you'll learn why many have looked at floating floors as their main flooring option.
1. Very easy to install and replace
One of the main advantages of floating flooring is the installation process. As earlier mentioned, the materials rely on their weight and the room's walls to remain in position. Therefore, installing them is a breeze since you'd need no nails or any stapling techniques involved. (1)
As you'd expect, replacing this type of flooring is also quite simple. Replacing or removing is more or less like removing carpet from the floor of your living room but with a little more care. With such a flooring design, you can make adjustments a lot quicker, which can be very helpful when you're looking to finish construction quickly and sell your house afterwards.
2. Potential for DIY installation
While making repairs or renovating a building, one thing that many people look at is the total cost of the project. Apart from purchasing materials, another area that usually takes a huge chunk off the budget is the contractor hired to complete the task. If you want to save some money and keep yourself busy for one or two days, installing floating floors might be one part of the project you could complete yourself. However, take note of all the procedures before final installation to avoid costly mistakes that could lead to material damages and a waste of time.
However, if you feel you don't have much experience with DIY projects, it's best to leave this in the hands of an expert. That way, you'll know your floor would be installed correctly and within the desired timeframe.
3. Pocket friendly
Nails, adhesives, and other requirements may seem cheap. But the more items you buy, the more they eat into your budget. In the long run, you'll find yourself spending a significant amount of money on these add-ons alone. The fact that floating floorings don't require any kind of adhesive gives you an opportunity to save more money. As such, you can decide to invest on the quality of the floor rather than the installation costs.
Challenges
As with every home design, there are a few negatives with the materials you choose. As you decide on the best type of floor, it'd be prudent to consider both sides of the coin. Here are some disadvantages of floating floors:
The space between the floating floor and your subfloor may amplify the sound of your steps, which might not be ideal for private homes. (2)
Due to the constant expansion and contraction of the floor and the space beneath the materials, this could be a conducive environment for the growth of mold, especially for areas in humid climates.
Conclusion
Just to recap on what's mentioned in this post, floating flooring is simply designed to hold in position without being glued or nailed to the subfloor. The advantage of this technique is the fact that installing and replacing the floor is easier compared to more conventional floor types. As such, you can DIY this part, if you're comfortable enough. The main disadvantages of this type of floor, however, include mold growth in case of high humidity and the amplification of the sound of your steps. Therefore, be sure to weigh the pros and cons before deciding on the type of flooring you're looking to install.
References
1. "How To Install A Floating Floor", Source: https://www.wikihow.com/Install-a-Floating-Floor
2. "Floating Flooring Review: Pros And Cons", Source: https://www.thespruce.com/what-is-a-floating-floor-1821740