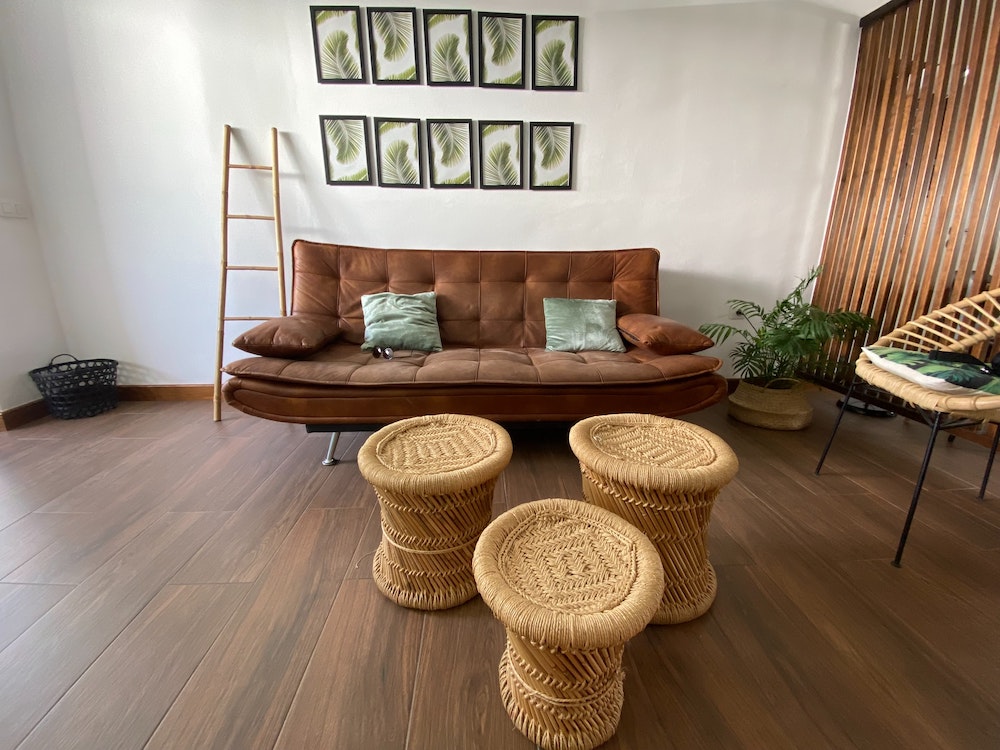 Laminate flooring is a great option for any home, but not all laminate floors are created equal. Laminate has many benefits, and one of the most popular options on the market is LVT (luxury vinyl tiles). This type of flooring offers more warmth, durability, and versatility than other types of laminate.
If you're thinking about upgrading your floors or just looking to improve your living space with new flooring, then this blog post will give you some reasons why you should go with LVT.
Let's look at these reasons.
1. Versatile
LVT flooring is very versatile. They can be used in many different rooms of your home, including the bathroom and kitchen, where water would not typically damage other types of flooring. You can install LVT without prior experience, making it much more accessible for anyone looking at purchasing new floor tiles or boards.
2. Insulates Sound
LVT flooring is designed to absorb sound and reduce noise. This will benefit you if your home or office has noisy neighbors or a busy street nearby, as the LVT floors will help cancel out sounds so that they do not carry throughout the room. Live in an apartment building where noises can echo off of walls and make it difficult for people living on other floors to sleep at night. LVT flooring could be beneficial since this material absorbs echoes more efficiently than carpeted surfaces.
3. Price
LVT flooring is a great alternative to laminate or hardwood floors because of its cost-effectiveness. No matter how big your room is, LVT will improve the look and feel without costing you as much as traditional options might. This is especially great if you have a smaller budget or are just starting and can't afford to break the bank.
4. Easy Installation
LVT flooring is easy to install. Unlike traditional wood and laminate floors, there's no need for professional installation services or a jackhammer. If you know how to lay carpet tile, you can easily do the same with LVT vinyl tiles that come in adhesive backing already applied on each piece of material.
5. Warmth
A natural wood's warmth comes from its organic properties and the way it responds to heat produced by human feet. Heat transfer in LVT is different. It usually has a high-density fiberboard core with a low thermal conductivity that helps eliminate cold spots on floors where your family may spend hours congregating around the fireplace or television. The same can be said of anti-fatigue mats, which are similar materials used in LVT flooring.
6. Durability
LVT flooring is composed of high-quality vinyl or resin with wood grains and patterns embedded in the material. The addition of these materials provides extra durability. Hence, it's more resistant to stains, scratches, dents, abrasion from heavy foot traffic, as well as being waterproof against spills such as wine and coffee that would otherwise damage your regular hardwood floors.
The Bottom Line
LVT Flooring LVT flooring is a great choice for anyone looking to improve the look and feel of their home. It's easy to install, requires little maintenance over time, and looks amazing! Contact us at our showroom today if you'd like more information about how we can help make your dream design come true.