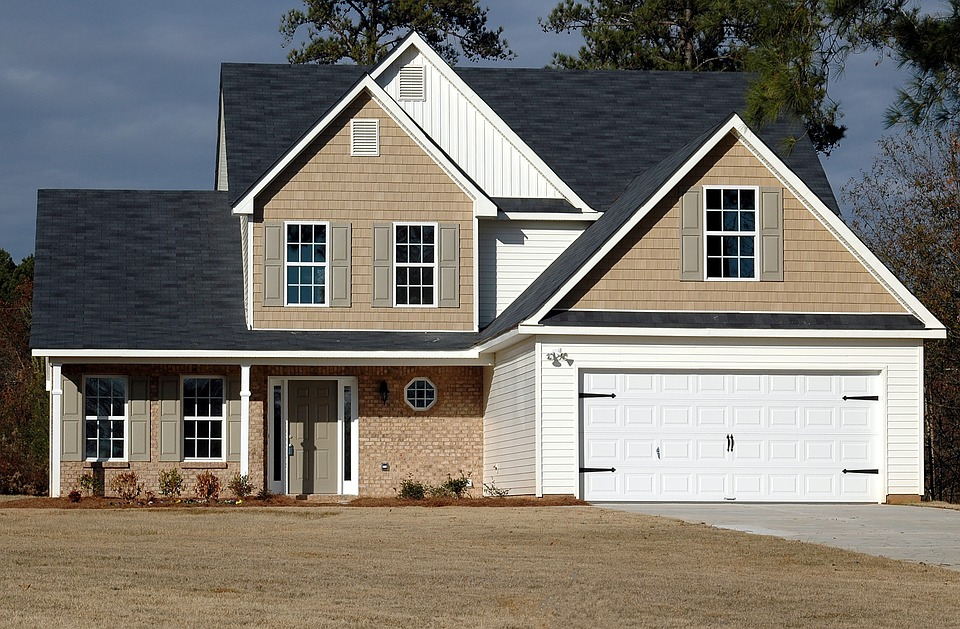 Taking a home loan is a good decision when wanting to bring the dream of being a homeowner closer. However, it's important to know whether you want a fixed or variable loan.
For you to make this decision, you need enough information on what each one of them entails. This makes you accurate in the decision-making on which one to pick. Let's explore what sets fixed and variable home loans apart.
Fixed Home Loans
In a fixed-rate loan, the interest rate remains constant throughout the life of the loan. It only means that the cost of borrowing money will not change regardless of the fluctuations in the market.
This implies that as a borrower, you'll need to make equal amounts of payments monthly. It's something appealing to people with a fixed source of income.
Fixed rates are more common with secured loans, these are loans secured with a form of collateral, such as a property, you can learn more about secured loans here.
Advantages
It brings about a sense of financial certainty. This is because you can be sure of not paying more in the entirety of the loan. Sometimes, it can be worrisome when the fluctuations in the market cause the interest rates in the mortgages to rise. You'll be immune to this with a fixed loan.
It makes you plan well for the mortgage payment. When you take a home loan, it's financially healthy to have a target on the repayment. It's something possible when you can calculate the monthly amounts you'll be putting into the loan. Therefore, it becomes clear the total time it will take you to clear it.
Availability of online platforms to compare home loans. These days, there are online sites you can visit and get a clear knowledge of the different types of loans available in Australia. The platforms pool together mortgage loans from over thirty lenders.
It means that you'll make a home loan comparison while at the comfort of your home or office. Look for sites that provide real-time information on the lenders.
Disadvantages
It can be much beneficial whenever in a challenging economic situation. However, times do change, and an economy stabilizes, and at such moments, mortgage lenders can lower the interest rates to borrowers. Since you're in a non-flexible plan, you may not benefit from it.
There can be penalties for paying more than the agreement. Most of the loan lenders need you to stick to the initial plan. Therefore, despite being more financially capable, you can reduce the repayment period.
Variable Home Loans
Unlike fixed home loans, the variable type will give flexibility on the interest rates you can pay. Therefore, throughout the entirety of the loan period, you'll find interest rates changing depending on the fluctuations in the market. It implies that your monthly repayments are floating, whereby they can go up or down.
Advantages
One critical advantage of a variable home loan is that it's elastic. This means that it doesn't have restrictive features for borrowers.
Concerning this, you can make more payments towards your loan as you wish. This is why many people in Australia and from all over the globe prefer a variable home loan.
It allows a quick payment of the loan. The ability to channel more funds into the mortgage means that you can reduce the amount you owe. Therefore, you can effortlessly make the loan period shorter.
There are no penalties on increasing the amount of the installment. Unlike in fixed loans, where you can be penalized, this loan type normalizes increments on the monthly payments. It brings a motivation to pay the loan quickly and often brings a higher rate of investment.
Disadvantage
There is less financial certainty when it comes to the interest rates in the market. This means there is a probability of paying more monthly instances when the economy takes a down trail.
Taking a home loan is essential as it makes your dream of owning a home draw near. You can take a fixed or variable rate home loan—understanding how each works helps decide which one to take.