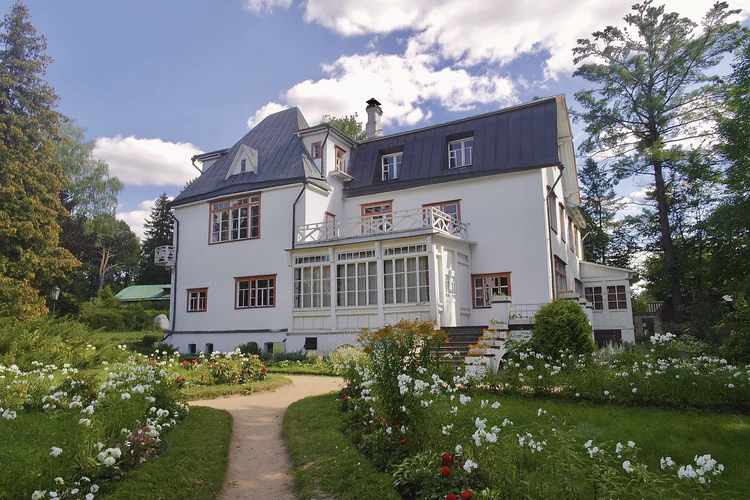 Imagine yourself before your dream house – it's right there within your reach, and just as you are about to tell your agent that you want to buy it, he asks, "Well, do you have good credit?" You stop in your tracks, rack your brain how high your credit score is, only to realize it couldn't even qualify for a small loan. Sounds like a nightmare, right?
Now, you might ask – "How do I establish a good credit score?" You could be one of the few people who even take time to take a step back and review their credit standing. A study shows that a rough estimate of 26 million Americans is considered credit invisible, which means that they have no credit history or have never checked their credit standing.
Fortunately, there are ways for you to start establishing your credit standing or improving your credit score at the very least. But first, here are the reasons why you need to have good credit, especially when purchasing or remodeling a new home:
A Good Credit Score Determines The Interest Rate on Your Home Loan
It is imperative for financial institutions that whenever someone applies for a loan, a home loan, the first thing that they would check with the applicant is his credit score. This is critical as it serves as a basis for the interest rate offered along with a home loan.
A credit score that would range from 750 to 900 is considered good credit, and your chances for your home loan approval will be higher. Any score below 579 however, can make it very difficult for you to find any loan options. How a credit score works is that it serves as your financial profile informing your financial institution of choice about your creditworthiness. This can be ascertained through your bank statement and your previous loan records.
But what if your credit doesn't reach the preferred score? Fret not; credit repair companies help consumers who are stuck in the low credit score rut. One of the best credit repair businesses out in the market is Credit Saint, which has a stellar reputation and portfolio of individuals whose financial situations needed assistance.
Credit Saint offers a team of credit specialists who will guide you through the credit repair process step-by-step and ensure that your credit score is back on track. They offer different packages, depending on the level of repair you might need help.
Good Credit Ensures You Get a Good Mortgage Agreement
As mentioned, good credit builds up one's financial profile and reflects an individual's trustworthiness when it comes to payables and other financial obligations on time. Purchasing or remodeling a new home can often result in loaning from your bank or financial institution, and taking out a mortgage is a non-negotiable when it comes to real property.
Having good credit reassures mortgagees that you won't default on your obligation to pay upon the maturity of your loan. However, one must not take for granted a mortgage loan approval as the consequences for not paying up on time might cost you your home as it can be subject to foreclosure, or it might drastically impact your current credit.
More Housing Options Provided for Good Credit Scorers
Of course, not everybody has the opportunity of purchasing a new home right away. Perhaps you are considering renting out a small house or apartment in the meantime. Landlords of rental management companies also look into financial documents of interested real property renters. Good credit will still be a factor in whether they will rent out the property for you.
Hence, a higher credit score would mean a higher chance for landlords to have you rent the space of your choice. Saving money on your security deposit could also be a viable option available to you if you can show your financial worthiness as reflected in your credit standing.
Keeping Your Utilities On When Moving Into Your New Home
When moving to a new house, people tend to forget about the basic utilities that need to be updated, such as water and electricity. If, after moving, you would like to connect your utility account to your current home, often utility companies would ask for your credit standing.
If it is proven that your credit score is below their preferred standard, chances are you would be made to pay a considerable sum for deposit to keep these utilities up and to run right away in your new home.
Takeaway
Now that you have proven your good credit score and gained the trust of businesses such as rental services, utility providers, banking institutions, and even your employers – they may look into your good credit score and assess your financial responsibility in the future. It is now up to you to maintain this good standing and security.