People often take windows for granted. Maybe because they are present in all rooms and areas of the house, and the only purpose they see in these openings is to let in air and natural light. They are often the least valued among home aspects that they are easily found at the bottom of the list when it comes to renovations. But, in truth, there is more to windows than letting in early morning rays and cool breeze.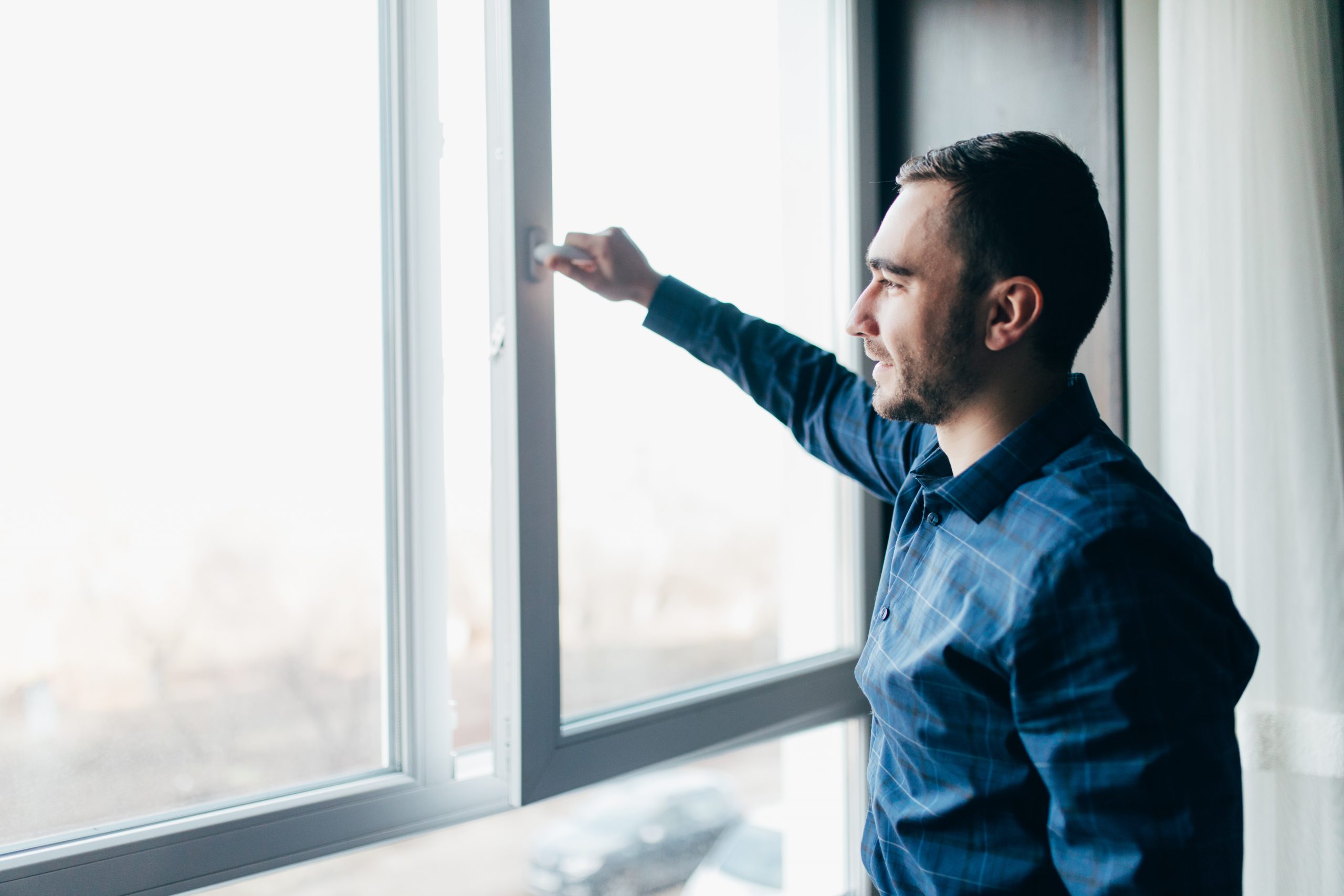 Windows have many benefits unknown to many. They can add beauty and value to a home, offer protection from the elements, guard against intruders, and can even channel positive energy. Windows make a home safe and comfortable for everyone.
While these reasons may be enough to convince homeowners to pay attention, there are many more benefits to installing high-quality windows. These modern apertures offer greater durability, enhanced aesthetic value, improved heating and cooling capacities, and even comes with a bonus—they make you an Earth warrior when you install the right type for your home.
Importance Of Quality Windows
1. Keep You And Your Home Protected
Protection is a window's primary function. It keeps you safe from the elements by preventing rain and snow from seeping in. It is vital in keeping a cozy ambiance by providing the right amount of heat during winter and coolness in hot summer months. Durable windows can also act as a shield from strong winds and as a barrier from noisy environments, as in houses near highways and airports.
Aside from harsh elements, windows can also offer protection from unwanted intruders. Double locks and partial opening characteristics of windows ensure that trespassers do not gain access inside your home. Windows need to be free from cracks and other forms of damage to keep pests out and deter human break-ins. An added note, however, is that windows need to be maintained correctly in order for you to benefit from this security feature.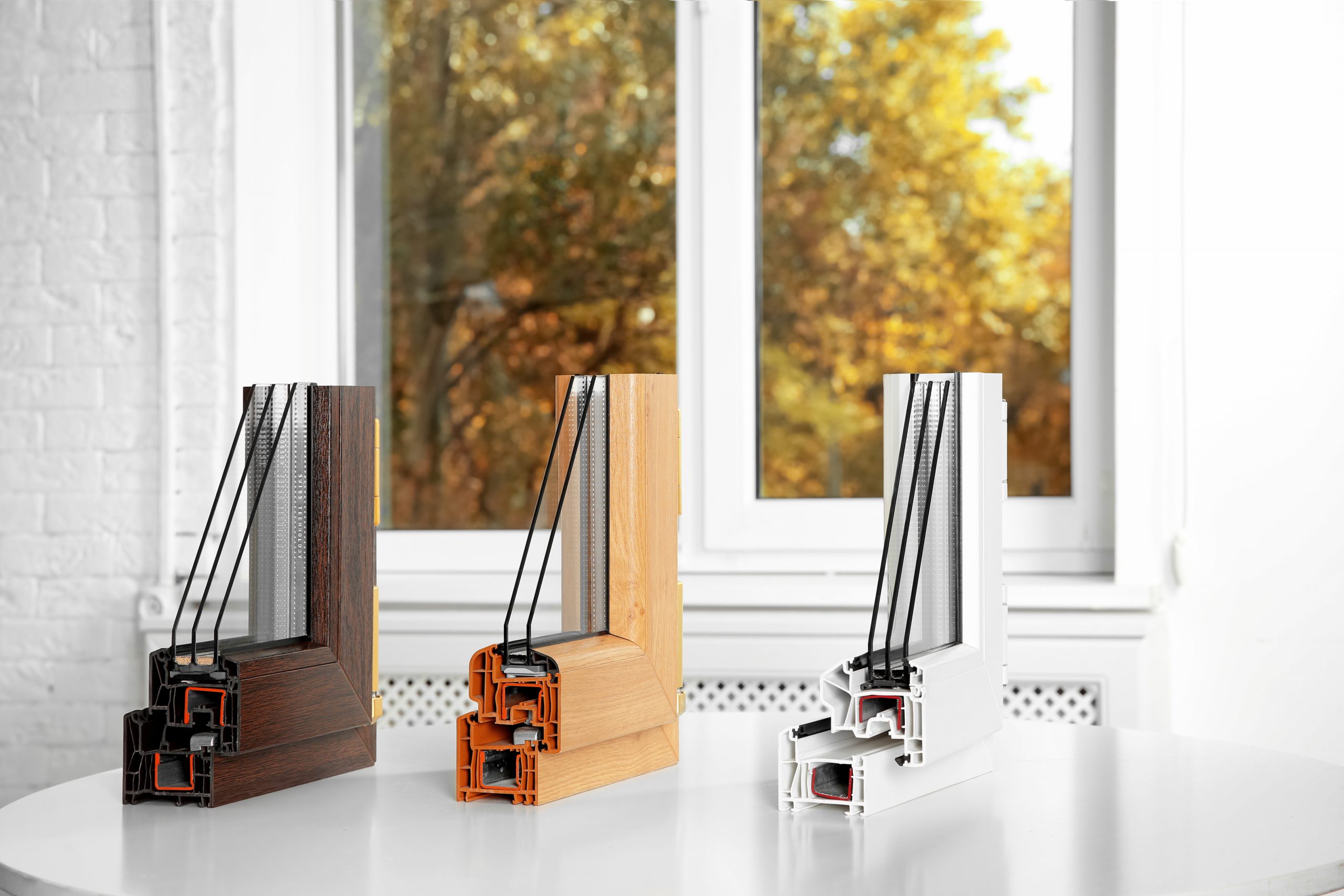 Windows can also serve as emergency escape routes in case of fire or other emergencies. It would be best to make sure that these are accessible and all occupants know when and how to use them safely.
Windows serve as a protective barrier from harsh elements and unwanted intruders. They ensure the privacy and security of homeowners, while at the same time providing escape routes to ensure safety during emergencies
Thus, if you think your current windows are no longer safe, then it's about time to replace them with quality windows by hiring a reliable service provider, such as Lowes. You may read https://www.top10.com/window-replacement/reviews/lowes to get more information about the company.
2. Make Your Home Sustainable
Energy-efficient windows can also help reduce your electricity bill. High-quality windows may even feature a transparent coating known as low-emissivity (low-E), which enhances the ability of the glass to absorb light and reflect heat. Apertures that can retain heat lessen the burden on HVAC units to keep homes warm during the winter months.
You can choose to install double or triple-pane glazed windows, which have a space between panes filled with argon or xenon gas. This design makes windows efficient in reducing heat transfer and minimizes draughts during the winter months.
There are also window installations that protect homes from the damaging rays of the sun. While natural light is favorable, too much of it can cause home interiors and fixtures to deteriorate. UV protection ensures that furniture, carpeting, and upholstery remain vibrant and do not fade when exposed to sunlight.
Energy-efficient windows ensure homes are passive house-certified. These current standard measures a building's ability to use as little energy as possible for space heating or cooling. Getting a favorable rating as a passive house not only reduces electrical costs, but also allows homeowners to reduce their carbon footprint and contribute to earth conservation efforts.
3. Added Home Value
Windows accentuate the architectural design of a home. Whether your home showcases a classic or modern design, windows can create a cohesive look with your home's exterior. Windows also allow the creative use of space to allow natural light in and ensure ventilation. They diffuse kitchen odors and aromas, while a bathroom window allows steam to escape. Living room windows also make comfortable spots for reading or neighbor-watching.
Apart from serving as a protective barrier from the elements and the outside world, windows also play a role in improving home conditions and family relations. According to feng shui, the placement and number of windows can invite good energy and invoke harmonious relations among occupants.
Feng shui experts advise putting more windows in kitchens and bathrooms. They also remind homeowners to limit windows at the rear end of the house to maintain power and energy inside the home. Regarding bedrooms, feng shui discourages low windows or floor-to-ceiling openings, and positioning a bed too close to a window as this causes negative energy.
New or replacement windows create a cohesive look for your house and boost relationships among occupants. What's more, these fixtures can even add to your home's aesthetic and market value. Newly installed windows give your home an updated look and will surely boost their curb appeal. Installing double or triple-pane glazed windows can increase its market value, which is beneficial if you decide to sell your house in the future.
Window Of Opportunity
Windows typically have a lifespan of 15-20 years. In between these, you'll need to do some maintenance to ensure that windows remain true to their function. Some issues may arise in time, and you would need to carefully choose whether to repair, restructure, or entirely replace your entire window system.
Instances that warrant repair include wooden frames requiring a fresh coat of paint and filling in rotten areas with liquid epoxy. You can also weather-proof your windows to improve your home's heat retention capability. Use adhesive vinyl or tubular foams to ensure sashes easily open and close. Latches, hinges, and locks on fiberglass, composite, vinyl, or metal windows need replacement from either the manufacturer or online stores.
If the glass and frame appear to be in good shape, you can opt to restructure instead. Repurposing is a favorable option for historic or dated houses since it is vital to preserving windows and the home's overall design. You can choose to put in additional windows instead, such as roof or storm windows, to increase lighting and ventilation in your home.
Increasing insulation is also a form of restructuring achieved by putting window films that can protect the home's interior and furnishings from UV rays. Protective films also prevent windows from shattering and making them less prone to privacy intrusions and break-ins.
Time For Replacement
Window systems are often resilient and can last for several decades. However, several instances require a total makeover on your windows. These can include:
Broken window panes and frames: Having cracks and breaks in your windows necessitate replacement to ensure insulation, heating, and cooling work to your advantage. Damaged windows may also pose safety threats to occupants, especially young children and the elderly.
Fogged glass: Foggy glass indicates leaking gas in double-paned windows. There may be unnoticeable holes in the panes that allow gas to escape and condensation to settle. These circumstances require replacement to keep glass clear and leak-resistant.
Soft frame: Wooden frames need to be replaced when they are no longer sturdy to prevent further breakdown.
Windows that won't budge: Windows function for ventilation, but if windows no longer open despite lubrication, then it's time for a replacement.
Cold Drafts: Windows ought to keep you from the elements, but getting condensation on your window panes can signal that your windows are no longer doing their job.
Desire to reduce electric consumption and reap energy benefits: Optimizing a home's heating ability begins with energy-efficient windows. Choosing high-quality features, such a low emissivity, UV protection, and multiple panes and glazing can help lower heating requirements.
Having one or more of the situations above entails a replacement to make sure windows fit their intended purpose. If ever you decide to trade your old windows for energy-efficient designs, you can check out online for a list of highly recommended window replacement fixtures. These replacements include various window styles, as well as ensure that designs are energy-efficient and eco-friendly.
Conclusion
Windows are an essential aspect of a residential structure because they provide protection, temperature control, and aesthetic value. They add to the market value of a home and ensure a comfortable space for residents. Given their benefits, windows should not be neglected or left out of makeover lists as these need regular attention and maintenance for them to remain true to their purpose.
Current innovations allow windows to go beyond their usual functions. High-quality apertures provide homes with durable frames, heat-retaining glass, and protective films. Installing such high-quality windows can give homes an upgraded look and a greater comfort level to their inhabitants. These can even help reduce monthly bills and help make homes sustainable by reducing the carbon footprint.
These features make windows energy-efficient and homes amenable to passive house standards. All of these increase a home's value, as well as its resale value in the future. Thus, high-quality windows, whether new, restructured, or entire replacements, are essential to keeping homes comfortable and sustainable havens.