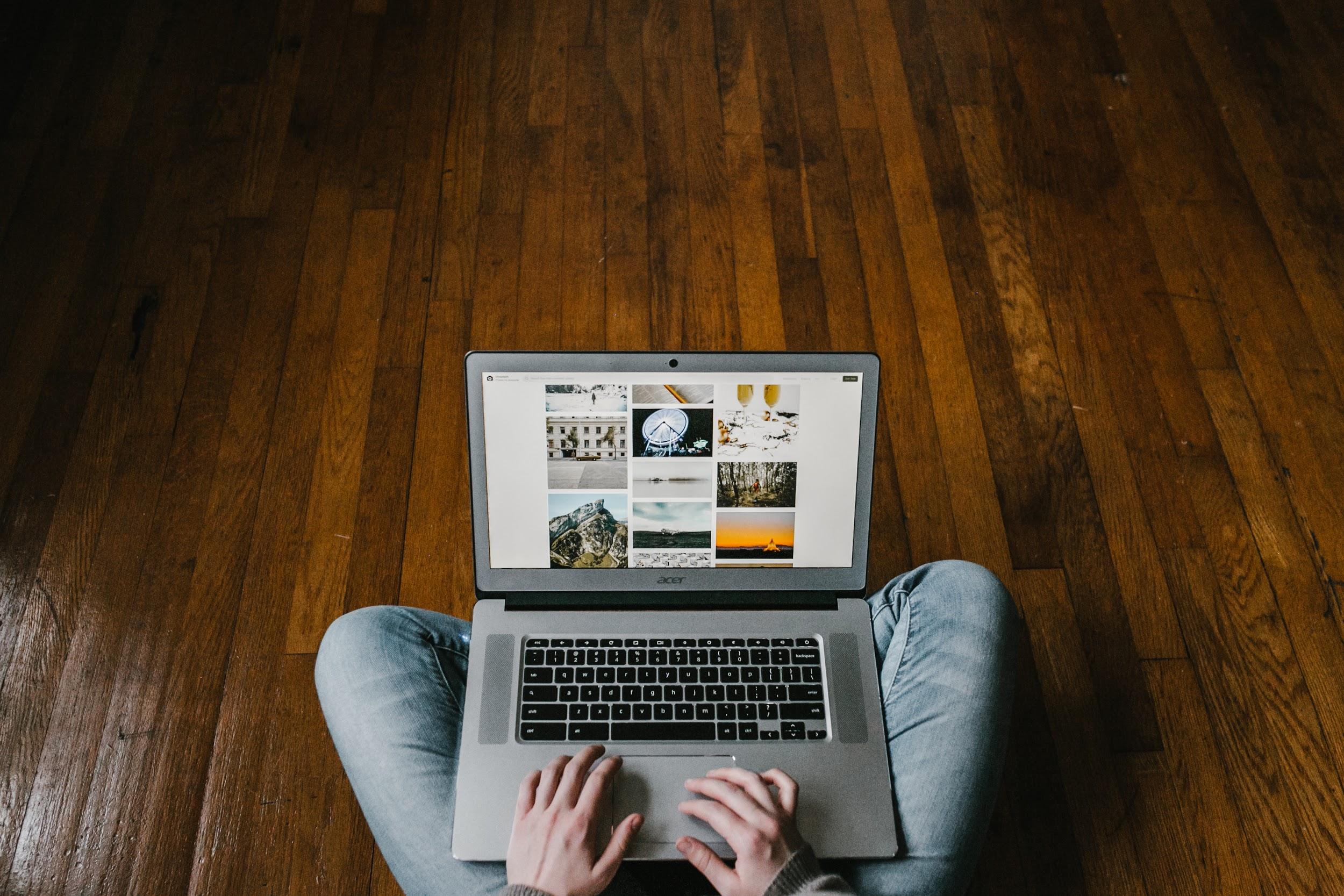 Image Source: https://unsplash.com/photos/A9Msi-vUNKg
Flooring is one of the biggest investments that you can make into a home. If you are looking for a change, it can be difficult to determine the type of flooring that is best for your space. Some people complete renovations because they are looking for a cosmetic change, while others may have moisture that has rotted the foundation. Many people have to renovate as a part of the water damage restoration after an area is flooded. In any case, homeowners should choose their investment wisely since it is an incredible undertaking. In this article, we will share the various types of flooring to use in your residence.
1. Hardwood Floors
Hardwood floors are often chosen as the best all-around pick because they are aesthetically pleasing, neutrally designed, and easy to clean. Many bedrooms and living room spaces are floating easily atop the hardwood. From light shades to deep shades, you can choose a pattern, thickness, and color that matches your personal style. Although this project could technically be completed on your own, it is comprehensive and will be assisted greatly when you work with a trusted expert.
2. Luxury Vinyl Planks
Luxury vinyl planks are the current trend among many new homeowners. On the surface, these planks look similar to hardwood. In reality, many of these pieces have slide-and-lock edges that can easily snap into one another. Due to their easy implementation, the majority of people can install this flooring on their own. This is often the "best budget option" for new homeowners. This plank system can be used throughout the entire space.
3. Tile
Tile is often used in kitchens and bathrooms. There is a huge variety of tiles that can be used based on the room layout and on your preferences. Porcelain tile is an expensive yet durable product. Ceramic tile is extremely durable and often softer than other types of flooring. There are beautiful mosaic tiles, stone tiles, and natural tiles that are expensive and difficult to install, but they look absolutely stunning when implemented correctly.
4. Carpet
Nowadays, fewer people are installing carpet in their homes. In reality, carpet is still a great option for bedroom floors, specifically in a child's room. Carpet provides warmth and comfort underfoot. In addition, you can purchase many types of carpet at affordable prices.
5. Gym Flooring
Gym flooring is typically composed of interlocking squares or rolls of rubber and foam materials. If you are looking to build an at-home gym, this flooring will help provide comfort. Some individuals choose to install gym mats in play room areas. These mats will hold up even with increased foot traffic and rigorous activity
Summary
When choosing the right flooring for your space, think about the activities that you regularly complete in each room. It is important to analyze the cost, comfort, and function of each type of flooring to ensure that you pick the right option for your space. You can mix and match different types of flooring to best suit the needs of your family.