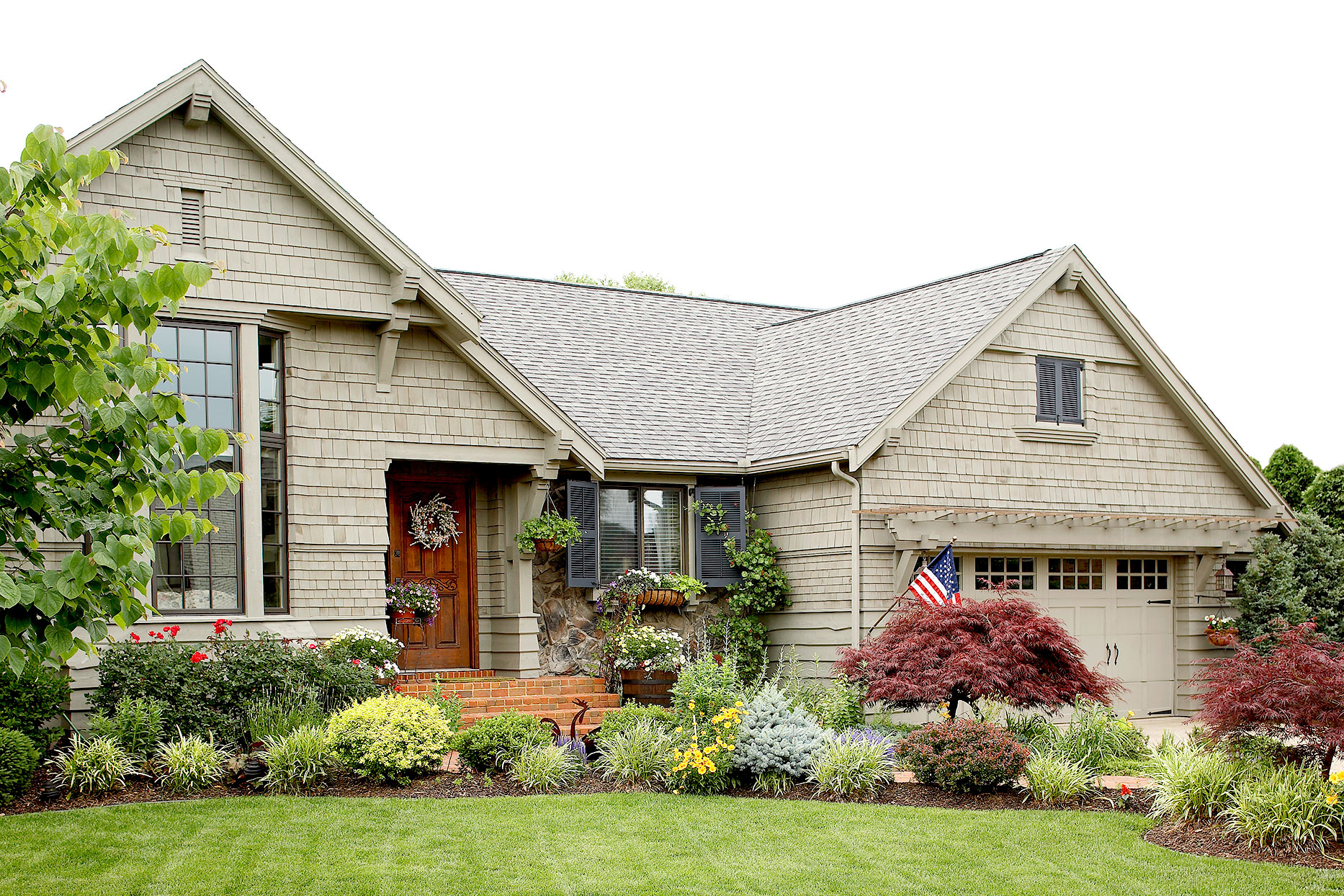 A great home has to have a surrounding property that compliments and enhances the overall appeal. Aside from location, the surrounding property is one feature that most individuals look for when considering buying a home. Correspondingly, so do individuals who are looking to rent a home while on vacation.
Airbnb has provided many homeowners with the means to list their homes as a rental for any occasion. While some Airbnb hosts only rent out their space during certain times of the year, others make a full-time living off of renting out their space.
If you're looking to increase your yearly sales goals, and see your profit margins increase when you use your Airbnb calculator, the following advice will assist you with landscaping your home to attract more renters.
Seasonal Modifications
People don't only take vacations during the summer. In fact, vacation and tourism are year-round businesses. As a business owner, you need to remember that if you have a year-round listing, people will be more likely to rent from you if you have seasonal accommodations.
The good news is, many of these accommodations can be built with little cost to you.
For example, let's say you have a mountain vacation rental somewhere on the front range in Colorado. With this, the landscaping strategy you already have in place probably looks uniquely western or at least gives one the genuine feel of a mountain setting.
But, it gets cold in these parts. No guest wants to stay in a frozen wasteland, or feel like they're in one. As such, a great thing to have in mountain regions as a landscaping focal point is a firepit.
A firepit can accent a property in many ways. They not only provide an interesting focal point, but they also offer a guest and his or her family or friends a place to visit and share time with. In the crisp and cool mountain air, sitting out with your friends around a nice, warm fire is a great selling point, especially for this region of the country.
The same goes for coastal vacation homes. Maybe your property could use the addition of a pool or hot tub. It gets hot pretty much everywhere around the country during the summer, and a pool is a greater selling point than most any property enhancement you can think of.
Pathways & Pavers
One of the best ways to break up the monotony of an otherwise boring landscape is to add paved walkways or paver stones. Perhaps you'll want a pathway leading from the driveway to the front door. Or, maybe a better alternative is to build a winding pathway around your property, just to give guests the means to walk around and explore your space.
Pathways are also great installations to accent with native florals and greenery. These can also be enhanced with solar lighting to give an even more dramatic effect.
At the end of the day, adding a pathway not only adds to the overall value of your home, but it also gives your property a bit of style that it was lacking.
Porch
Everyone loves a welcoming porch to sit out on and enjoy great weather. If you don't have a porch already, you're going to want to add this to your list.
Even if you do already have a porch, there are several ways to accent this space to make it more inviting. Rose gardens are great accents to any property, and to have a rose garden adjacent to your porch is an attractive quality, one that looks great on your Airbnb profile.
Whether you want to turn your porch into a courtyard or add a pergola with creeping vines is entirely up to you. The bottom line is, a porch is a great selling point. And the more character you can weave into it, the more your guests will love it.
When thinking up landscaping ideas, the best strategy is to look for solutions with your guests in mind. As an Airbnb host, you want to create the best guest experience possible. And, this not only begins with the home itself but with the landscape as well.