Winter's just around the corner, and your heating bill is likely to shoot up the roof. As a house owner, you're probably fully aware of how costly the maintenance and repair expenses can get. Of these expenses, heating comprises a huge chunk, and approximately 38% of residential energy goes towards cooling and heating systems.
The cost isn't your only concern since traditional heating methods also have a detrimental impact on your environment. Fortunately, there are many sustainable heating options suitable for the environment and can save you money in the long run, too.
So, if you're tired of your heating bills piling up every month, here are six sustainable heating solutions you can look into:
Biomass Boiler
A popular environmentally friendly energy source is a biomass boiler. This energy method uses biological material, such as plants, in various ways to produce heat. The most popular forms that are used in a biomass boiler are wood chips, logs, and pellets. Biomass boiler installation prices are dependent on whether the boiler is automatic or manual. Make sure you opt for the one that best fits your budget and is aligned to your needs.
Apart from this, biomass boilers are excellent for the environment. Unlike coals that require a long time to re-generate, this form of energy is considered renewable since new trees or plants don't take as long to regrow. Lastly, suppose you're replacing your electric or coal heating system. In that case, a biomass boiler can reduce your carbon dioxide output by up to 9.5 tons every year.
Solar Power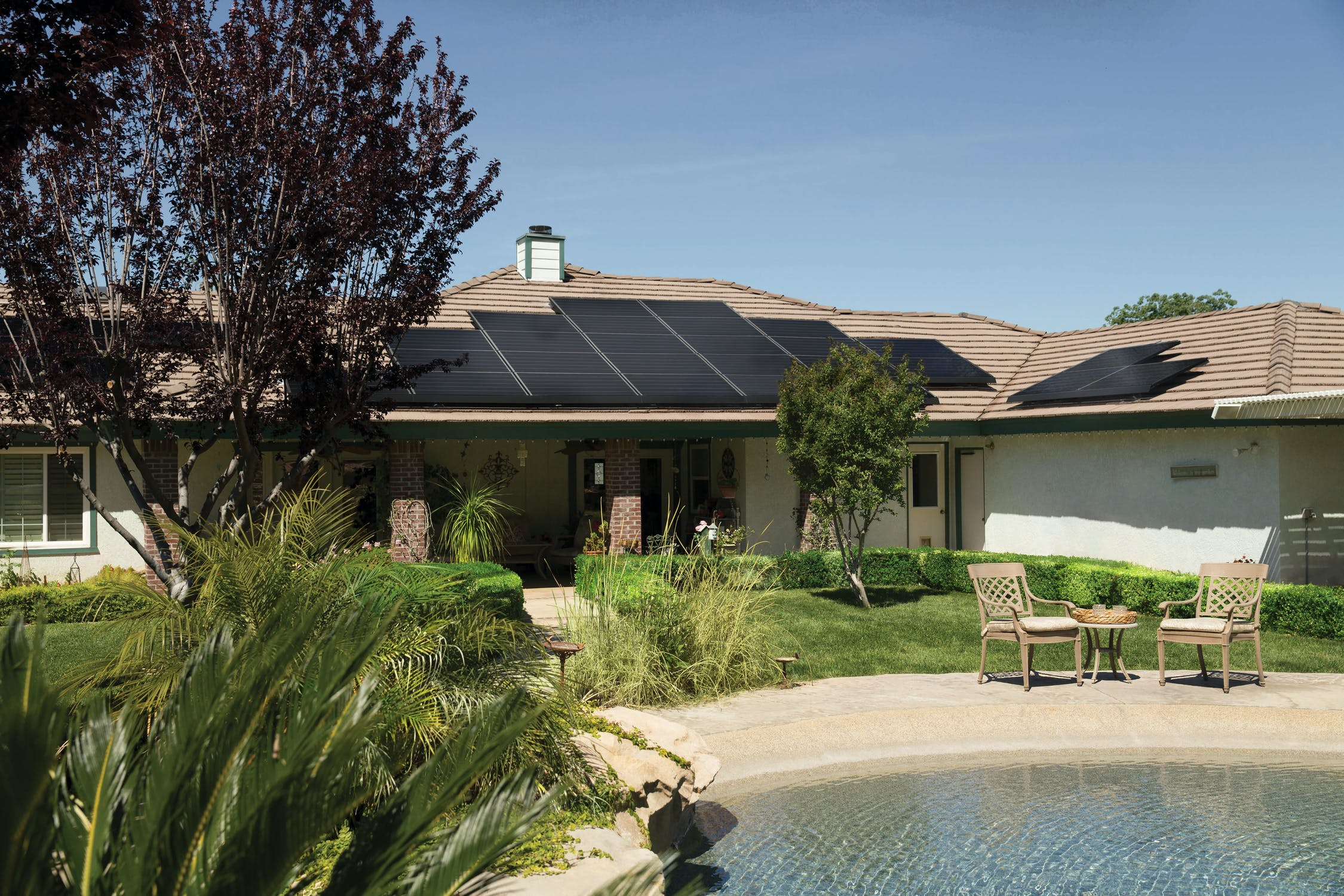 One of the best ways to power your home is through solar energy. While the initial investment can be quite high since you have to install solar panels, you'll easily be able to recover it since you're practically getting free energy as long as you live on the same residential property.
Simply put, it converts light from the sun into electricity, which can either be exported to the grid when it's not required or used in your home. Solar heating typically comes in two forms: active and passive. While passive systems use collectors to convert rays into the sunlight, active collectors heat a fluid, which warms up your house. Ideally, you should find a heating system that suits your home's current system since this will save you money.
Wood Burner
Wood burners are one of the oldest and most popular forms of sustainable heating. Traditionally, wood burners were considered bad for the environment, but with newer models that are more eco-friendly and efficient, that isn't the case anymore.
In fact, modern wood burners are capable enough to heat your entire home. However, you need to know that the system to ventilate the burner properly is quite complicated since it involves a chimney and pipes that vent to the outside.
Another aspect you need to sort out is how you'll be chopping and storing your wood when the cold rolls in. It would be best if you ideally stored it away from your house since the wood could attract pests. This means you'll have to go outside whenever you need fuel.
Geothermal Systems
An efficient and eco-friendly way to heat your home is through a geothermal system. It uses temperature deep underground to heat up the home. Since the temperature is warmer within the earth than outside, it ensures you don't need a lot of energy to heat the air inside your home. It lowers your monthly utility expenses and allows you to set up an efficient system, too.
However, like other sustainable heating solutions, geothermal systems have a significant upfront cost. While it is expensive to install, you do get a return on your investment in the long run. Typically, it could take years for you to pay it off. However, since it helps you lower your energy costs, geothermal systems also improve your home's value, so that's something that would affect your decision.
Wind Power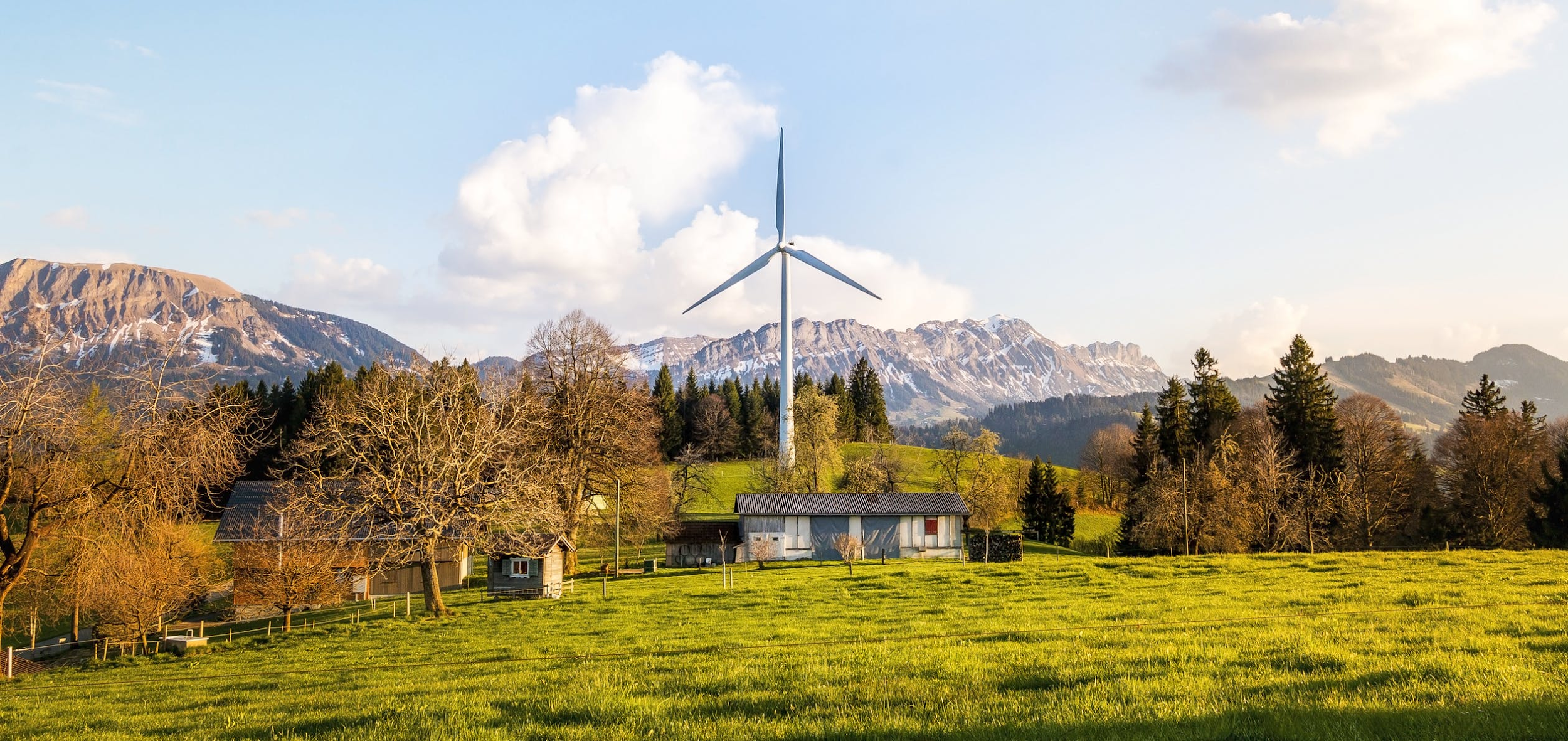 While wind energy has been a widespread energy source for years, many people still don't know that it can be used for heating, too. Additionally, contrary to what most people think, wind energy doesn't require a huge windmill either. Simply put, a wind power system works with a water heater where the wind provides enough energy to operate the heater.
Ideally, you have to live in an area that gets good airflow, which should be enough to turn the wind turbine. Additionally, you have to set your house up like a hydronic system to pump the hot water, potentially adding up more costs.
Pellet Heating
Pellet stoves bear similarities with wood stoves, except the only difference is that they use pellets. These pellets are created by mixing switch grass and waste products, which are environmentally friendly. Additionally, they're cheaper than wood, too, and you don't have to stress over storing, chopping, or stacking wood since you can store pellets in your basement, garage, or wherever you deem fit.
While you're saving money on fuel sources, you also bring down your costs through pellet stoves, which are more budget-friendly and easier to install than other sustainable heating solutions. It's important to note that for a larger house, you'll require two pellet stoves. While this may shoot up the costs, you'll save money in other areas.
Final Thoughts
With these sustainable heating solutions, you're bound to find a heating method that matches your budget and your home's requirements. Not only will you be saving money in multiple ways, but it can also ensure you're positively contributing to the environment, too.
Regardless of how you're choosing to heat your home, it's essential to get an expert's opinion to guide you on what the best option for your budget and home is. What you will know, however, is that when the cold comes, you'll be warm, cozy, and guilt-free, too, since you know you're making your contribution to the environment.