Ask anyone and they'll tell you that they probably own a carpet.
For centuries, carpets have been the go-to furnishing for homes all over the world. These versatile pieces of decor can completely switch up the way your room looks, and give it an entirely new charm.
But sometimes, a carpet can also become a liability. Especially if you don't do your homework and end up making a mistake.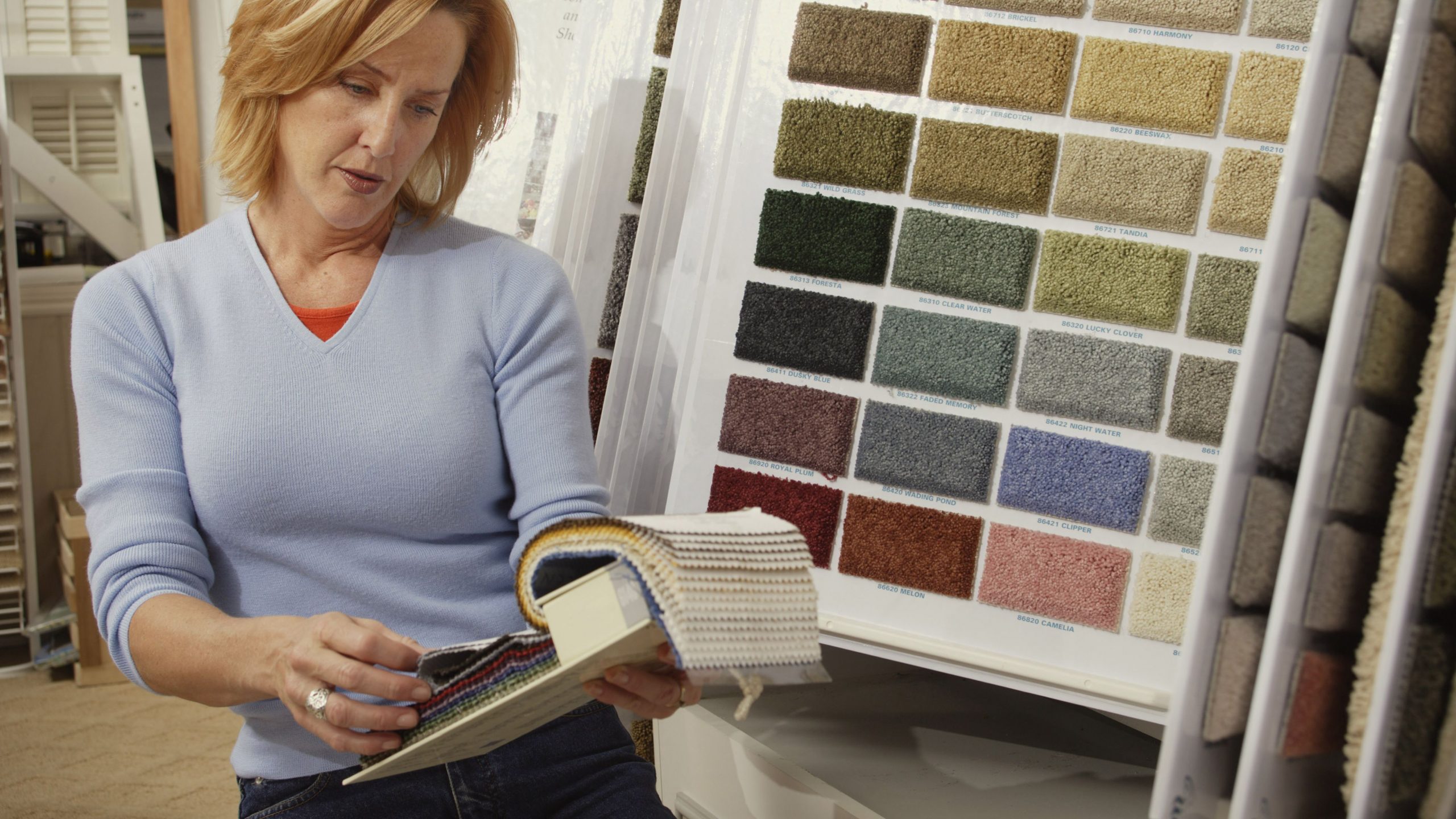 In this article, we're telling you about the most common mistakes that people make while buying carpets so that you don't make the same.
Not Thinking About Maintenance
It's strange how many people think that buying a carpet is a one-off thing. While that may apply to furniture, carpets need a ton of upkeep and maintenance. Think of it like this: a carpet is essentially a piece of cloth and if you don't clean your clothes, we all know how unpleasant they get. A lot of buyers don't remember that it is essential to get your carpet cleaned by a professional carpet cleaning service. Eventually, the carpet collects a lot of dust and debris, and it no longer remains the beauty it once was.
We get it, you have a budget and you need to stick to that. Trust me, we all have our boundaries and frankly, it can be a bit wasteful to spend tons of money on buying a carpet. However, this doesn't mean that you'll go way too low and purchase the cheapest ones you get. Cheap carpets tend to be made of extremely sub-par materials and dye, which makes it rough to the touch and uncomfortable to set foot on. Often, the materials used to make the carpets are so bad that they become highly flammable. I'm sure that you wouldn't want a carpet that might burst into flames at the slightest spark now, would you? So while you should definitely stay within budget, don't go looking for a bargain all the time as it won't always be a pleasant experience.
Relying Entirely On Salesmen
While they are often helpful and provide great assistance, salesmen aren't the most reliable source of information. Their job is to sell you a costly product and in the process, they're going to fib and tell you several things that frankly aren't true. Thus, relying entirely on their word and the expectation that they'll help you make the best decision is a bit skewed. We suggest that you do your homework and take a look at carpet options available within your budget, and read up on how you can choose the best carpet for yourself. Once you have a pretty good understanding of things, head on over to the store. Now the chances of you being misled are much lesser.
Ignoring The Importance of Carpet Padding
Most buyers see carpet padding as something optional, but it's actually a must-have. Padding makes your carpet comfortable to walk on and keeps it from slipping. It even acts as an insulator. If you're going to buy a carpet, you have to get carpet padding with it, and not just any kind but the right type. Carpet padding is available in rubber and foam, and it tends to be dense, thick, medium, light, and more. Over time, several other specifications have come up as well. This, it is crucial that you not only purchase carpet padding but that you also buy a suitable kind.
Taking Warranties At Face Value
If you've bought a carpet before, especially from a physical store or a brand showroom, I'm sure you've received a warranty. These warranties can be for wear-and-tear, stain protection, matting, and more. Most people take these warranties at face value and happily move on with the idea that even if a mishap occurs, they will be able to get assistance free of cost. However, that's not the truth. Most warranties come with fine print that has a lot of limitations. Often, what you think qualifies as a "stain" or "wear and tear" may not be what the company has specified. Buyers don't pay attention to the details and later have to shell out tons of money to fix their carpets, simply because what happened wasn't under the purview of the warranty.