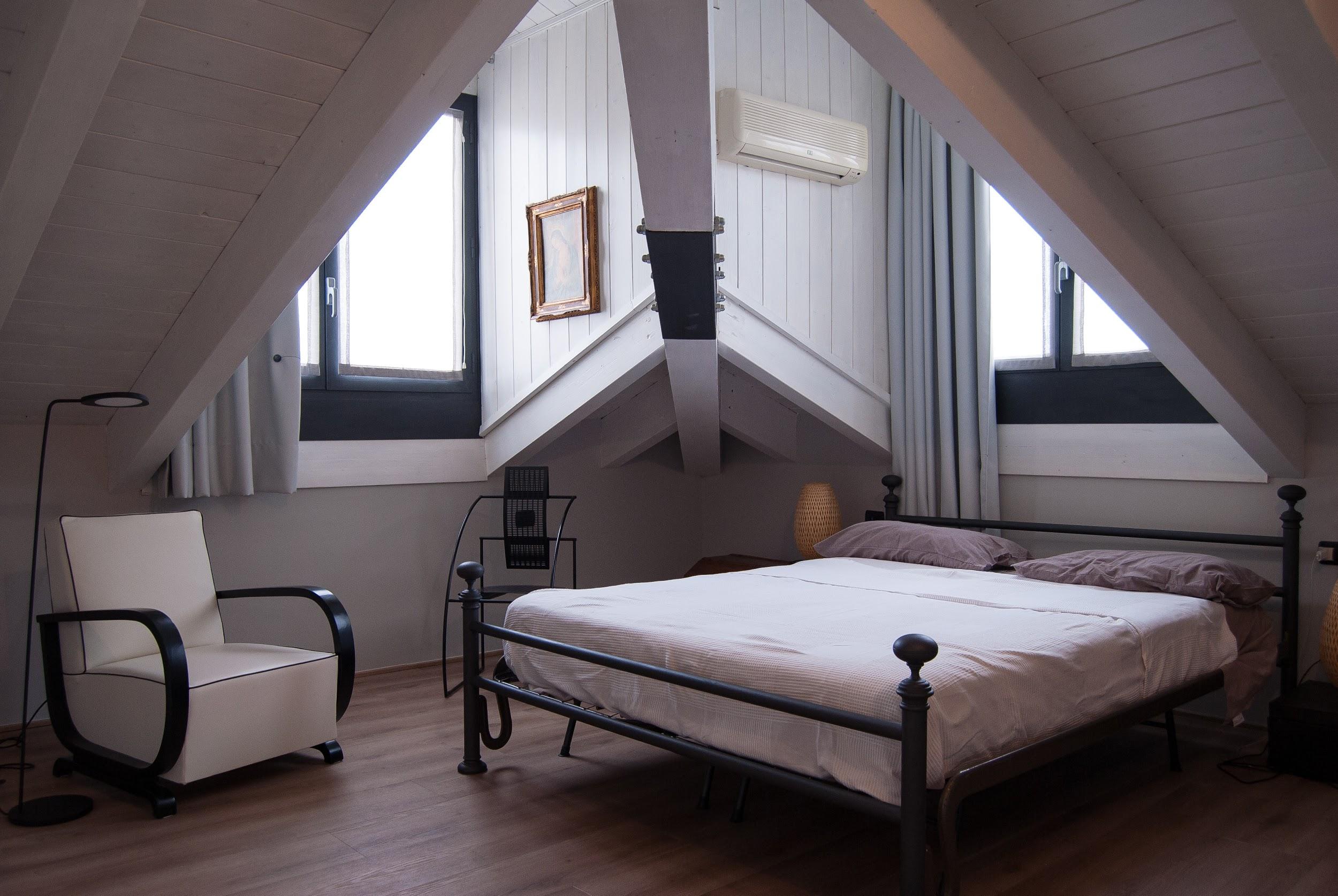 Image Source: https://unsplash.com/photos/D1YruV0KUDw
Loft apartments are the perfect amount of space for many residents. Lofts come in all different sizes, typically ranging from 1,000 to 2,000 square foot. Before you purchase a loft, make sure that is the right size for you. Lofts are significantly larger than the standard studio apartment. These layouts are typically arranged in a unique way. Since loft apartments have different levels, you must be creative in the ways you organize the space so that it is functional for your everyday use. When you organize effectively, your apartment can feel much more spacious. There are a few unique advantages and disadvantages of this apartment design. In this article, we will talk about simple ways you can maximize your apartment space.
1. Vertical Storage
Rather than adding more dressers and tables into a room, expand your storage vertically. Many people choose to implement shelves on the wall that can hold a variety of different belongings. Vertical storage can be arranged using ladders, shelves, containers, rails, and racks. By getting creative with your storage, you will recognize a huge difference in the openness of the room.
2. Minimize "Stuff"
The best way to maximize space is by eliminating unnecessary products. Rather than having a basket to hold blankets, get an ottoman that doubles as a storage container. Rather than having trinkets sitting everywhere, leave certain surfaces empty. Strategically arrange furniture so that the maximum amount of natural lighting can filter through the space.
3. Get the Right Furniture
Having the right furniture for your space is critical for good design. Some items of furniture look too clunky in smaller spaces. Instead of having a love seat and three chunky chairs, get a long, sleek couch that fits smoothly into the design of the room. It's important to determine the perfect furniture placement for indoor or outdoor dining areas, especially if you have guests over often. If you put a bed in the lofted space, choose one that is lower to the ground. When you get specific pieces of furniture that ebb and flow with the structure of the room, you will immediately feel a greater openness.
4. Secret Compartments
There are many ways that you can sneak storage components throughout your space. Consider having a trundle bed that pulls out from under your bed and can be used for guests. Purchase seating pieces and ottomans that are able to be opened and used as storage. There are so many unique products that can double as sleek pieces of furniture and storage compartments.
5. Add Mirrors
Try placing a variety of large and small mirrors throughout the living space to create an open concept. Mirrors create an illusion that the space is more expansive than it actually is.
Endnote
Loft apartments are the perfect size for many residents. With a loft, you must strategically plan out the layout and design so that the area feels spacious. By using unique touches, filtering natural light, and eliminating clutter, your loft can feel open and welcoming.