The most unwanted guests in the garden we meet are weeds. Nothing can ruin the garden more than those filthy little shrubs. They not only eat up the space of the garden but also sucks the nutrients from the soil. So, it is necessary to exterminate them.
But, while exterminating, you must make sure that the other plants and trees in the spot are unharmed. There are some natural ways to eliminate weeds with the natural weapons that you already have are given below.
Vinegar:
The amount of acetic acid in about 5% vinegar, holds the capability to destroy the life of almost any plant leaf because it acts as a drying agent. It is effective when applied to a young plant that is having immature roots.
The weeds having waxy leaves, like thistle or penny wart, can be easily rolled off by this chemical formula. But, you need to take a few measures before spraying, because vinegar can kill some opportunities too.
As vinegar is acidic, applying it can result in pH deduction from the soil. Just spray it on the target carefully, so that it does not splatter on the vegetables. Take proper eye protection and protective covering before using it.
Newspaper:
Newspapers prove to be a great source that helps in eliminating weeds. This method is not only pet friendly but also harmless for humans.
All you need to do is, take a bunch of newspapers that will effectively block the path of both oxygen and sunlight and will prevent them from reaching the soil. This will deaden the already grown weeds and will not allow new ones to grow in the spot.
Just throw down about ten-sheet layers of newspapers, wet the area and cover it with a minimum two-inch of mulch. In case it begins to regrow, then adds some more layers. It will exterminate the weeds completely.
The best part is that, behind preventing weeds from growing, the wet papers, after decomposition, will nourish and feed the soil.
Boiling water:
A simple way to obliterate the weeds is to burn them. But, this will not only make pollution, may burn other foods and vegetables besides. Therefore, after making tea for yourself, you can pour the boiling water on the weeds.
This will burn them up, and the results are instant. The boiling water is a perfect weed killer for driveways, walkways, cracks, and even sidewalks because it will cool down by the time it reaches the border plants.
Especially, if applied on young weeds, it shows immediate results. It can even work more effectively if you can add a tablespoon of salt in hot water. This method needs minimum efforts to eliminate weeds easily.
Mulch:
Another effective way to get rid of weed is mulching. Several materials can be used as a mulch. But, the common materials include decayed leaves, wooden chips, and compost barks of trees. These are used as a protective covering on the ground.
As mulching prevents sunlight from reaching the soil, it keeps the underneath soil moist and cold. This ultimately prevents weed growth.
There are organic mulches that can be used like, a homemade compost that contains insects like beetles and crickets, that eats up the roots of soft weeds. You can even apply thick layers of mulch around all the grown plants so that the weed cannot grow around those plants.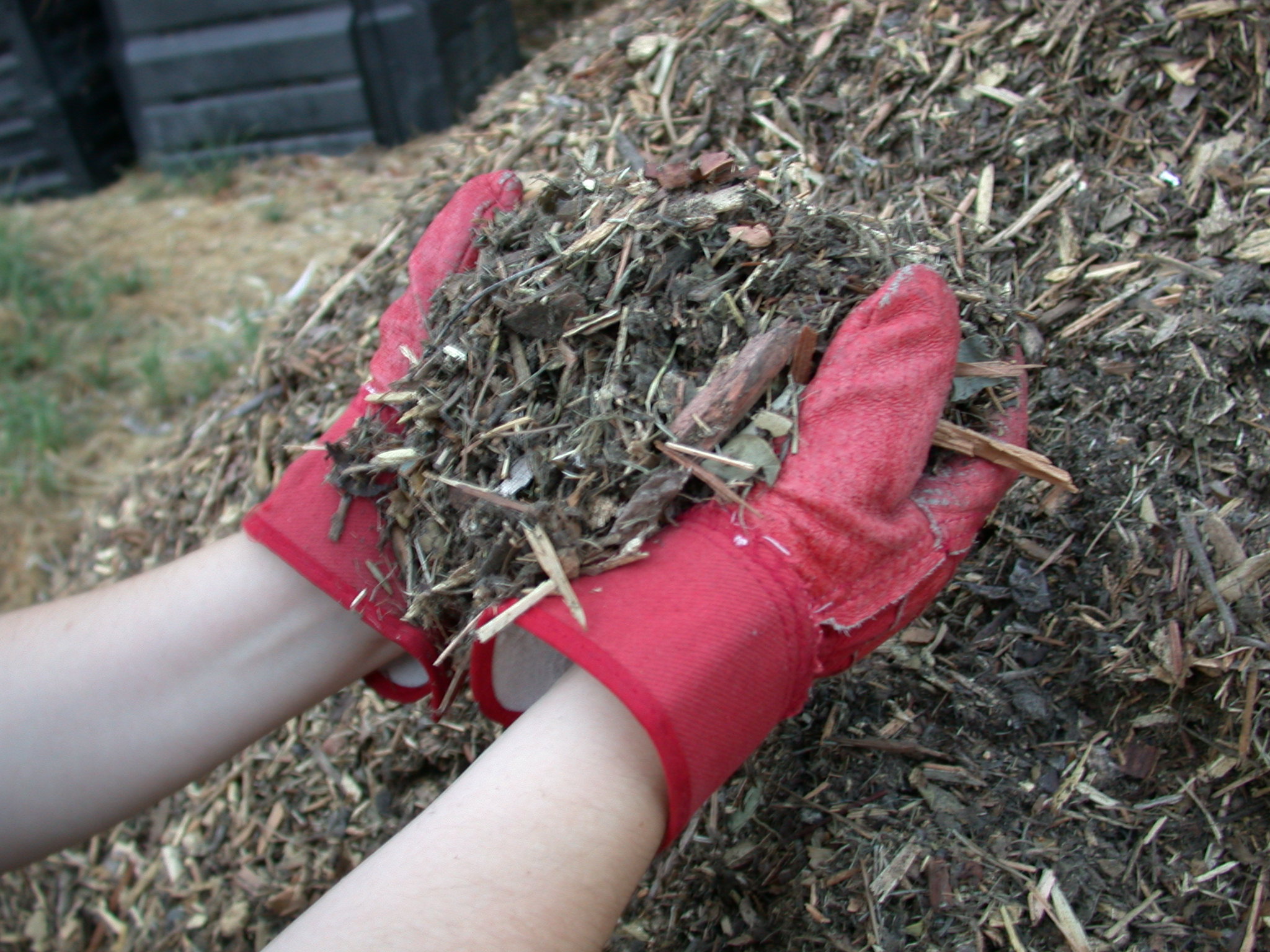 Conclusion:
Weeds like crabgrass and dandelions are bothersome. Not only, they come in the way but also pollute the environment of the garden. The tactics mentioned above are absolutely pesticide-free and will allow your garden to grow in splendor.
The common household supplies can suck the life out of the weeds in almost no time and can prove to be a life-saving element. But, if you are using any harsh chemical, just take the necessary precautions and covers.