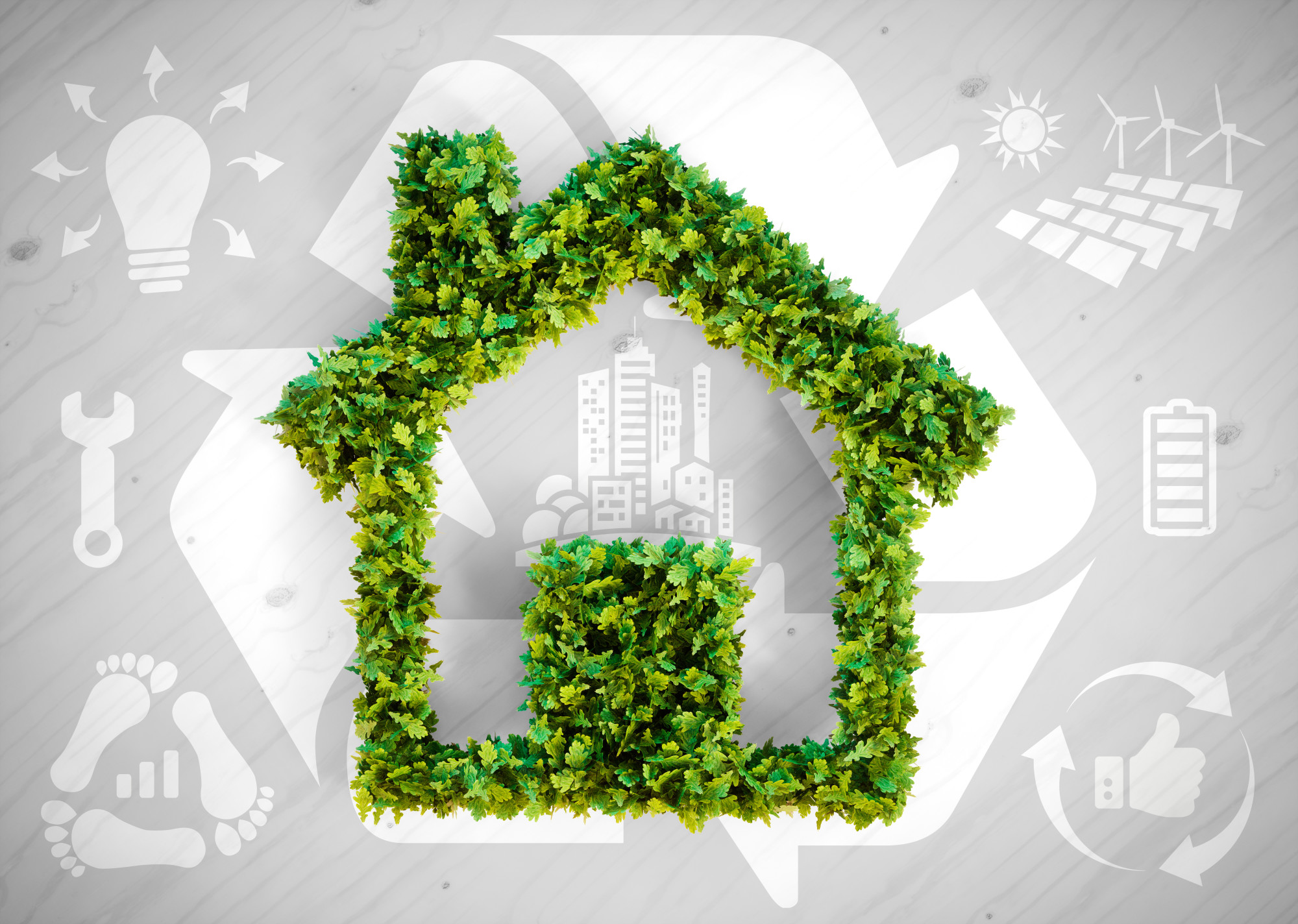 Creating an environmentally-friendly home sounds like a significant undertaking, but it's actually easy, cost-effective, and life-changing.
With these 7 straightforward tips, you'll be able to make your home green-friendly.
1. Become Water Conscious
It's easy to get carried away with water. Necessary tasks like showers, washing dishes, and laundry all use significant amounts of water.
However, you can mindfully reduce the amount of water you use on a daily basis. Reduction in water use is eco-friendly and sustainable.
Washing your clothes in cold water also uses much less energy than using hot water. It also reduces carbon emission, which is great for the environment.
2. Install Solar Panels
One of the most environmentally conscious choices you can make for your home is installing solar panels.
Still not convinced? Check out these 7 reasons why now is the right time to install solar.
3. Use Energy-Efficient Light bulbs
You have plenty of options when it comes to light bulbs. The next time you shop for lighting, opt for energy-efficient light bulbs. Not only do these light bulbs last longer, but they also save energy and drive down the cost of your energy bill.
4. Plant Herbs and Vegetables
Planting a sustainable garden has numerous benefits on the environment, as well as significant lifestyle benefits.
Improves air quality
Absorbs Carbon Dioxide
Sustains animals and insects
Growing your own food bypasses the reliance on commercial farmers. Commercial farming contributes to high carbon emissions and waste. By growing your own food, you're sidestepping an environmentally-hazardous practice.
Plus, creating your own garden has benefits beyond sustainability. Fruits, vegetables, and herbs taste better, lack pesticides, and is cost-effective. This is a lifestyle change that is sure to provide a variety of life improvements.
5. Make Sure Your Home Is Well-Insulated
Insulation has a big impact on your energy usage. The less insulated your home is, the more energy it requires. A well-insulated home will reduce your energy bills significantly.
Adding caulking and sealants outside of your home positively impacts energy usage. These weatherproofing steps prevent air from leaking into your home.
6. Use a Programmable Thermostat
Leaving your heater or air conditioner on all day is bad for the environment as it takes a lot of energy. A programmable thermostat turns your heating and cooling off or on, depending on the temperature setting.
Without relying on manually adjusting your thermostat, your utility bill will be much lower.
7. Reduce, Reuse, and Recycle
Reducing your carbon footprint, reusing sustainable items, and recycling is a three-step routine that makes a positive impact on the environment.
Forego plastic plates and utensils. Plastic is harmful to the environment and takes a long time to biodegrade. Using reusable dishes and utensils is green-friendlier.
In most cases, you're expected to sort recyclables into a recycle bin. However, some towns have stricter sorting rules. Contact your local to see how the recycling program works in your area.
Moving Forward With an Environmentally-Friendly House
Now, more than ever, it's vital to create an environmentally-friendly home. Whether you choose a small or large change for your home, you'll make a much-needed positive impact on the environment.
Loved this article? Check out our other posts for more insights!