Perhaps one of the best things to come out of the chaos and upheaval of 2020 is the monumental leaps made in working from home. This practice has become common, and Monday mornings sometimes involve a coffee and email catch up long before considering a shower.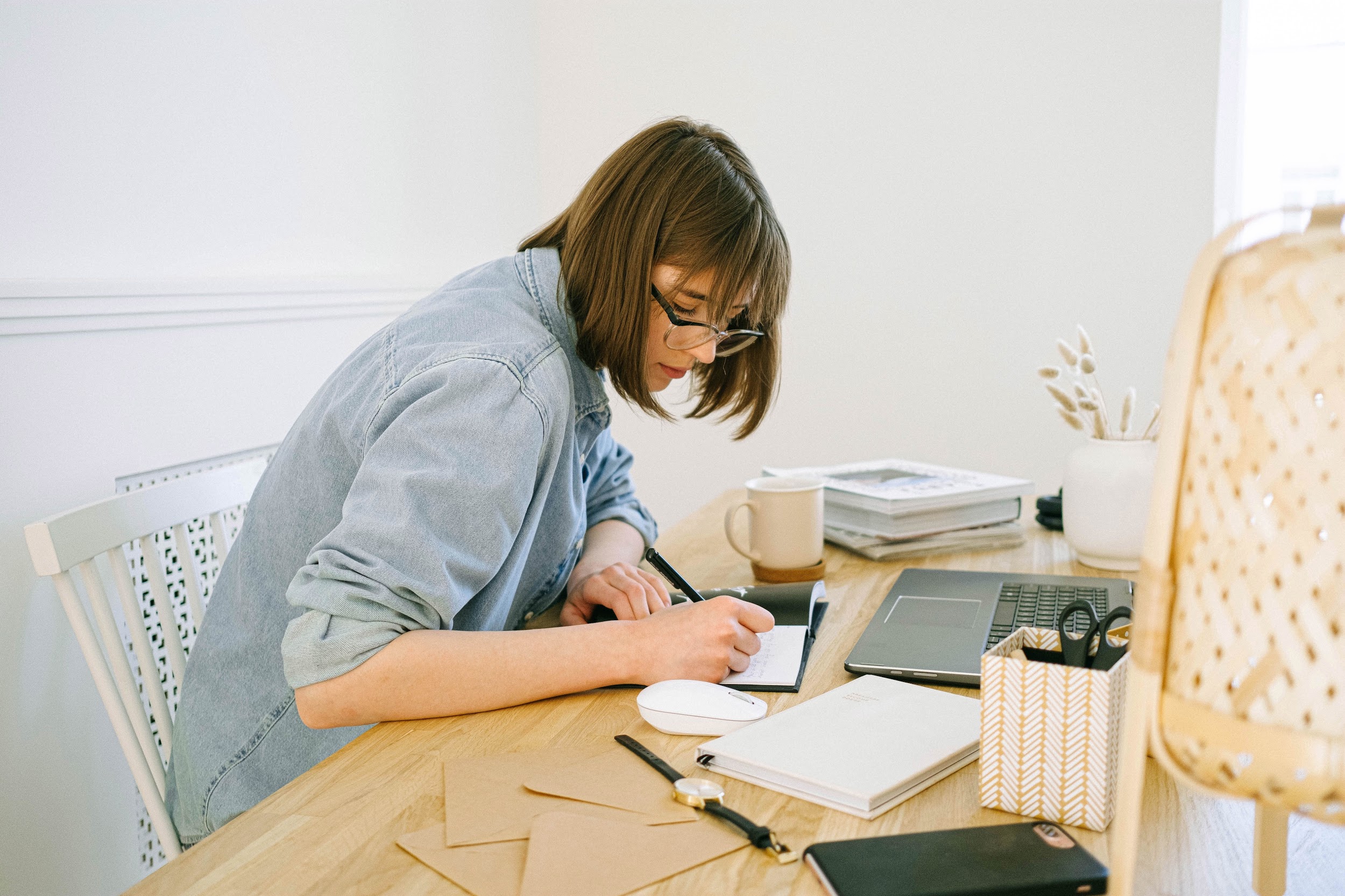 It's a different era, and your home office is no longer an afterthought, but rather an integral space that can improve the look of your home. Choosing the best furniture for the task should also be a priority in this respect. Having a comfortable, professional, and functional home office can make all the difference in how productive you will be. Before you rush out and grab just anything, take a moment to ponder these important considerations when choosing home office furniture essentials:
What is the function of your home office?
Is working from home a permanent plan for your life or just temporary until the COVID-19 pandemic subsides? Do you expect to bring clients to your office? Does your office need to double as a guest bedroom, or will you be sharing the space with your partner or kids doing their homework? Think about how you intend to use the area now and as your career and family grow, then prioritize office furniture that is suited to that function, rather than something trendy or on sale.
Measure twice, buy once
Mapping out your office space is an essential step after deciding on the function of the room. The last thing you want to do is put together that huge desk or have delivery people drop something off, only to find out that it doesn't fit. Think about how you will get the oversized furniture items into your home office as well if they come preassembled.
Start with the chair
Ask anyone that has worked from home for a long time, and they will likely agree that getting the right office chair top of your to-do list. Choosing a chair that is appropriate for your height and weight and one that mirrors your chosen décor will save you countless hours of complaining about a sore back, neck, and shoulders. Make sure that the chair is adjustable to your needs and preferences.
The desk and its position
Your desk should be a functional workspace where all of your work essentials are close at hand. However, today you also need to think about its position and the backdrop for your next Zoom meeting. Regardless of the madness that might be going on behind the screens, try to ensure that behind you, the area will always represent a polished professional. Even if a video conference is called without a moment's notice, trust that your background represents your brand.
You can never have enough storage
Just like the rest of your home, your home office cannot have enough storage. Mix it up with open shelves large enough to hold your files and unique storage items that can hide unsightly chaos while remaining organized.
Working from home may have started as a temporary measure, but the move might be more permanent with the right home office furniture. As our world evolves, choose to work in an environment that is not only functional but makes your smile.