We have all marveled at the interiors of gorgeous decorated homes. They are raved by the proud owners and guests. The attention to detail and the way everything meshes together to bring about a beautiful harmony is simply spellbinding. However, not everyone has the finances to hire a professional interior designer for their homes. To transform your home on a budget all you need is elegant art pieces that can add a whole new dimension to your living space.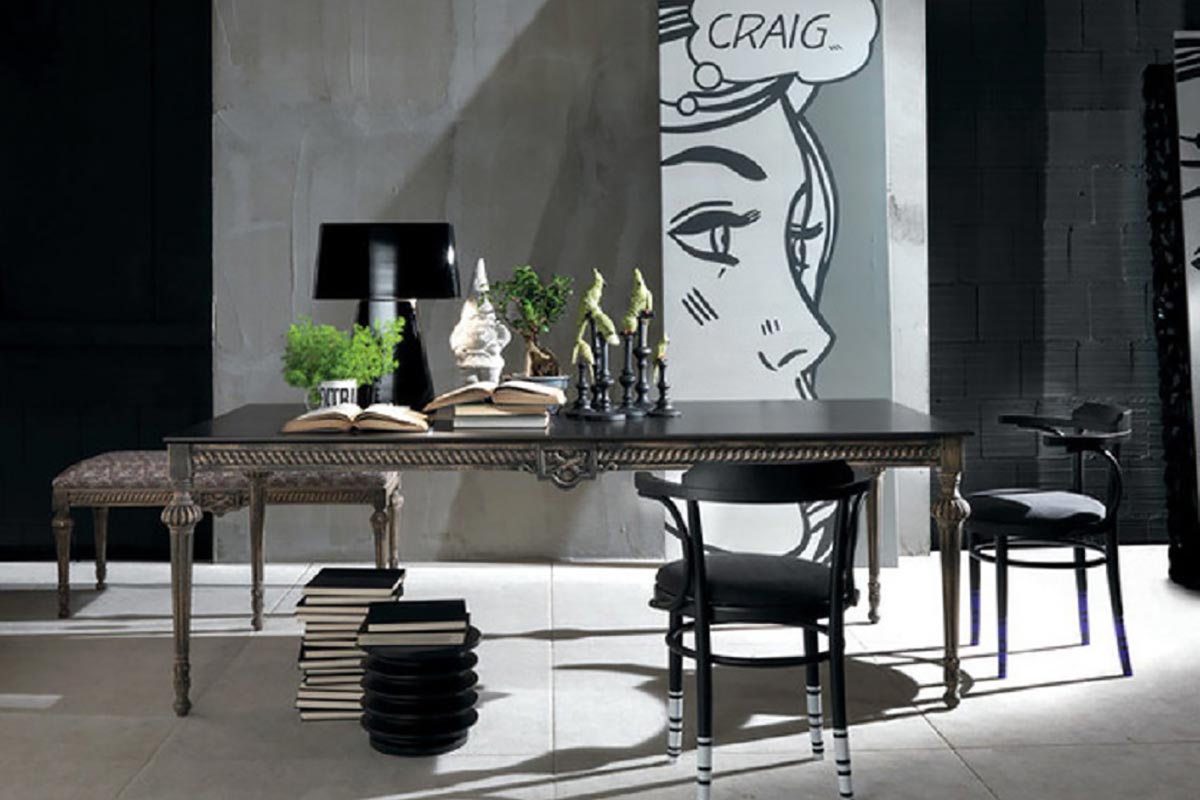 Professional interior designers sought after good art pieces which they masterfully use to turn a room into a wonderland. Wall art at quality art sellers can be a great gamble for your design purposes. Money spent on decorative items and furniture might not bring about the same impact as tasteful art. They will not fail to capture the true essence of creativity while also giving your home a personalized touch.
Using Art to Transform Your Living Space into A Place of Happiness
There is nothing more unique and authentic than the art we select for our interiors. We rely on our living spaces to help us express ourselves and remind us of our strivings and goals in life. The wall art tells a story about you and has the power to do wonders in conveying our message and setting the desired mood in the surroundings. That is one of the main reasons why the incorporation of wall prints has become so popular in recent years.
Living Room
Your living room is the focal point of your house and the atmosphere you wish to instill in that space is important for not only yourself but for your visitors and guests. Framed prints that have a vintage and antique vibe can bring a lot of sophistication to your room with the added benefit of being affordable. Encourage and showcase brilliant work created by aspiring illustrators who are finally getting recognition for their work and becoming influential in the design department.
Bedroom
Bedrooms are sacred spaces and how you decorate them sets forward a mood that lasts with you throughout the day. Traditional art choices for a serene bedroom include landscapes, flowers, botanical images, and ocean views. These types of framed prints help portray a sense of calmness that is often desired in a space dedicated to sleep and relaxation.
Kitchen
For your kitchen, you have a variety of ways to bring about a personalized change. For example, you can frame your go-to recipes and combine them with tasteful vintage kitchen posters. Posters or prints with appetizing fruits, veggies, or beverages. Colors that bring about an increase in appetite like brown or orange should be chosen.
Conclusion
The world of art has countless possibilities. If you sink into the depths, you will find various types of art that you can use to decorate your home. Framed prints are an elegant and effective way to incorporate art into your home. Choosing a print is easier than you think and you should let your intuition judgment guide you in the process. You can go for subdued paintings when designing your living room to give it an elegant aura and add bright ones to your children's bedrooms.