Solar panel systems are an intelligent investment for any home. Using solar energy could reduce your utility costs, improve the value of your home, decrease your reliance on non-renewable sources of energy, and reduce your environmental impact. Utilizing some of the following creative strategies, solar energy could be installed in your condo as well.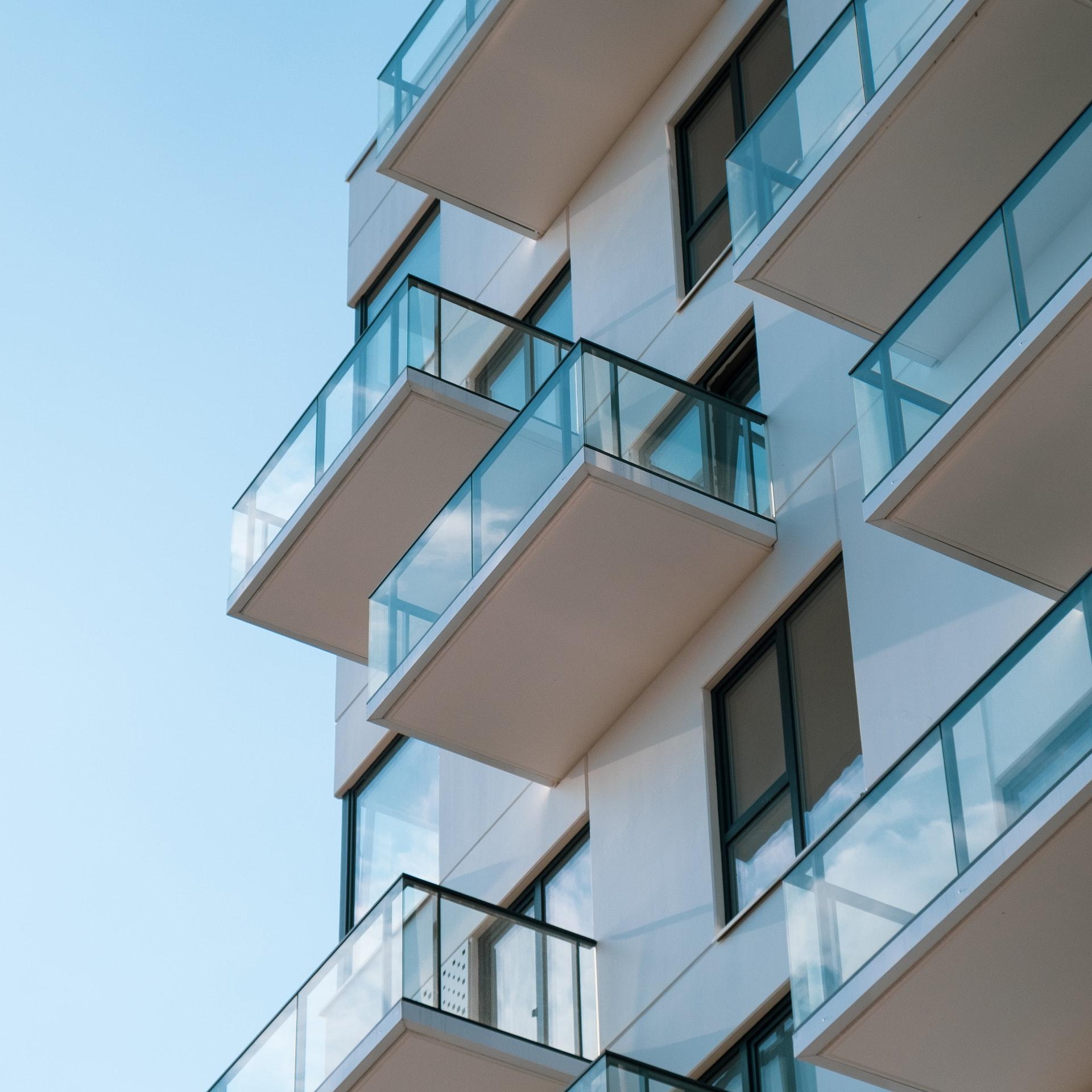 Condo Solar Projects
Solar projects for condominiums can be more complicated because of all the factors involved. For a condominium solar project to work successfully, then the following factors will need to be accounted for:
A solar contractor with experience doing installations for condominiums. Condominiums have lots of unique circumstances that could block your solar panel installation, however, working with a solar contractor with knowledge of the nuances of condominium solar installation could save you time and money. Check brooklynsolarworks.com for support with your condo solar installation.
Support from your condominium association is necessary for the progress of your solar installations. Condominium associations can mediate situations with neighbors, tenant's rights, and other barriers in the condo solar installation process.
A responsible resident championing the solar project that can advocate for the project and help everyone involved understand the value of the solar installation.
Tenants may not be interested in solar energy because they're unable to reap all of the benefits but living near predominantly unit-owners, that benefit from the solar installation directly, could help you get the support necessary for a successful installation.
How to Get Solar Energy at Your Condo
There are three options to choose from when seeking solar alternatives for your condominium. Each option varies based on effort and benefits. Consider the following options when deciding how to power your home with solar energy:
Condo Association Projects
Solar energy can be distributed in common areas of a condominium building and the excess energy produced by the shared solar PV cells can be distributed evenly amongst the inhabitants. Condo association projects work well for larger and smaller buildings but can implement easiest in condominium complexes still in the development phases.
Single and Joint Ownership Projects
If you're interested in producing solar energy for yourself or working with a smaller group of neighbors, then you can initiate a single or joint solar project. Single and joint ownership projects could go through the following steps:
Gather neighbors interested in solar energy
Make a proposal to your condo association
Get permission from the condo association who may charge a fee for the usage of the roof space
Your solar partnership covers the fees of the installation, and upkeep of the solar panels
The solar partnership members share the electricity between members
Offer excess solar energy to the common areas of the building for credits toward the roof space rental fee
Community Solar Projects
Communities can install solar PV cells in areas that were otherwise inhabitable. A company manages and maintains the solar array and sells electricity to the surrounding community in two ways. They can offer a monthly membership premium or sell solar PV units within the system. As solar prices decrease, community solar projects are growing in popularity because of the ease of access.
Portable Solar Projects
Solar technology is improving every year and there are portable solar-powered devices that can charge smaller electrical devices. These portable solar devices can be moved to follow the sun's trajectory and offer the benefits of the sun on the go.