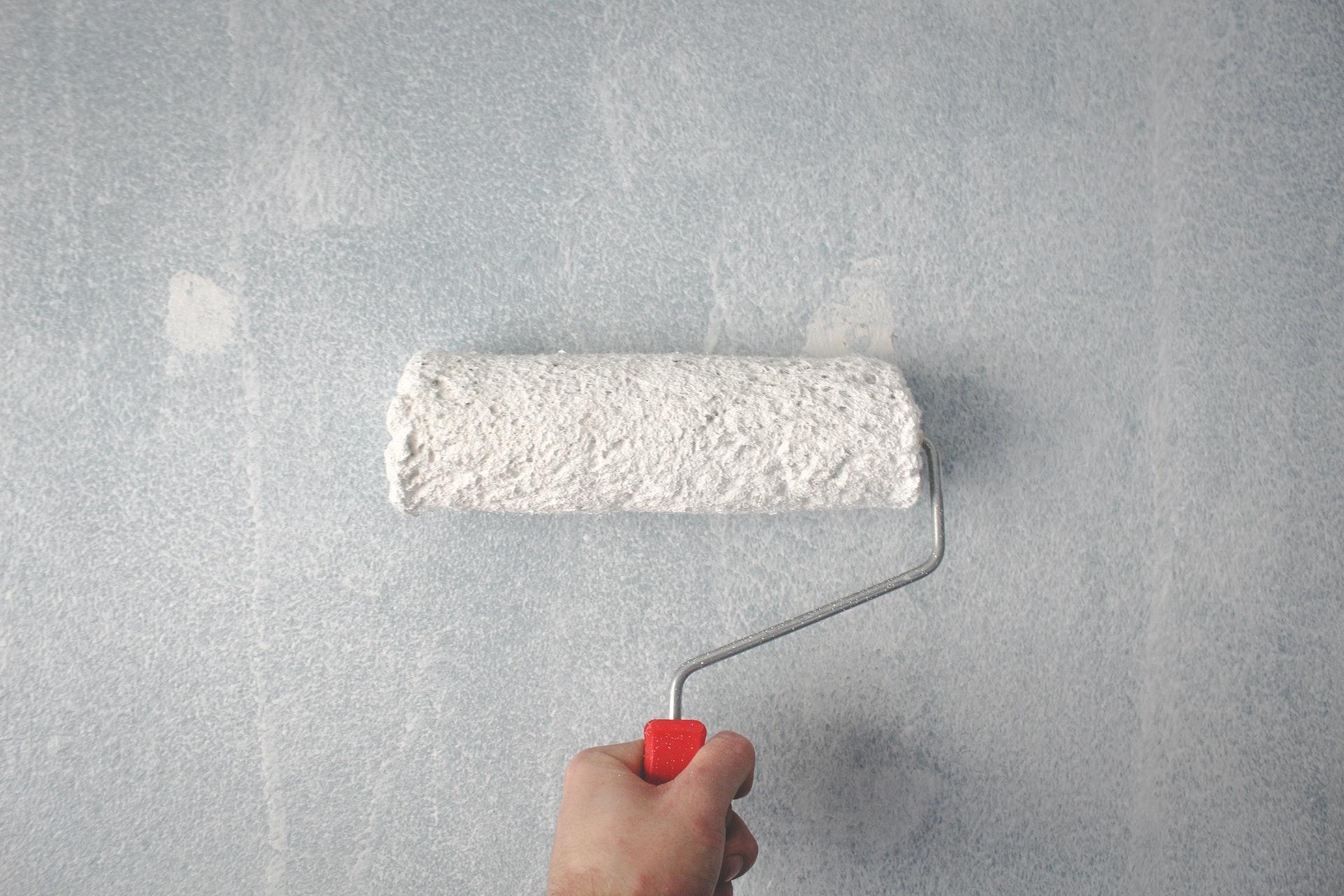 https://www.pexels.com/photo/person-holding-paint-roller-on-wall-1669754/
The world is spending more time at home, and this means that we have a new outlook on what we love about our living space — and what we loathe about it. There is no need to apply for a bank loan or remortgage the house to make some simple changes. We are here to give you a few ideas about how small renovations can lead to big benefits.
Below we have prioritized relatively simple projects, even for those with a minimal amount of DIY skills. These renos are reasonably quick and can lead to vast improvements in your standard of living and the resale value of your home.
Privacy
We all need our personal space and a place to get away from the prying eyes of others. With everyone home all the time, this can be a luxury that has become hard to find. The old idiom says that good fences make good neighbors, but we think a hedge is a more appealing look. Planting a line of rose bushes or cedar trees creates a natural noise barrier and is more aesthetically pleasing than a fence line.
Within the confines of your home, adding blinds to your windows will improve the room's look and upgrade the privacy of your home. Blinds can be purchased pre-made for standard-sized windows, or you can splash out on custom printed blinds in decorative designs or artwork to match the theme of your room and add a splash of color.
Painting
Painting is one of the most straightforward and inexpensive ways to update and upgrade your home. There are various painting techniques that you can employ to add pizzazz to a room, but new homebuyers always welcome a subdued, natural color. You can then add color with throw cushions or other easily changeable items.
Home office
Working at the dining room table long term is not conducive to your family life or professional persona. A home office can add significant value to your home and doesn't need to take up an entire room. Look out for an unused closet or a quiet corner of your home that can be converted. Installing commercial LED lighting and choosing the best office furniture will be beneficial to your health and productivity.
Kitchen and bathrooms
Most people know that kitchens and bathrooms are top priorities for new homebuyers. They are also incredibly expensive to renovate. However, you can do some creative tricks to give these areas a facelift with a minimal budget. There are companies dedicated to painting cupboards and giving them a new, modern look with a fraction of the price of replacement.
It is free to declutter. Are your countertops full of small appliances, piles of paperwork, and other odds and sods? Unless you use an item on an almost daily basis, try to put it away and out of sight. This will help make the area appear larger and more manageable.
Large home improvement projects can cost tens of thousands of dollars, and most people aren't keen to live through the dust and chaos that a home revamp ensues. Regardless, many contractors are booked for months as others seek to improve their living space. With small renovations, there is no need to smash down walls or live in squalor for months in order to update your surroundings.