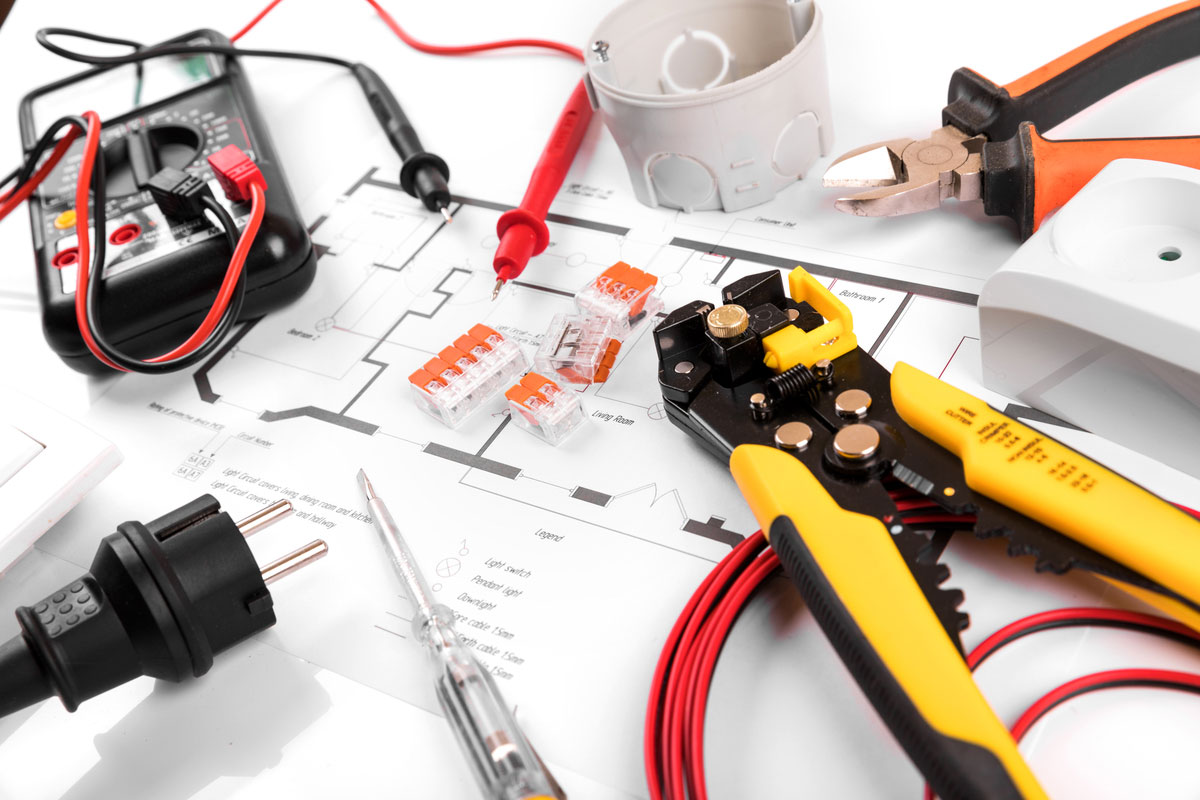 When you find yourself needing to do some electrical repairs, or entire wiring projects from scratch, you'll have a couple of options. First, you could decide to try and do everything all on your own, but chances are that you actually have quite limited knowledge when it comes to this type of work. Thus, you could even put yourself at risk by deciding to tamper around electrical systems all on your own without really knowing the first thing about those. I suppose you understand why this is not a good idea.
Your second option is to hire an electrician and there are, as you can see here, quite a lot of reasons why you should actually do that. If nothing else, you will at least keep yourself safe while having the job perfectly done. That is, if you ask me, a pretty great reason to hire experts instead of deciding to try and do everything all on your own. After all, what could be more important than staying safe and having the job well done?
So, that's settled, then. You are hiring an expert to handle any electrical projects and repairs that you might need to have done. If you thought that your work is done with this decision and that there are no more questions that you will need to have answered, then you were undeniably wrong. In fact, there are still two more things that you'll need to decide. First, you'll need to decide if hiring local companies for this job is a good idea, so let us start with that.
Reasons To Choose A Local Company
As mentioned above, the first thing you will need to decide is whether hiring local contractors for this type of work is a good idea. In short, it is. If you want the longer answer, though, then you should certainly keep reading, because I'll give you a list of some of the reasons why choosing a local electrician is the best possible idea. So, let's check those reasons out right now.
They Know The Local Rules & Regulations
You are probably aware of the fact that every single city, and every single building for that matter, has its own electrical codes, i.e. rules and regulations that need to be followed. If you decide to hire a company outside your particular area, there is a fair chance that they won't be well acquainted with those particular codes, which can lead to certain issues in the process. Among other things, all those issues can cost money.
On the other hand, if you hire local companies, you can rest assured that they'll be perfectly familiar with the rules in your specific area. So, if you are, for example, based in Adelaide, checking out the THG Electrical Adelaide company is a much better idea than checking out contractors that are based outside the capital of South Australia. By choosing a local contractor, you'll ensure that every single rule is adhered to, which is definitely extremely important.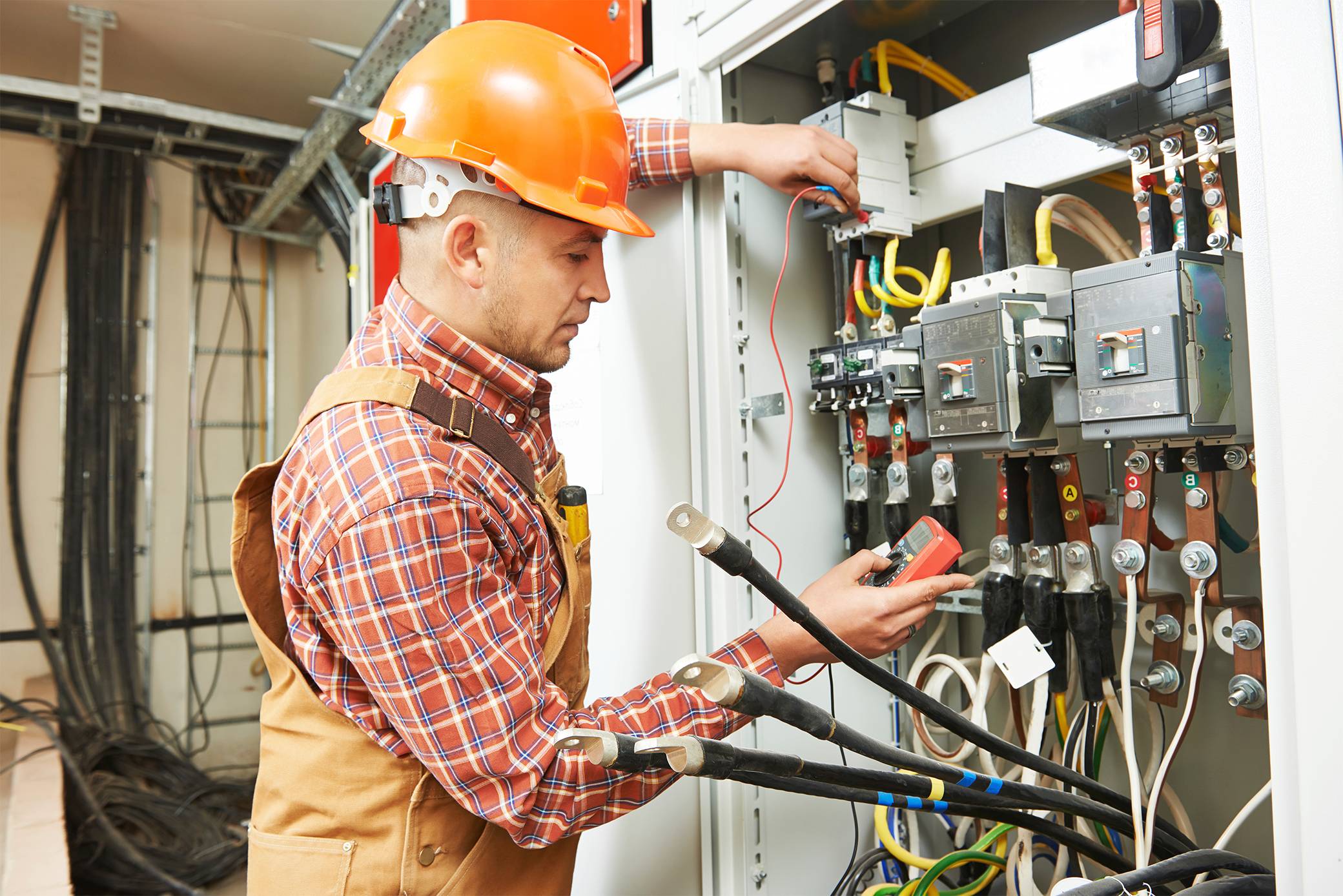 That Could Save You Some Money
If you are wondering why meeting those requirements is so necessary, let me explain. Basically, those are the rules and rules need to be followed. Yet, if your electrical installations end up not meeting certain requirements, you will have to redo everything, which will not only be a waste of time, but also a waste of money.
When you, however, hire a local electrician to handle this type of work, you won't need to worry about wasting either your time or your money. In simple words, these experts will make sure to follow the rules, which will help you avoid having to redo everything later. That way, you will save a lot of money, since you won't be paying twice for the same job. I suppose that you don't like the idea of paying twice for the same job, which is why hiring local experts is a great idea.
Trusting Them Is Easier
When you have to decide which electrician to hire, you'll probably have a lot of different criteria that you will want to stick to. Yet, the most important of them all is trust. In simple words, you want to be able to trust the professionals you hire, so that you can be sure that they will do an amazing job and that they won't, perhaps, overcharge you for some things. Trusting your electricians is of utmost significance and I'm sure you understand why.
Yet, if you decide to go for a company outside your city, the truth is that you won't be able to check whether you can trust them or not that easily. On the other hand, if you go for local experts, determining their reputation will be pretty easy. You can talk to people around you to get more information, which will certainly come in handy when deciding which specific electrician in your area to trust and hire.
How To Find The Right One
As I've briefly mentioned above, there are a few questions that you might have when it comes to hiring electricians. The first one was connected to the idea of hiring local people for the job and the second one has to do with the actual process of finding and choosing the right one. If you really want to get the best possible services, you'll have to do some research in order to actually choose the perfect electrician for your specific project, or the repairs that you need to have done.
These tips could be of help in that endeavor: https://www.homebuilding.co.uk/advice/local-electrician-how-to-choose-the-right-one
There are a few significant factors to focus on when trying to make this specific decision. First things first, you want to find a highly experienced company, since you don't want amateurs handling your project. Then, you also need to make sure that the electricians you are thinking of hiring are reputable and trustworthy. Once you have checked those two important things, you can proceed to comparing the prices offered by a few companies and then choose the best one for you.