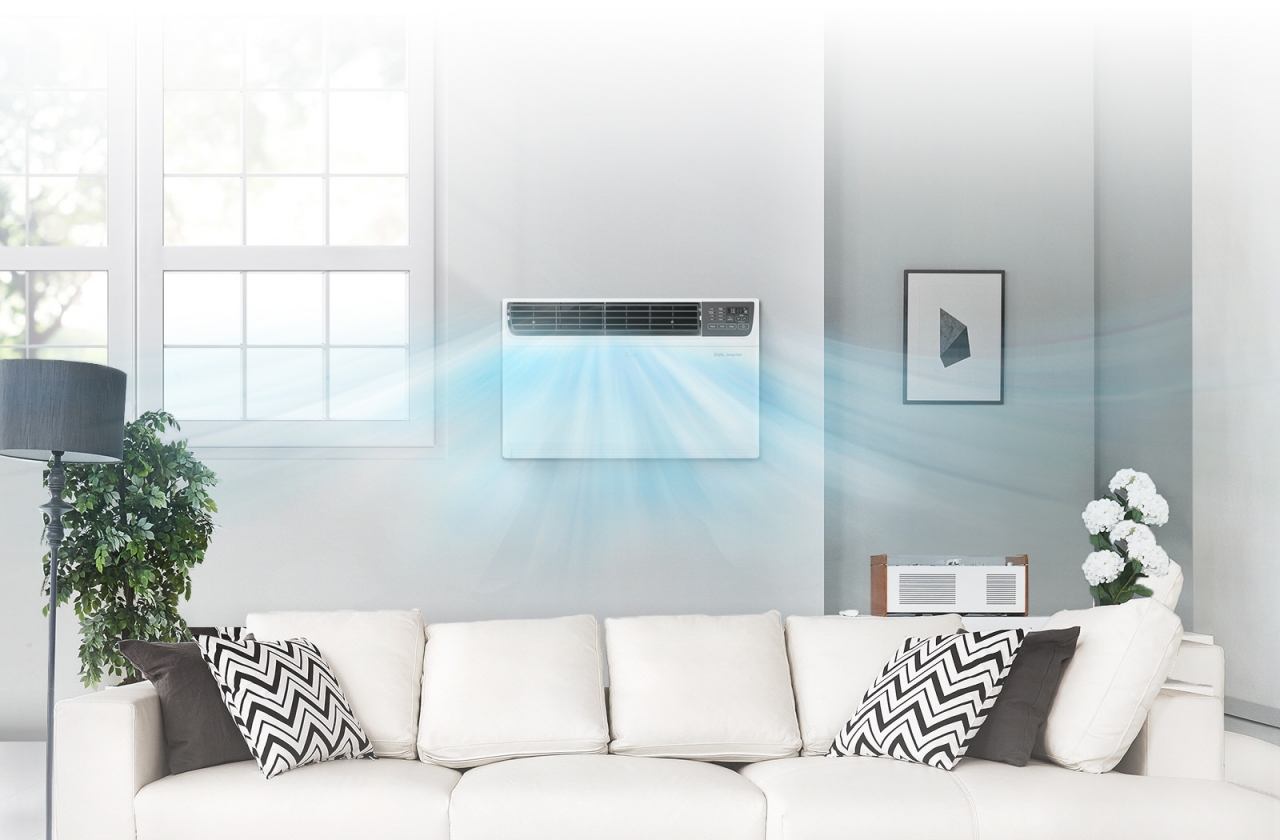 An air conditioner is an important element, especially if you live in a place that experiences hot climates. If you don't have a centralized HVAC unit, you need any kind of air conditioner to cool the air inside the house. There are different types of air conditioners, and before you choose one, it is crucial to know what fits your need. You can easily get a tailor-made AC unit from Design Air Queensland & Gold Coast at a great price to cover your personal needs. Instead of going for the obvious AC systems, you can have the company customize yours to fit what you need. Here are reasons why a tailor-made AC system makes the most sense.
Tailor-Made Window Air Conditioners are Effective
In general, window ACs are effective and more affordable than other ACs. They provide efficiency, and this is why more people choose them. However, this is not a choice for every homeowner. Some owners do not have the modern windows that allow the installation of this AC. Although this AC blocks the view and may take a large part of the window space, you cannot ignore the effectiveness and efficiency that come with installing it.
When the Place You Live has Set Rules on Air Conditioners
If you live in a place that has strict rules on the type of air conditioner to be used in every home, then a customized AC is the best for you. The HOA and the building management may have specific guidelines on the use of AC. So, since you badly need an AC, you will need to find ways of complying with the rules. You can have the company customize your AC to fit in.
When You Don't Necessarily Need the Huge ACs
Most of the portable ACs today are known to be underpowered. Even though this might be true, not everybody is in need of too much cooling from the HVAC. Some rooms only need a little cooling, and you are good to go. However, you need to remember that even your tailor-made AC can withstand weather conditions up to a certain limit. So, if you don't need the centralized AC system, you can have a small AC customized to your liking. You can have the AC for cooling a specific spot. Therefore, instead of blasting the whole house with the air conditioner, you may get a portable AC such that you can only cool the room in need.
The Air Conditioners are Durable
One great thing about this AC is that it lasts long. A great system owned by a responsible owner is a combination for long life. Even though the AC will last long, it takes the effort of the owner to keep it that way. The event that the air conditioner fails is unlikely, and the professionals are always there to help you with the repairs.
Conclusion
From the information above, it is with no doubt that a tailor-made AC is ideal for your home. It is effective, efficient, and ideal when you want to cool a specific spot rather than the entire house. Furthermore, such ACs last long since they are crafted by expert hands.