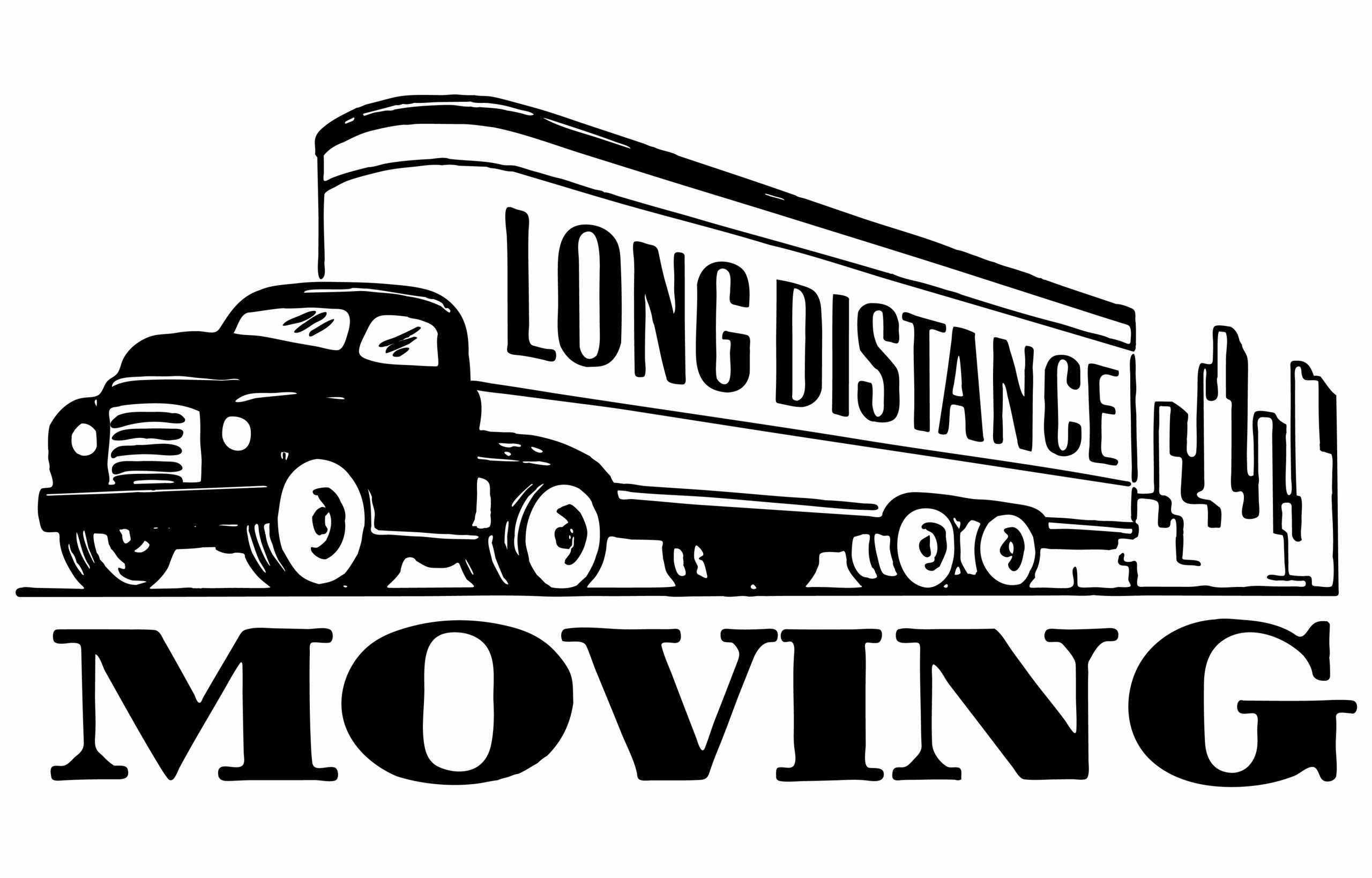 A long-distance move can be an overwhelming process. It can be stressful considering that everything about your life—your job, circle of friends, and home address—will change. But more than these, the entire moving process can be challenging, especially if you have no idea how and where to start.
Considerations As You Move
Luckily, a long-distance move doesn't need to be difficult. With proper planning, things can go as smoothly as planned and you can get your household goods from one place to another without too much disruption and stress.
If you're a homeowner who's planning to move soon, here's a guide to helping you prepare for a long-distance relocation process:
1. Plan Ahead
Once you've decided to execute a long-distance move, one of the first things to do is to prepare for the undertaking. This means creating a to-do list and making a timeline to ensure a more seamless transition. When you keep your lists along with a calendar, you can stay organized throughout the relocation by being able to accomplish every task on time and without delays.
Additionally, planning for long-distance moving is also about knowing how to safely transport your household items. Make your new home as ready as possible for your arrival by arranging for food, clothing during the transit, and many more.
2. Hire A Moving Company
Another way to prepare for a relocation is by working with a moving company. It can be an excellent idea because it can help minimize tedious tasks. With long-distance movers or local movers at your side, you can rest knowing they'll take care of the job from start to finish. These can include packing, logistics, and the moving itself.
Therefore, whether you're relocating across the country, out of state, or more than 100 miles within the state, hiring an experienced moving company can help make your transition a great success. To find the right professionals, call several prospects and ask for written estimates. These can help you compare and determine whether the services offered can work best for you.
3. Create An Inventory
Having an inventory of all your belongings can be one of the good ways to prepare for a long-distance move. It can help you figure out how many items you need to pack and transport to your new home. As such, you can have an idea of how much money you need to set aside to cover the costs. Moreover, when you have an inventory in place, you can be sure nothing will be missing or misplaced.
So, to create an inventory list of all your possessions, start by pulling everything from your cabinets and take a look at how much you have. Go through each of your items, make a list, and take photos. In doing so, you can unpack your things more efficiently after moving.
4. Take Care Of The Mail, Utilities, And Other Records
If you're preparing for a long-distance move, you need to deal with the mail, utilities, and other essential records. The earlier you take care of these, the more convenient your moving experience will be. Thus, to get started, make sure to arrange the shutdown of your existing utilities and the schedule of the installation of the new ones. Don't forget to submit your change of address to the post office to reroute all your mails to your new place.
Lastly, be sure to change the address of your important documents and records, including voter's registration, insurance, car registration, and driver's license.
5. Declutter And Pack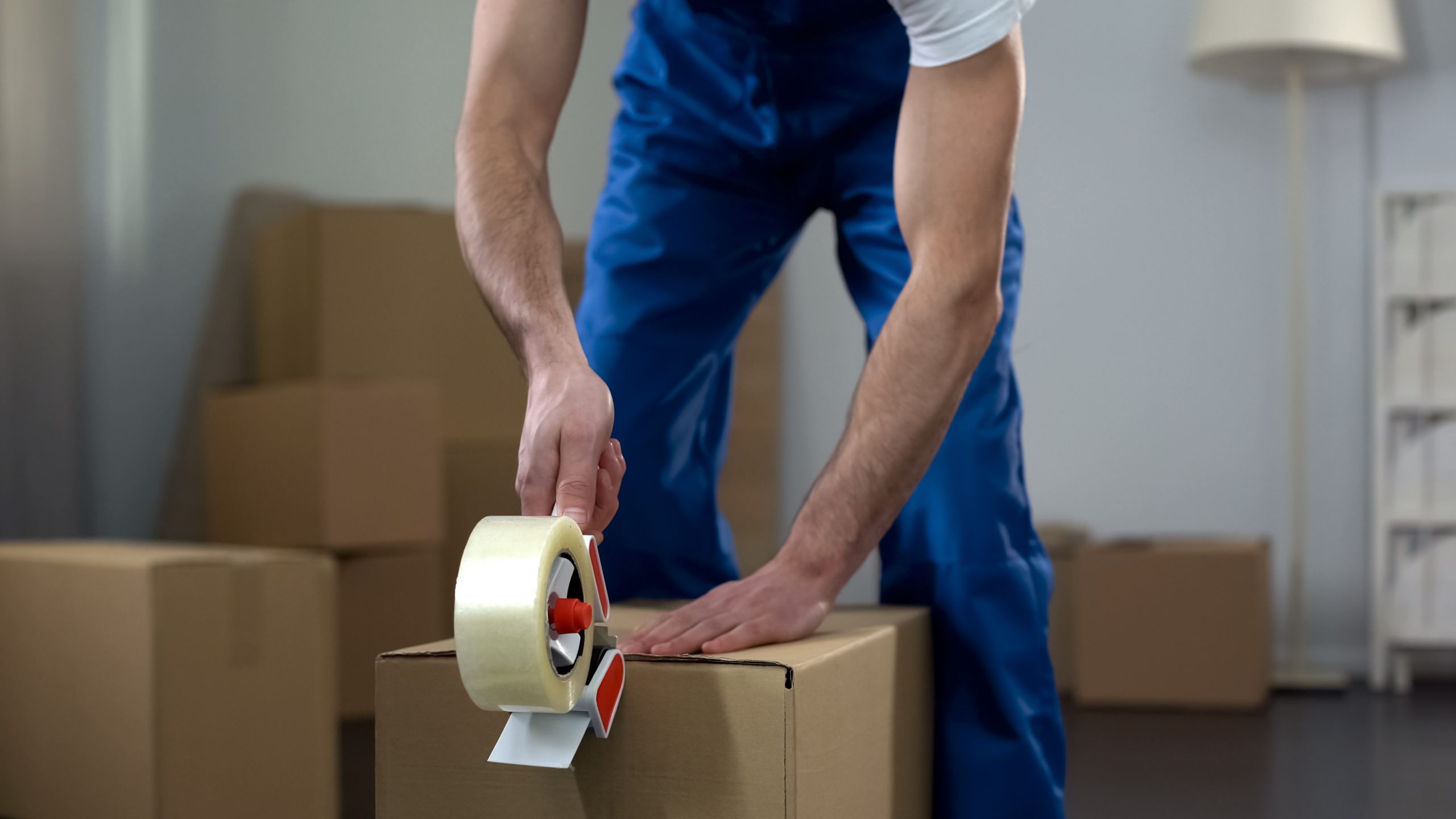 It's also important that you declutter every closet and drawer and get rid of everything you no longer need. Since pulling off a long-distance move can be costly, you need to purge down your belongings to save money and cut moving costs. Once you determine the things you don't want, decide whether to donate, sell, or recycle your stuff.
Also, you should come up with a good packing plan as part of your moving preparation. Since it can take weeks to pack your stuff, you should have a strategy in place to make the job much easier and faster. For instance, you should first pack the things you don't need before the relocation, followed by the essentials. When everything is organized, it's time to label your moving boxes accordingly. In doing so, you'd be ready when your movers arrive on the big day.
Bottom Line
Relocating can be stressful, especially if you're unprepared. Hence, as a homeowner, it's important to plan your move properly. Doing so can help you avoid a more expensive and time-consuming transition.
If you want to have a successful long-distance moving experience, be sure to keep this homeowner's guide in mind to help you prepare and make your mind be at ease with the whole process.