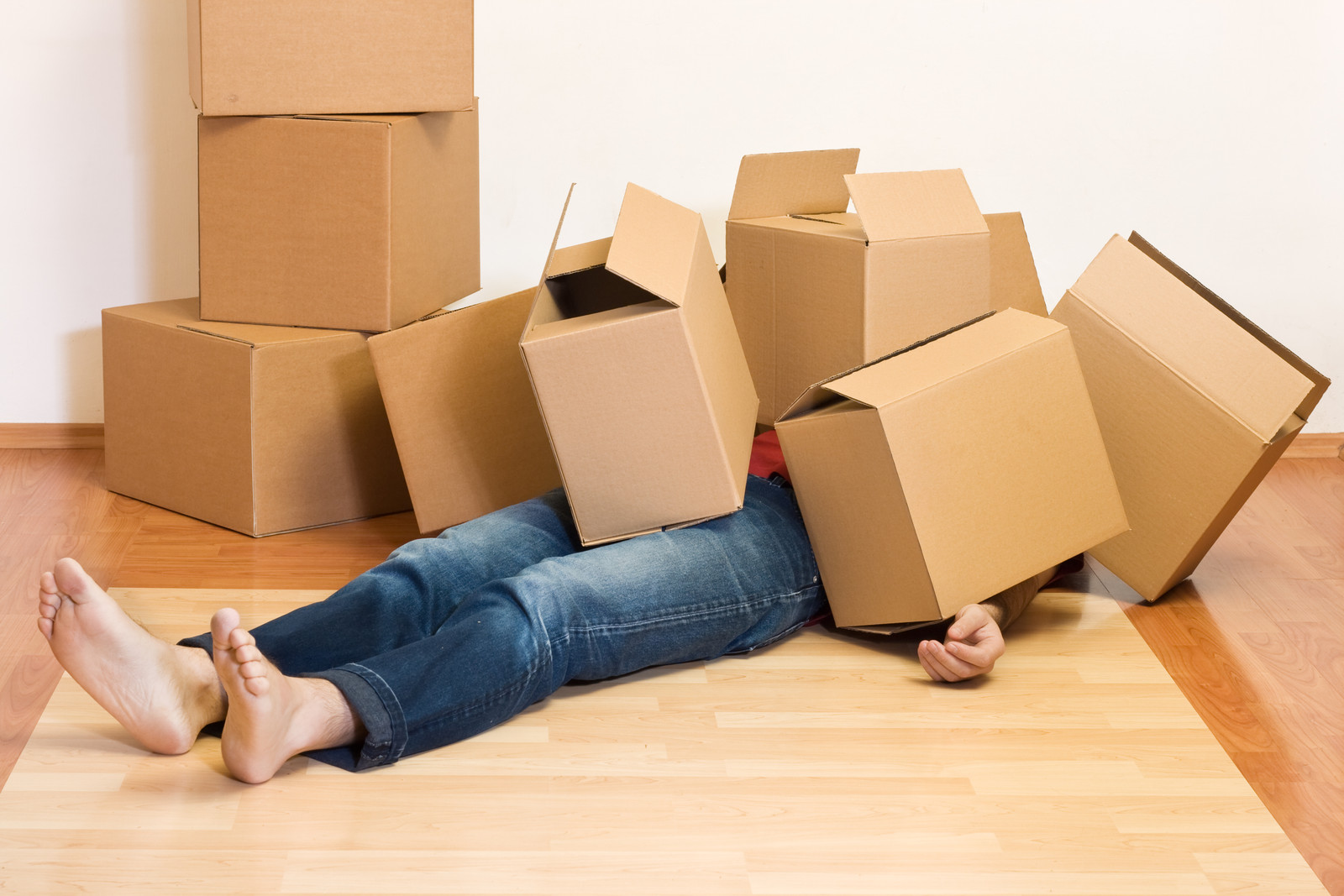 Whether you're moving locally, cross country, or overseas the relocation process can be strenuous and long-winded—especially for inexperienced first-timers. There is no shortage of potential blunders to anticipate, from packing-induced stress to unexpected delays to budgetary concerns. However, with careful preparation and financial planning, you can ease anxiety for everyone involved in the process.
When it comes to the financial aspect of moving, budgeting wisely is essential if you're hoping to escape the process without throwing down a couple of thousand dollars. Between packing supplies and shipping services, you can pay a pretty penny if you don't employ budget-friendly moving tips. Luckily, there are simple hacks you can use to cut down your moving costs significantly. Read on for five out-of-the-box solutions to better allocate your relocation funds.
Strive to save on auto shipping services
If you're embarking on a cross-country or national move, you'll likely need to partner with reputable auto shipping services to transport your vehicle safely. However, moving costs and fees can stack up if you depart during busy periods or select the wrong provider, which is why you must do ample research before landing on a shipping company.
For example, suppose you're looking to ship your car from California to a new destination. In that case, you'll want to compare quotes from local service providers, allow flexible drop-off dates, and consider off-season relocation for discount prices.
Acquire multiple quotes for moving services
While the convenience of settling for the first moving and packaging supply company like  Dollies & Boxes that crosses your path may seem enticing, forking over cold-hard cash—without conducting the necessary research—can spell disaster for your wallet. Therefore, when scouting out potential moving companies, be sure to request quotes from multiple movers. That way, you can pit these local moving companies against one another, setting you up for maximum savings.
However, be wary of too-good-to-be-true savings. All too often, killer deals hypnotize those undergoing a move, luring them into their bottomless trap of delays, hidden costs, and nightmare-worthy customer service. With these hidden dangers in mind, don't let a seemingly unbeatable price tag steer you off course. Instead, be sure to factor in other factors, i.e., personal referrals, potential red flags, and company insurance policies, before pulling the trigger.
Scout out free or discounted supplies
If you've chosen to forgo packing services to save on money, you'll need to be prepared to secure materials like tape, bubble wrap, and boxes, all of which add up over time. Luckily, there are plenty of ways to find free boxes and discounted supplies by scouring local businesses, online community postings, and store ads.
Purge unused household items
There's no better time to go through your belongings than before a big move. Although it may be challenging to throw out well-loved items, your future self will thank you when hauling and unpacking boxes at your new home. Sift through valuables, clothing, and other objects and determine whether you've used them within the last six months to a year. If not, consider donating or discarding articles for a lighter, simplified move. That way, you can avoid moving unnecessary boxes.
Host a garage sale
As the age-old adage goes, one man's trash is another man's treasure. So, while some knick-knacks, used clothing, or well-loved furniture is better off banished to your nearest dumpster, other salvageable items may be garage-sale-worthy.
Once you've collected these diamonds in the rough, carve out a Saturday afternoon for an impromptu garage sale. After a few hours of bargaining, your total earnings may be enough to cover the cost of essential moving supplies or soften the financial blow of a moving company. Even if your hourly sales are dismal, the lightened load will save you big bucks, given that moving companies charge you according to the weight of your personal belongings.
Come up with an organized labeling system
One of the most common and frustrating relocation complications is disorganization from mislabeling boxes. To keep unpacking efforts running smoothly, you should consider creating a labeling system that clearly defines items and location. That way, you can settle in free from stressful searching and scrambling.
Move during off-seasons
Though it can be challenging to relocate during the school year or a busy work period, there are money-saving benefits that come with moving during off-seasons. For example, many people jet off from May through August in an attempt to take advantage of time off. While this may be necessary for some circumstances, you can find discounted services from October through March perfect for those relocating on a budget.
Parting shot
While moving can be stressful and expensive, there are numerous time-and-money-saving hacks you can utilize to streamline the relocation process. For example, consider moving during off periods, pack your belongings yourself, and search for free boxes to cut costs and limit moving-induced stress.
With the right savings-centered strategy in place, relocating across the country won't leave you with empty pockets and unbearable amounts of post-move stress.