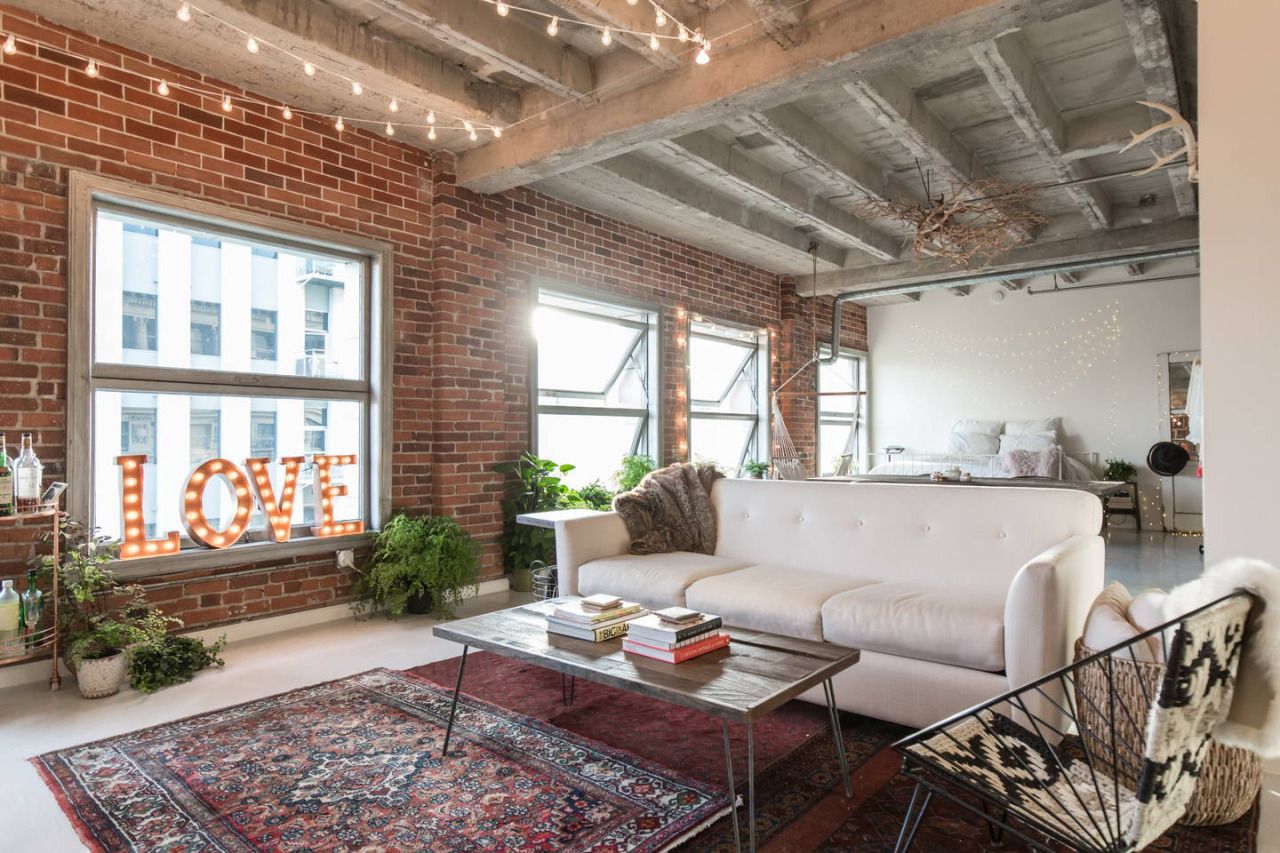 When you are decorating a room in your property there is so much which you have to pay attention to. Starting with colors and themes and then looking into the details beyond that, is far from easy for most of us. There is of course a great deal of inspiration which we can get from interior design guides and even social media channels, there are also some hacks which you can focus on. By hacks we mean single decisions which have the power to really transform the room which you are decorating. One of the most important features, or 'hacks', which you can employ, is well thought out lighting.
Lighting can completely transform your room and we are going to discuss exactly why here. For the best prices and luxury designs, be sure to shop for lighting online at OzLighting. Using their products, here is how you can transform a room.
Showstopper
We have to stop thinking about lighting as simply something which illuminates a room, and instead begin to think about it as artwork. The way in which so many companies design lighting features these days is absolutely incredible, and you can use them to bring some serious class and elegance to your room. From low hanging chandeliers to wrought iron artistic designs, there is much to choose from here that will perfectly compliment whichever style you are seeking to achieve.
Playing With Space
When it comes to managing rooms with large or small amounts of space, lighting is absolutely critical to delivering a reimagined idea of scale. This is because of the way that the mind marries light and dark areas, and it really does make a difference on how you perceive depth and size. For example, if you have a large room with high ceilings then low hanging lighting can help to fill the space, and dark areas of the room can make the room feel closer and cozier. Conversely a small room can be made to feel far larger using bright uplighters and broad illumination.
Combining Lighting
Lighting is not just great for playing with space, it can also dramatically alter the mood within a room. There are a number ways in which lighting can do this. The first approach is to add dimmer switches so that you can control the tone of the lights around the room, which in turn impact the general mood. A second option would be to add some colorful bulbs to lamps or to fairy lights in the room, which can also present a different feel to the space.
And finally, through the combination of different lighting styles, you can really deliver a new mood to the space, which also supports the function. For example, adding small lamps in the reading space of a living room, or placing small spotlights around the base of the bathroom. These little additions add an extra layer of depth to the lighting in the home and thus helps to change the feeling and create a different mood.
Colors, design features and furnishings are all important of course when redesigning a room in the home. With this being said however it is very important that you include lighting into your considerations given its power to transform the space.