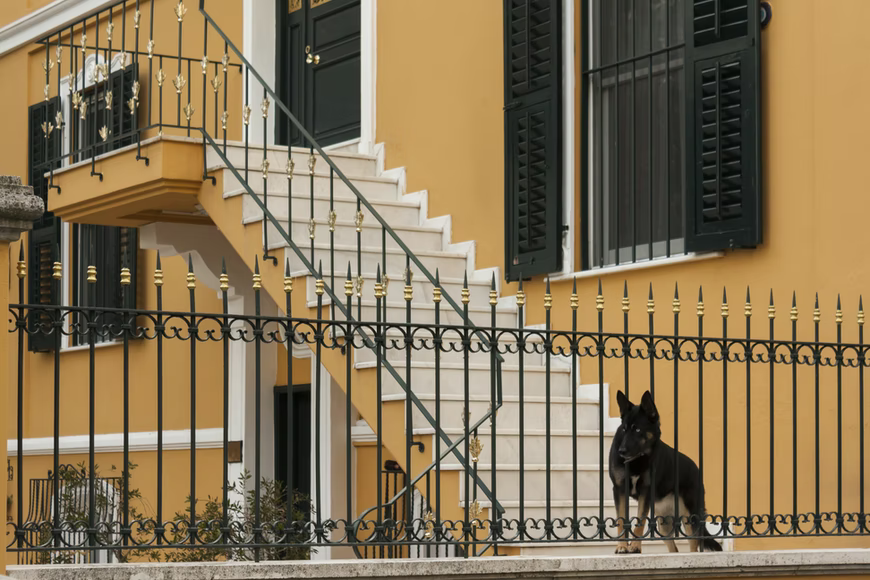 Your home's security should always be a top priority given the ever-present risk of facing attacks from burglars. To keep your loved ones and property safe, it is imperative to pay attention to details about the state of your home. Here are seven ways to make your home safer.
Install security systems and fire alarms
Home intruders can strike at any moment, and to stay safe at all times, it is best to install a security system. Electrical & Lighting Solutions offers a wide variety of modern security kits that are easy to install and remotely monitor even when you are not around. Besides the dangers of criminals, you also need a functional fire alarm and carbon monoxide detectors to protect your home from accidental fires.
Light up your home
Make it hard for burglars to target and break into your home by ensuring your interior and exterior spaces are well lit. Give priority to the outside of your house and rooms that burglars can easily monitor from a distance by installing light timers and motion-sensing lights. This will offer you a convenient and reliable way to keep your home properly lit even when you are not around.
Secure your windows and doors
Your windows and doors are the primary entry points for burglars, and they need to be appropriately secured to prevent intrusions. Prioritize replacing damaged windows, installing window sensor alarms, and examining your doors for any weaknesses. Remember to promptly change your locks if you have recently moved to a new rental house or lost your keys.
Keep valuables out of sight
Most intruders have a motive before they break into a house and will first monitor your house before attempting a break-in. To make it harder for your home to be a target, keep your valuables out of sight to discourage burglars from trying to make a move. On the other hand, if a burglar manages to break into your home, they will have a hard time trying to find your most valuable stuff.
Pay attention to the garage
Most homeowners do not pay much attention to their garages, despite the dangers these areas pose for them. Avoid making this mistake as your garage is a popular entry point for burglars and is best secured with a smart garage door opener, driveway alarm, and extra locks.
Eliminate hiding spots
Do a backyard makeover to eliminate hiding spots that intruders might use to their advantage. Trim down trees and plants that have gotten too large and install pathway lights to reduce the chances of intruders using dark areas for their cover.
Get a guard dog
Owning a guard dog will help keep your home safe, as these pets are fierce protectors once they sense an intruder. Provided with the right training, your guard dog will be a loving member of your family but a devoted watchdog when needed.
Endnote
Regardless of how safe your neighborhood is, you have the responsibility to make your home safer to keep intruders at bay.