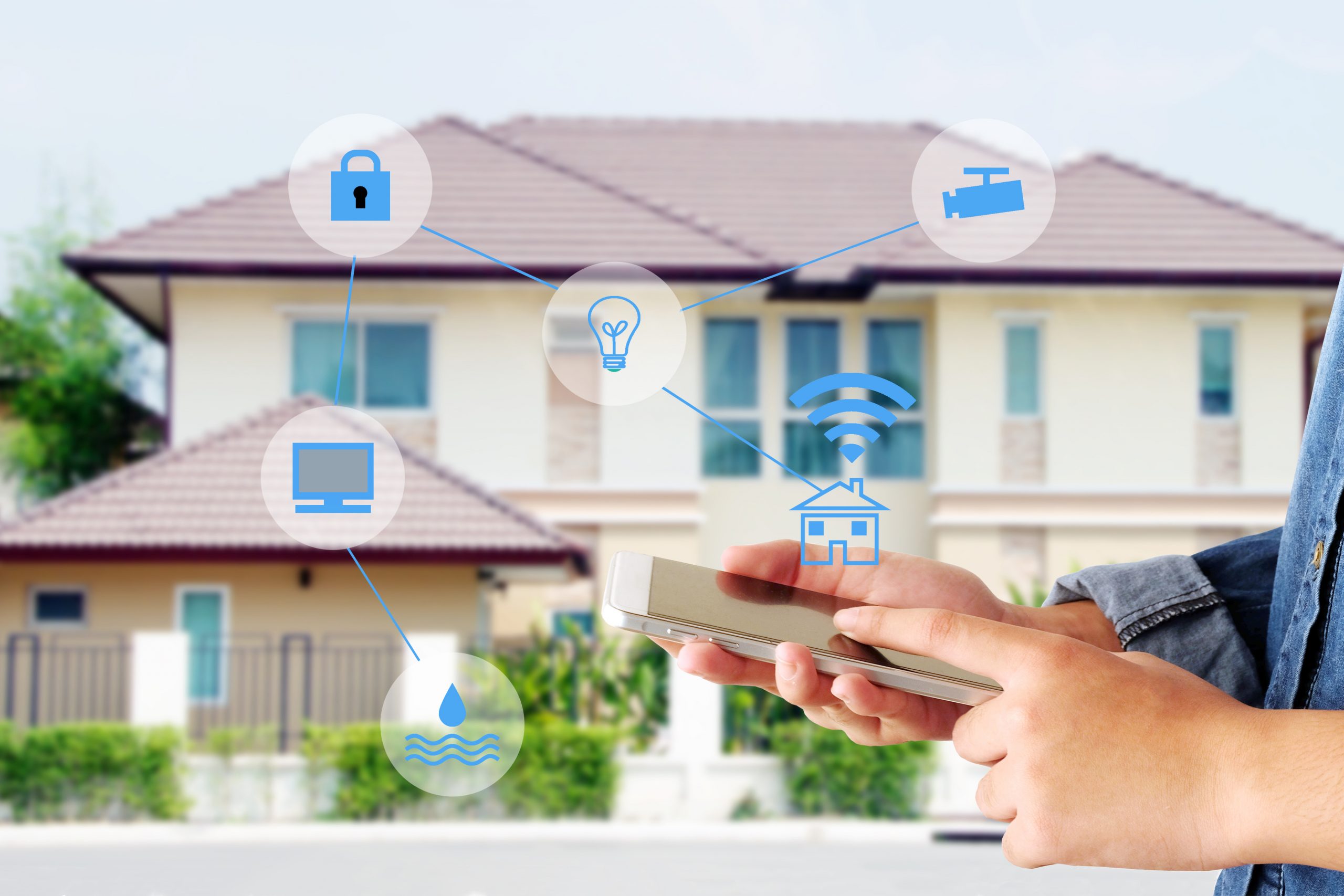 Home and security are two meaningful words when used individually. Imagine the impact and density of these two words when combined. A house is merely an object without the significant individuals dwelling in it. Home, regardless if owned or rented, is an oasis that requires a safe and secured perimeter.
The Federal Bureau of Investigation's Uniform Crime Reporting (FBI UCR) Program stated in the 2018 statistics that there was about 12% decrease from 2017's figures and a about 45% decrease from nine years previous in burglary cases since the market of home security systems.
A study administered by the University of California stated that burglars become reluctant to commit crimes in homes with home security systems. And lastly, according to the FBI, 47.13% Americans have been victims of property crimes as of September 2021. These statistics reflect deeply both the effectiveness and necessity to improve home security.
Here are the reasons to improve home security:
1. Deters Crimes
Investing in high-quality padlocks, double-lock doors, window bars or grills lock, as well as the installation of home security systems, promotes the deterrence of crimes. Rutgers University School of Criminal Justice study finds that alarm systems are valuable crime fighting tools. They stated that residential burglar systems effectively deter crimes in homes and in a city as a whole. Home security systems doesn't only protect one household but also neighboring houses. For locksmith services, check out G & M Locksmiths Sheffield.
2. Alerts Of Environmental Disasters
According to the U.S. Fire Administration, about 60% of deaths associated with fire result from fires in establishments with no effective smoke alarms. You have only 50% risk of death if your home has them. 'Hear the bleep where you sleep', a slogan promoting the utilization of working smoke alarms, prove to be effective in the decrease of number in deaths and smoke inhalation burn.
Advanced technology nowadays opts the owners and authorities to receive notifications if the smoke or carbon monoxide alarms go off. Lives are the most valuable aspects, thus making sure the system guarantees the safety of everyone at home.
3. Safeguards Valuables And Property
Safeguarding property is considered as one of the main benefits people think of in improving one's home security. Gadgets, appliances, jewelries and other high-value items are the top-tier target in home invasions. According to Nee and Meghan (2006), upon interviewing 50 offenders, they have found out that thieves like properties that look wealthy and with evidences of easy access and exits.
4. Assists In Watching Over The Kids And Elderly
Watching over vulnerable family members is perhaps the most underrated benefit. Apart from making sure the kids and elderly are safe from home invasions during the day, this provides a way for working or traveling individuals to keep tabs on the kids and elderly, and ensure their safety. Using these advance technology home security cameras, what's better than being virtually present in your loved ones' everyday life?
5. Allows Remote Access To Home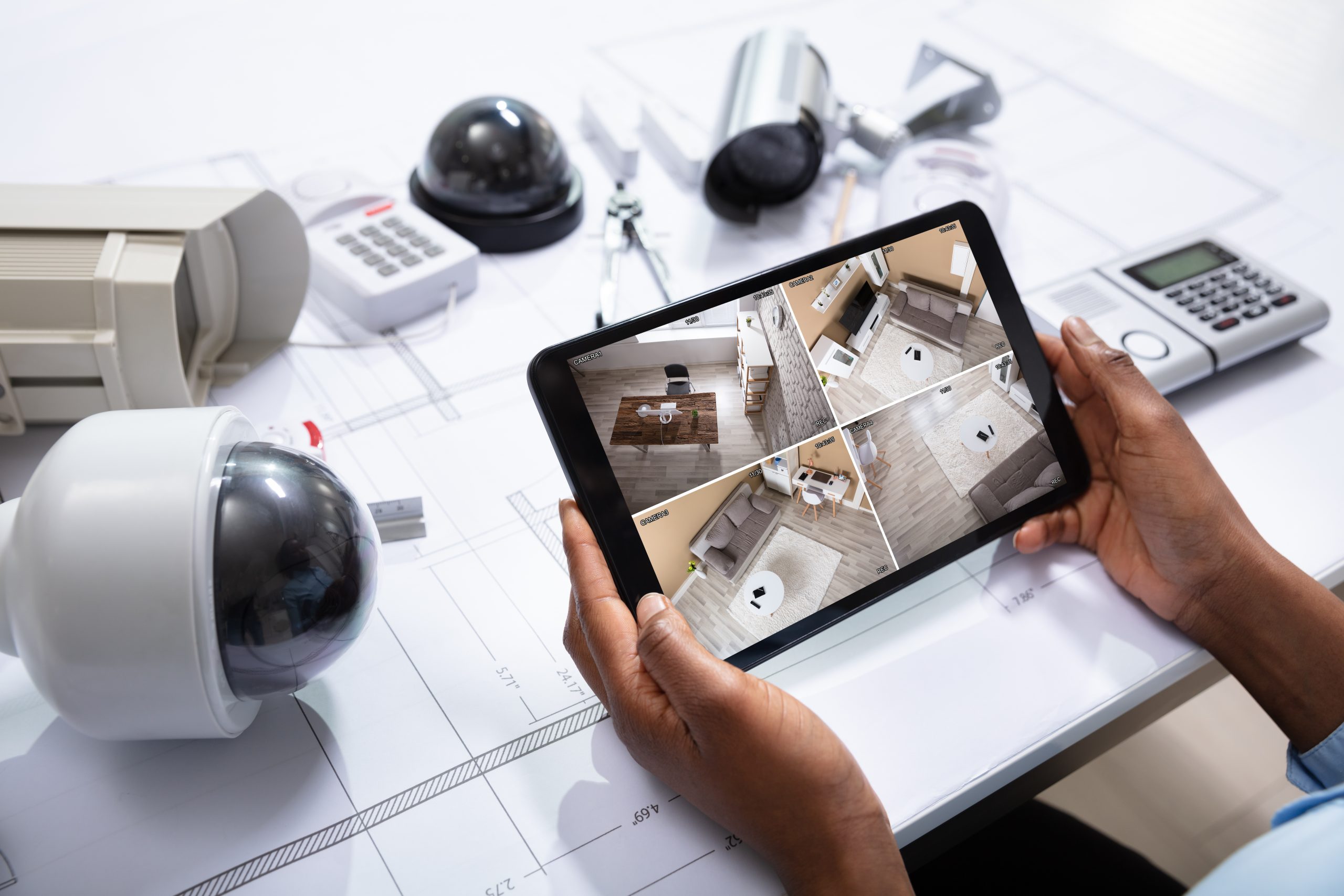 In the setting of modern living, most individuals spend more time in workplaces than in their homes. In addition to keeping tabs on the kids and elderly, it allows the owner to remotely access the home by controlling cameras, thermostat, locks, and other devices at home. Regulating the household doesn't require the presence of the homeowner, thus making it energy-saving and time efficient for everyone involved.
6. Lowers Homeowner's Insurance
Investing in home security systems may lower the homeowner's insurance policy by 20%. This is both a great deal and win-win situation in relevance to lowered insurance payment and ensuring family's security against crimes, home accidents, and environmental disasters. People shouldn't underestimate the value of their purchase since this will be a long-term investment that ensures both the family's and property's safety.
7. Gives A Sense Of Security And Relief To Homeowner
There's nothing better than to feel secure and relieved while away from your home. May it be a long day at work or enjoying the holidays miles away, the homeowner has peace of mind knowing their property is secure. Extra benefits include being more productive and focused at work or at school, knowing you can keep tabs on what is happening at home. This also improves the general health of the whole family with the thought of having a safe and secure home.
8. Improves Electrical Management And Consumption
Electrical management may depend on one's provider, but smart home security systems include controls over thermostat and appliances over web-enabled devices. This may not be one of the most thought-of benefits but it does have effect on improvement of electrical devices and its consumption.
Taking All Into Account
There should be a hefty emphasis in the sine qua non of a safe and secure home. Investing in high-quality tools and systems for home security is worth the immanent hassle. You're paying for the security of your family, valuables and property. One should never think twice in the guaranteed safety of life against crimes, accidents and environmental disasters. The sum of benefits is more than the price of the parts.