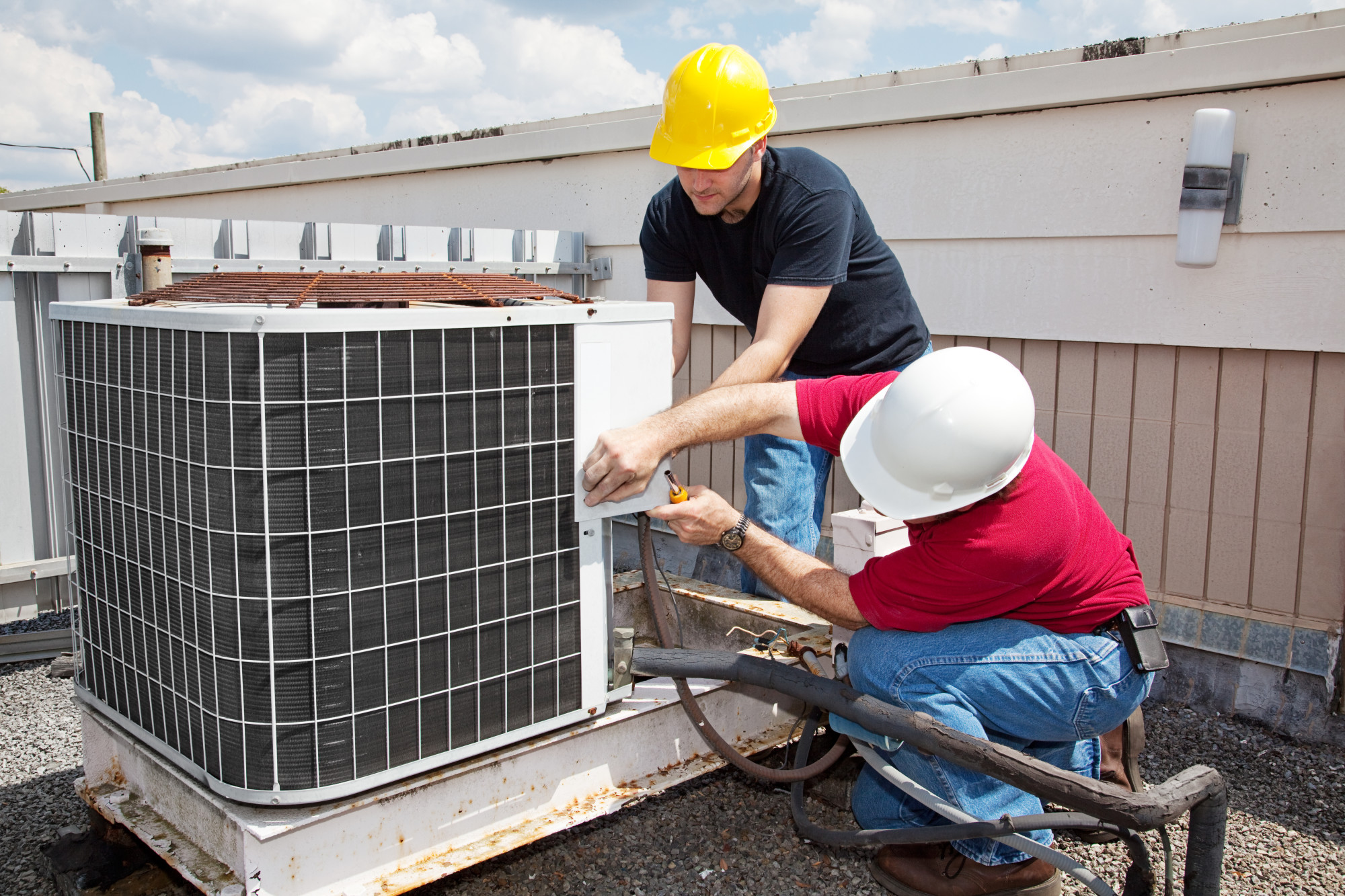 If your heater or air conditioner needs to be repaired or replaced, it's time to start looking for an HVAC contractor who can do the job right. After all, most HVAC systems are supposed to last at least 10 years and can cost a lot to fix or replace, so this isn't a small job for someone to take on. You'll want to make sure you find the right company for this task, such as one who has years of experience and the right HVAC contractor liability insurance policy. You can get started by asking the following questions before you choose an HVAC contractor.
How Many Years Have You Been in Business?
It's important to choose a contractor who has years of experience in this industry. Otherwise, you run the risk of hiring someone who has no idea how to approach the HVAC problem you're facing in your house, because it's the first time they've seen the issue. So try to hire a contractor who has at least a few years of experience improving HVAC systems like yours. This way, you can be certain you're getting help from an expert who knows all the ins and outs of the HVAC industry.
What Services Do You Offer?
You'll want to make sure you hire an HVAC contractor who offers all the services you need. While most HVAC contractors are capable of fixing and replacing common systems, some specialize in one service and largely avoid others. And some offer extra services, like duct cleaning, inspecting indoor air quality, and finding ways to make your system more energy efficient. So whether you think you need a new air conditioner installed, your heater fixed, or just some minor maintenance on your heating and cooling system, you should ask upfront if the company you're considering offers the help you're looking for.
What Certifications Do You Have?
One of the details that helps decide which services HVAC contractors can provide is the certifications they have. These show they've taken a course and passed any required tests to ensure they know the material that was taught. For this reason, it's important to ask about this, as it tells you what kind of formal training they've had when it comes to the HVAC industry. The required certifications may vary depending on the state you're in, but some top certifications include North American Technician Excellence (NATE), Air Conditioning Contractors of America (ACCA), and EPA 608. So make sure the HVAC contractor you hire has at least one of these certifications.
Can I See Some References?
You also need to know how the HVAC contractor you're considering has treated past customers. To find out how most customers feel about the company, you should ask to see references that you can contact for more information. Of course, you can always look online to read reviews and testimonials. But the ability to contact references and ask questions about their experience with the contractor can give you even more details than you might find in an online review. For instance, you can ask if the project was completed on time and stayed within the budget. You can also ask if the contractor communicated well throughout the process and had a respectful, pleasant attitude that was easy to work with. These details will tell you what kind of experience you can expect when you hire the HVAC contractor.
Do You Have HVAC Contractor Liability Insurance?
Finally, you should make sure the company you're looking at has HVAC contractor liability insurance. In fact, it's a good idea to ask to see their insurance certificate so you can verify that they have coverage, because if they don't, you might end up paying for their mistakes. This is because HVAC contractor liability insurance will pay to fix any damage they cause to your house, such as if they put a hole in your wall or drop chemicals on your floor while making HVAC repairs. And if they accidentally injure you or someone else on your property, their HVAC contractor liability insurance policy will kick in and pay the medical bills. Without this policy, there's no guarantee that any repairs or medical bills will be paid by the contractor. So asking to see a certificate for HVAC contractor liability insurance is just a way to protect yourself and your property.
You should research and get quotes from at least three HVAC contractors to ensure you get the most for your money. That research should include getting answers to these questions. Once you do, you can go with the HVAC contractor who you feel most comfortable with when it comes to the repairs you need for your home.