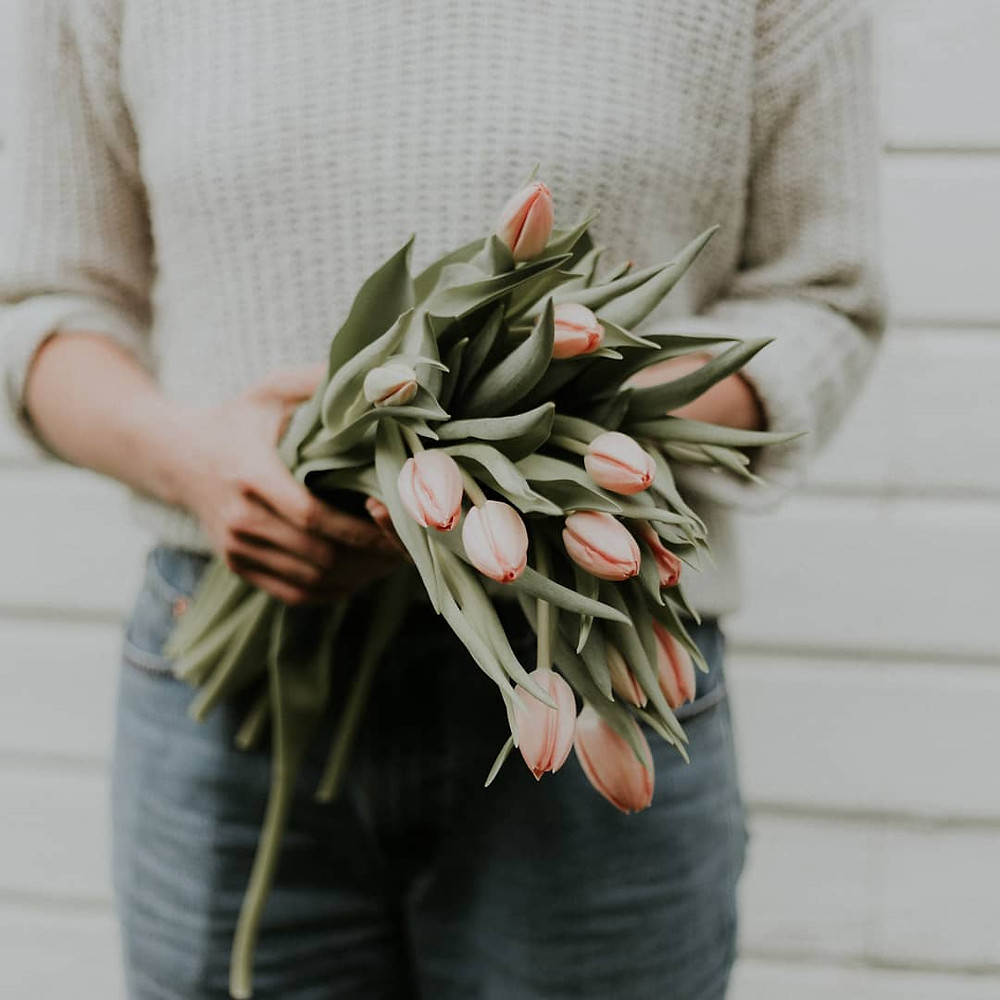 Almost all people are faced with a situation when they have to choose a personal gift for their kith and kin or colleagues for some kind of celebration. Sometimes, the process of choosing turns into a real torment as it is almost impossible to make the right choice. In this article, we will answer the most frequently asked questions regarding the choice of a customized gift.
On What Occasion Do You Usually Give a Present?
Without any doubt, for all holidays, you need to give various things to him or her. Moreover, each present should correspond to the event, and carry the spirit of celebration. For instance, a personalized cake is considered a themed present for a birthday, a basket or figurines in the shape of a rabbit or a chicken can be presented for Easter, and a warm sweater will be a great Christmas present.
A Valentine's Day gift for a girlfriend/boyfriend can be both just a cute token of attention and a truly useful thing. However, just picking up an original and successful gift is not enough for this holiday. The presentation is extremely important since the romantic spirit of the holiday does not contribute exclusively to material interests. Among others, don't forget about Mother's Day and Father's Day. Parents will always be pleased to receive a sign of attention from their child on such a day.
In any case, you can always find a reason to give a gift, and there are a lot of them. It is necessary to please family and friends not only on holidays. Sometimes, it is so nice to make a surprise for no particular reason. Give presents simply because you love, respect, appreciate the person next to you.
Who Do You Want to Give a Gift to and What Are the Popular Gift Ideas?
Choosing a worthy personalization gift for your beloved woman: mom, sister, girlfriend, wife, or colleague is a pleasant task, but not an easy one. As a rule, women like to receive jewelry, perfume, flowers, and cosmetics as gifts. However, many girls will be happy to receive less obvious gifts, such as a pretty umbrella, dress, towel, and all that jazz.
A good surprise for a man will be smart gadgets, such as a fitness bracelet and smartwatches. For a complete review of smartwatches – see superwatches.com. Favorite perfume is a great gift option not only for a boyfriend but also for a father or colleague. The main thing is to know exactly his taste preferences. If the budget allows, it would be great to give gold or silver jewelry, namely, a gold bracelet, an engraved ring, or a chain.
Friends and colleagues can be presented with a smartphone case in the theme of a celebration, a USB flash drive, a magnetic board for the refrigerator, a cool mug, and so on. It would be good if the gifts match their hobbies. You can buy designer tire covers, an instant camera, anti-stress coloring, a sauna set, etc. When making surprises for your friends and relatives, you need to understand that each of your gifts remains in memory. So, if it's made from the heart, then it becomes even more significant and valuable.
Where to Buy a Good Gift?
You can order personalized gifts from a specialty store such as thingsengraved.ca. There are plenty of different opportunities for customizing gifts for individual orders (engraving, printing, embroidery), as well as a large number of design solutions.
Remember that giving presents for holidays is the greatest art, and not everyone can comprehend it. However, everyone should strive for this, because the more professionally the present is selected, the more warmth, gratitude, and positive emotions you will receive in return.