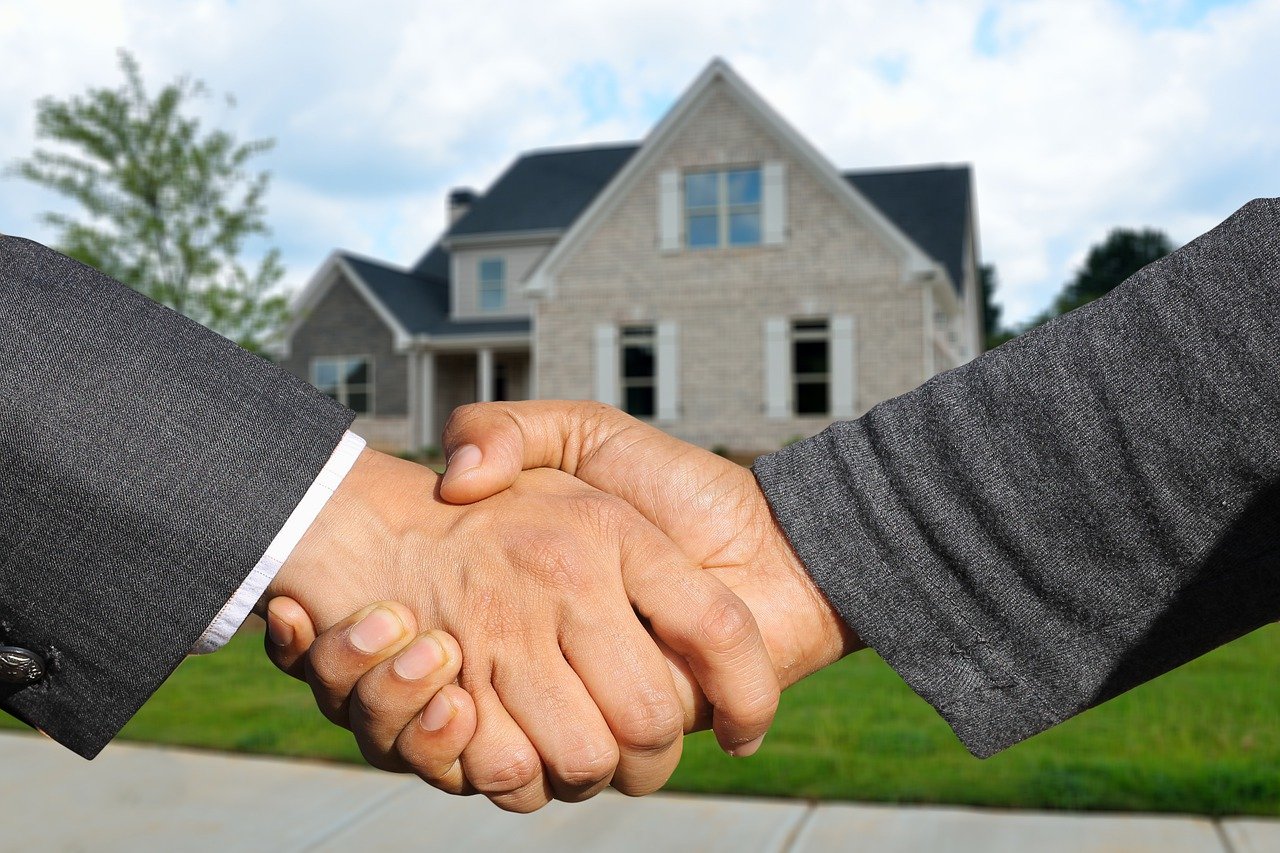 Real estate agents are in a unique position to build their sphere of influence. The more people they get on board with their "team," the better off they'll be. Being able to tap into someone's network can make all the difference when trying to close deals, but it's not always easy!
To help you out, here are some tips for how real estate agents can establish themselves as an expert and grow their sphere of influence.
What is a Sphere of Influence?
A sphere of influence (SOI) is the people you know that may help support your business or career. People who have a relationship with you could potentially help promote your product, service, or idea. A SOI is a sphere of influence, which can refer to an individual's ability to affect the thinking and behavior of others.
How to Build Your Sphere of Influence?
Target a specific group. Don't try to reach as many people as possible, or you will end up with an unfocused campaign that doesn't achieve anything. Instead, set out to meet and engage those who are most likely to buy from you. This process is called targeting your sphere of influence. It sounds simple, but it's not.
Figure out who you already know and research those individuals to discover where they spend their time online, which groups they belong to and what other forms of media they read. Then work on creating a relationship with them so that when the opportunity arises for someone in your network to become a customer or refer someone, they will choose you.
Start with Your Existing SOI
The first step is to take a look at those you currently know and ask yourself, "Who can benefit from my service?" Then start building your sphere of influence by identifying the groups that they belong to. This can be done through;
Friends on Facebook
Your friends on Facebook could be a good place to start because you already know them, and they're likely interested in what you do. Think about who in your friend list might benefit from knowing you better. Reach out to these people and let them know what services you offer.
Emailing Contacts from College or Previous Jobs.
If you've kept in touch with your college friends or colleagues from previous jobs, these are people who probably want to know what you're up to. Reach out and tell them about your new service.
Through LinkedIn
Find your LinkedIn contacts, and make sure to use the email tool when sending invitations. The feature allows you to send personalized messages only to people who would be interested in what you're offering.
Your Followers on Instagram
Make sure your business is set up on Instagram and start engaging with those who are interested in what you do by asking questions, offering tips, or sharing other relevant content. Your followers will see that you're active and engaged, which will encourage them to interact more as well.
According to a recent study, 70% of people on Instagram follow at least one business.
Your followers on Twitter
Twitter is a great place to find people interested in what you have to offer, and it's easy. All you have to do is tweet something that relates directly or indirectly to your business. Then, look at who retweeted it. Reach out to them with your web address or a call-to-action that will encourage them to reach out and learn more about what you do.
Building Your SOI
Once you've identified the groups, it's time to get in touch. You can start by sending personal emails or direct messages on social media platforms.
Be sure to follow up with everyone who responds positively and send them information about your business as well as updates regarding any new developments. If they don't respond right away, try again later; don't be discouraged.
Everyone in your sphere of influence may not become customers, but they will likely share what you have to offer with their friends and contacts because that's the best way for them to support you. This helps grow your sphere of influence exponentially!
You can do this by
Asking for Referrals
The people in your sphere of influence may know other potential customers. Ask them for referrals and take the time to follow up with everyone who responds.
Asking for referrals is a great way to build your sphere of influence because it builds trust with those you already know. If they refer someone who becomes a customer, that will be one more reason for them to continue supporting your business.
Posting on Social Media to Grow Following
Post links to your products, services, and blog posts on social media sites like Twitter or Facebook. You can also share other content that is directly related to what you do as a real estate agent, but don't be pushy – remember, the objective is not just exposure for your brand!
Attending Various Networking Events
Networking events are great places to meet potential customers, so join as many groups and committees within your industry as you can. Always be on the lookout for new opportunities to help you build relationships with people who may become clients or refer others at some point in the future.
Find a Neighborhood and Start Mailing Postcards with Market Updates
Do your research and find a neighborhood you want to target. Then mail postcards every few months offering market updates or automated home valuations. Just make sure not to sound pushy! You can also search for neighborhood events and offer to help plan them.
Even if you don't get a new customer, sending handwritten thank-you notes is still an excellent way of building your sphere of influence because it shows that you care about the relationships with people in your network and goes a long way towards strengthening those ties.
Keys to Consistently staying in contact with SOI
You should constantly be reviewing and updating your contacts, both online and offline. If you're not adding new contacts to the list each month (and deleting people who no longer fit into your SOI), then the chances are good that some of them will slip through the cracks. You can do this by:
Setting a Schedule
Set a schedule for maintaining your sphere of influence and stick to it. For example, every other week, you should send out an email with blog updates or new content. In between those weeks, follow up on any interesting leads who have contacted you directly about what you do as a real estate agent!
Using Technology that Allows Mass Texting and Email
Technology can allow you to connect with your SOI in a more efficient manner. Use an email tool like the one offered by Real Greeks, which will send out personalized messages only to people who are interested in what you're offering!
Sending Emails and Postcards Every Time You Gain or Close a Listing
You should send out emails and postcards for realtors every time you gain or close a new listing. Be sure to include your contact information so that they can get in touch with you directly on the postcards for realtors.
Final Thoughts
In conclusion, reaching out to people you already know is one of the best ways for real estate agents to build their sphere of influence. Have fun with it, and don't be afraid to experiment!
Real Estate Agents have many different tools at their disposal that allow them to build or grow a sphere of influence, including social media platforms like Twitter or Facebook, attending networking events, and mailing postcards with market updates or automated home valuations.