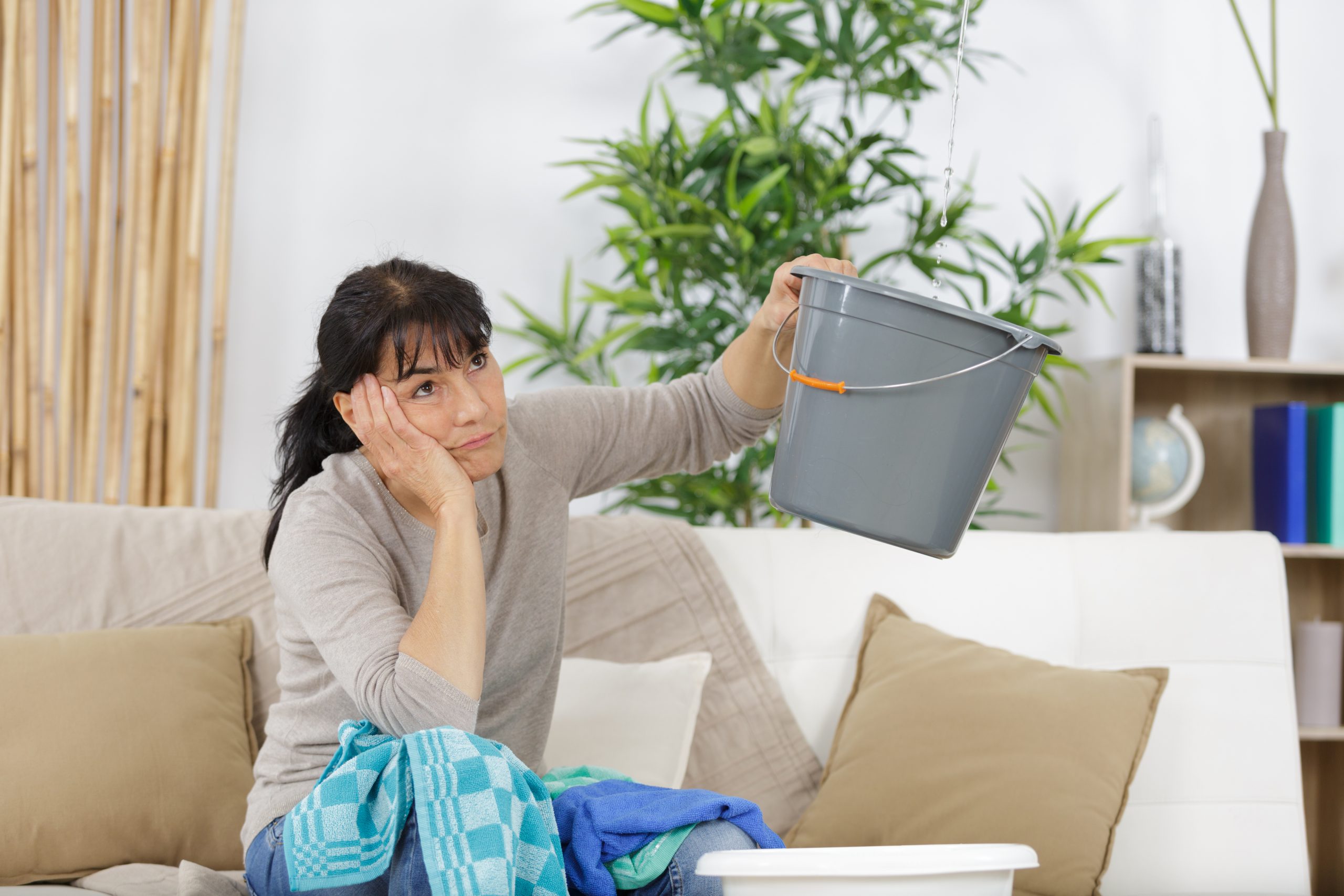 Leaky roofs can be a very big problem for any homeowner. When left too long, roof leaks can result in significant damage to a home, reduce the value of your property, compromise the safety of your family, and even compromise your health. Because leaks can occur for a variety of reasons, it's important to have a basic understanding of what causes them and how to prevent them. This article will provide some useful information on how to repair leaky roofing.
What Causes Leaky Roofs?
One reason that leaks can occur is due to roofing materials that aren't installed properly or are inadequately covered. Also, moisture can build up in the seams of roofing materials and as this water sits, it can expand and possibly leak out into your home. Certain types of roofing materials, such as asphalt shingles, pose some unique risks to your home. Because asphalt shingles are made to be extremely durable and to withstand a great amount of force before they split, they can also create leaks that are difficult to repair. Now that you know what the possible causes of leaky roofs are, it's time to know how to repair them:
1. Do Your Research
Learning as much as you can before you tackle this job will help you to avoid any mistakes. You should gather as much information as you can about how to repair a leaky roof. You can also find useful repair guides on the internet that may help you fix the type of roofing problem you may have.
However, one of the best ways to learn how to properly repair leaky roofs is by asking advice from a professional tradesperson or an expert DIYer.
2. Find The Source Of Leaks
To repair problematic roofing, you should try to determine where the leak is coming from. You may not be able to tell this with just the naked eye, so having an expert check your roof properly can be very helpful. If you have some knowledge about repairing leaky roofs, you'll want to find the exact source of the leak. You may need to use a pair of binoculars or go up the roof to find the possibly damaged spots. Common signs to look for are missing or cracked shingles, and roofing materials that are curled or distorted.
It's best to repair your roof with a reliable companion who can help you, especially if the damage is more than minor and requires access to higher roofing areas.
3. Seal The Leak
One thing that you should never forget about when it comes to repairing leaks is to seal the roof. Sealing the roof will prevent water from seeping into your home. You'll want to do this as soon as possible. If you're wondering how to get started when repairing a leaky roof, you'll first need to take a look at the pitch of the roof and check for any holes or cracks. If you find any damage to the shingles, you should replace them as soon as possible. This will ensure that your roof remains intact and won't leak.
Water that sits too long will cause damage to the structure of your roof, and promote rotting and mold growth. If you don't seal the leak immediately, you can end up with water damage all over your home. And the last thing that you'll want to have is a flooded home! If you're in Texas and want to resolve your roof problem fast, getting in touch with a roofing Corpus Christi contractor to get a quote should be the next step on your list.
4. Reach Out To A Professional Roofing Contractor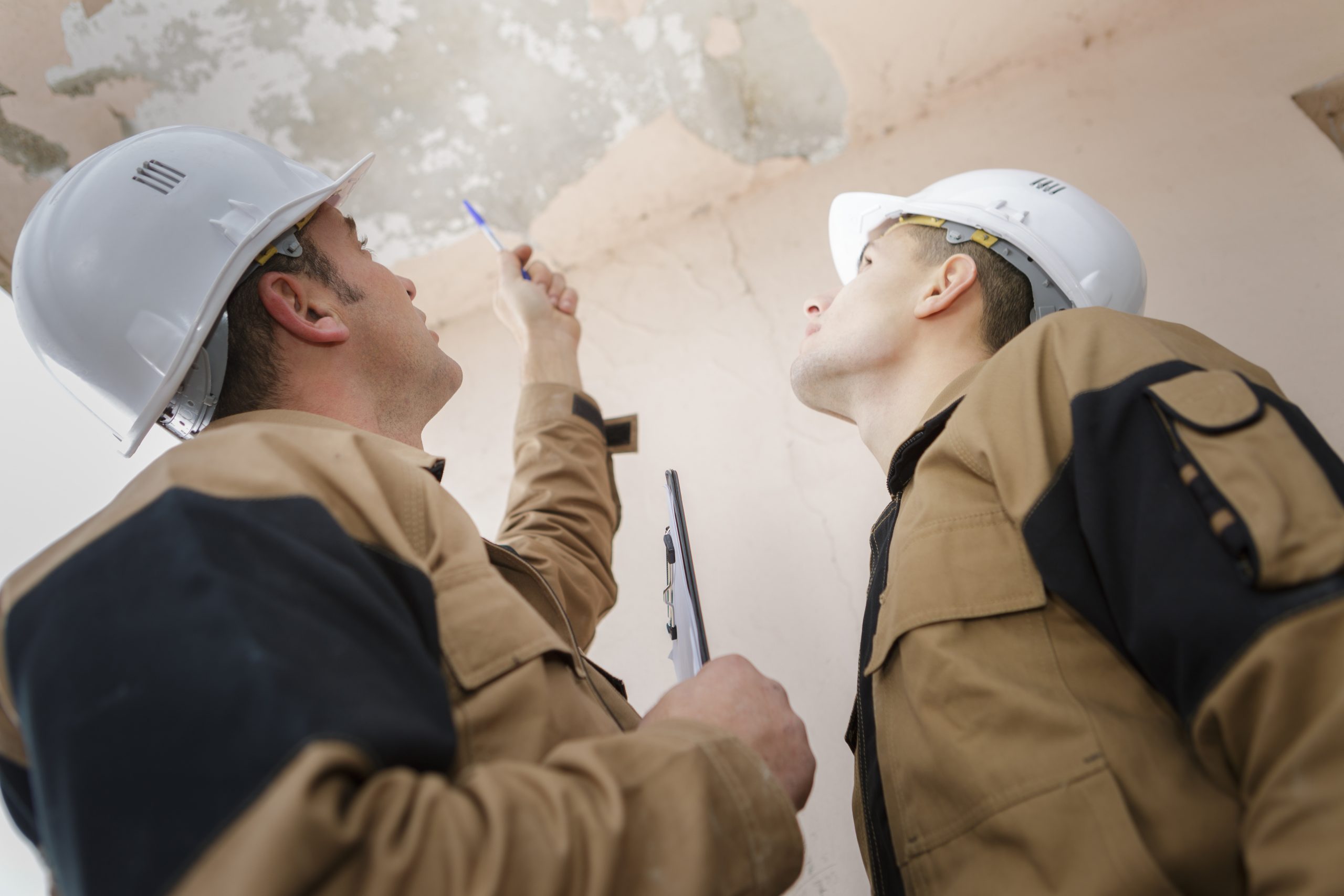 If you choose to hire a contractor to fix your roof, go for a reliable and reputable company or independent contractor.
When looking for a roofing company, find someone with credentials and expertise. They should have years of experience repairing and installing roofs. There are also other things to consider when it comes to what to look for in roofing contractors. First, make sure they're licensed in your state. Secondly, make sure that they're bonded and insured. Finally, make sure that they have the proper qualifications for your job.
Regular inspection and maintenance of your roof by a professional is also important to ensure that your home is not at risk for leaks and damages at any time in the future.
Takeaway
Leaky roofs can cause various problems and hazards, and can be challenging to fix, which is why many people prefer to hire a professional to take care of the problem. But before you employ the services of a professional, one thing you'll need to keep in mind is that when you hire someone to fix the problem for you, you'll be leaving everything in their hands. Therefore, you must do your part and gather as much information as possible to find a reliable professional you can trust.