Keeping the roof over one's head is one of life's top priorities. Roofs don't last forever and eventually, your house is going to need a new one. If you are in the market for a new roof, you should get one that is going to keep you comfortable and last a long time.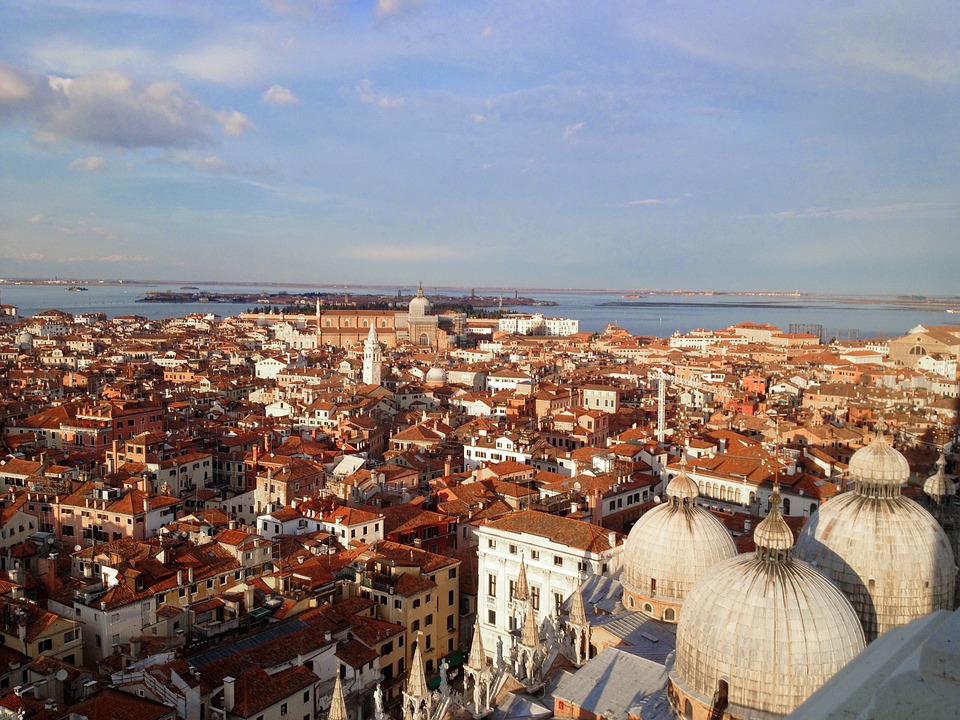 When you think of a sturdy, long-lasting roof material, you can't help but think of metal. Not only are metal roofs made out of recyclable material, but they can be used for scrap at the end of their life. Metal conducts heat, so it is very important that a roof made of this material is insulated properly. However, metals are mined from the earth and therefore they are not considered sustainable from an environmental standpoint.
Materials That are Sustainable and Environmentally Sound
A sustainable roof will increase the value of your home and protect it from the elements. Before you select a roofing material, you should know which type of roof lasts the longest and how durable each one is.
Clay
Roofs made of clay have been around for thousands of years and it is still considered to be one of the best roofing materials. Tiles made of clay can endure all kinds of weather. The tiles are sturdy and weigh around ten pounds each.
Many homes in Arizona and New Mexico have clay roofs because they can keep a home cool on hot desert days. In recent years, methods of air circulation have been improved in homes that are made of clay.
Rubber Roofing
Roofing made of recycled material is very popular nowadays. Rubber roofs are comprised of recycled tires. Water, dirt, and other debris bounce off of rubber and the resistant shingles that it makes can last up to 50 years.
Wood Shake and Shingle Roofing
As long as trees keep growing, wood will be considered a sustainable material. Although it is not as durable as stone or clay, wood is biodegradable, so long as it is not treated with certain chemicals. If you want to make sure that your roof is biodegradable, you should check to see that it has been certified by the Forest Stewardship Council.
There is a slight difference between shingles and shakes. The wood is split to make a shake whereas the wood is sawn on both sides to make a shingle. A shingle is generally tapered at the end.
A wood shingle roof can last 20 to 30 years and a wood shake roof can last up to 40 years if properly cared for. A sloped roof that is free of overhanging tree branches and that is cleaned on a regular basis will last for a long while.
Asphalt Roofing
Although asphalt is made of petroleum, shingles made from it are more sustainable than you may think. When you purchase a high-quality brand such as Malarkey shingles they can last a very long time. Once an asphalt roof is ready to be replaced the old roof can be recycled and used as pavement.
The key to any roof's longevity is to purchase top quality materials and to hire a roofing company that will take the time to install your roof correctly.
Using sustainable materials is important, but durability is even more important. A clay roof that is improperly manufactured or installed may not even last as long as a wood roof.
You should hire a roofer who has a stellar reputation with their previous clients and a good standing with the Oregon Contractors board. The right materials and an experienced contracting company can keep your home safe and sound for years to come.
Authoritative Sources:
https://inspectapedia.com/roof/Wood_Shingle_Roof_Life.php#:~:text=The%20typical%20life%20of%20a,expectancy%20of%2020%2D40%20years.
https://www.oregon.gov/ccb/Pages/index.aspx