As we approach the warmer seasons and more of us are vaccinated, we look for ways to gather safely with our friends, neighbors and loved ones again. Hosting gatherings in our outdoor spaces is on our minds and there are a few key things we look at when it comes to creating a host worthy living space outdoors. It's not just about the food, flowing drinks and bug spray. We're looking at ways to create an outdoor living space that keeps your guests comfortable, an inspiring place to make memories and a space that flows from the inside out. Follow along as we address the key elements of a host-worthy backyard.
Comfortable seating area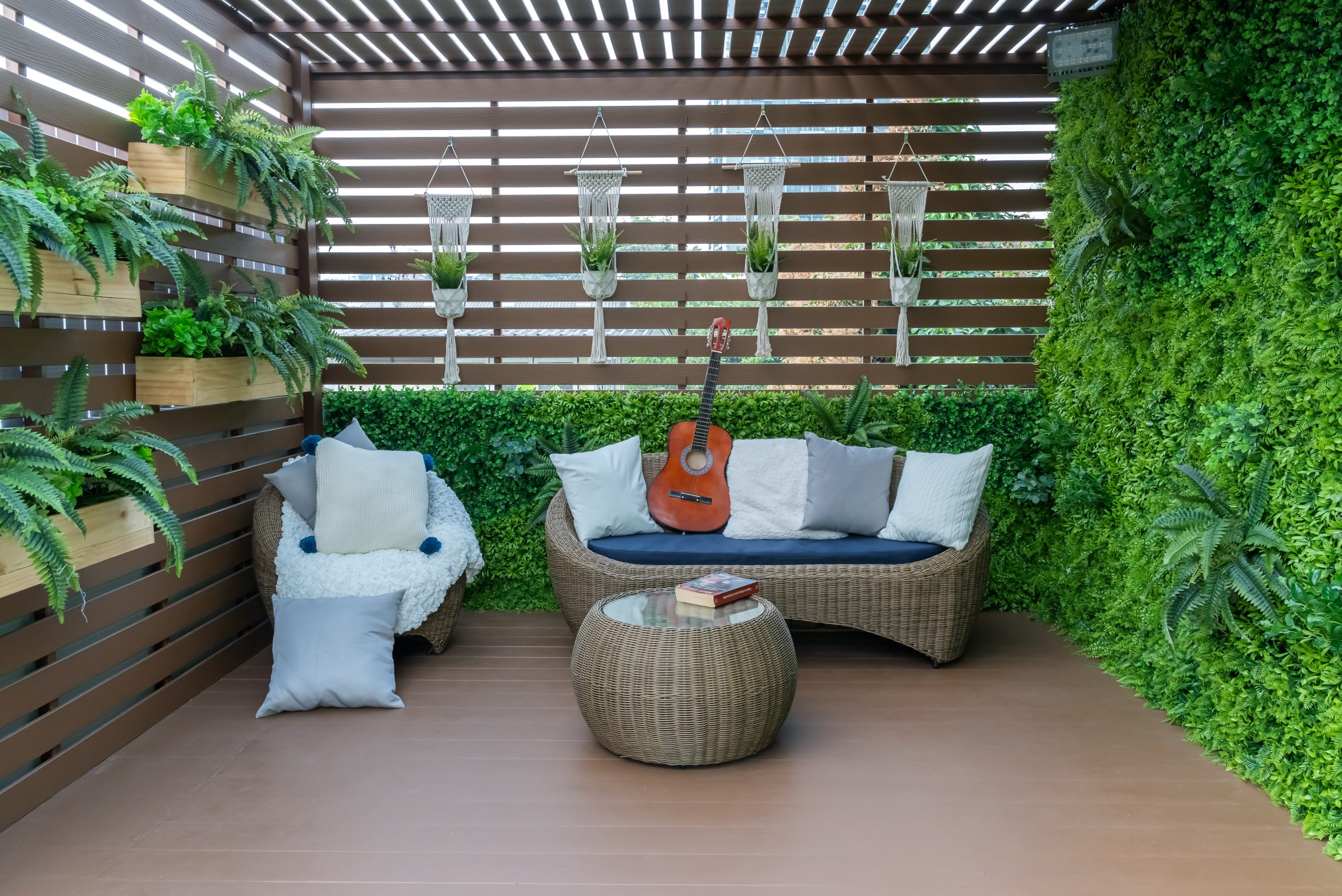 It shouldn't come as a surprise to learn that seating is one of the most important elements of an outdoor living space. When it comes to entertaining it's at the center. Whether you're having friends over for dinner, games or deep and meaningful conversations, investing in some adequate and comfortable chairs or couches is wise. Create comfortable places to have conversations, relax or share a meal. You'll find durable furniture that will last multiple seasons when you shop Neighbor furniture.
Outdoor bar
Styled bar carts are the latest interior trend and we're not complaining! In fact we think bringing the indoor bar outside is taking the bar cart to new levels. Setting up an outdoor bar may fulfil your longing for little umbrellas and piña coladas. You can even ask your guests to help you supply the mixers so it's not all on you. Print out drink recipes so your guests can make their own cocktails without intimidation. We suggest simply using a folding table and covering with a tablecloth to dress it up. Add an umbrella so your guests are shaded as they mix their own drinks and so the ice doesn't melt in the sun.
Outdoor kitchen/BBQ
Decent food is obviously to be expected of a worthy host. However, dragging yourself back and forth from the kitchen to the backyard can be tiring. Creating an outdoor kitchen may save you the hassle and also bring your party to the next level. You can decide to either stick to a basic barbeque setup or create a larger-scale area with a built-in sink, cupboards, fridge and side burner. (2) (3) (4)
Pool or hot tub
Having friends over for a night of good banter and food is a decent start to a memorable gathering. Adding a body of water to that scenario, however—whether a simmering hot tub or a refreshing pool—could aid in boosting the fun and antics. It's also suggested that hot tubs can reduce stress, aid in sleep and manage muscle pain. (5)
If installing a pool or hot tub is too extravagant or expensive for your taste, installing a cowboy soaking tub is easy to DIY. Paint the outside or add a colorful float to make it more chic than country. Have towels handy before your guests arrive so that they feel comfortable taking the plunge.
Fire pit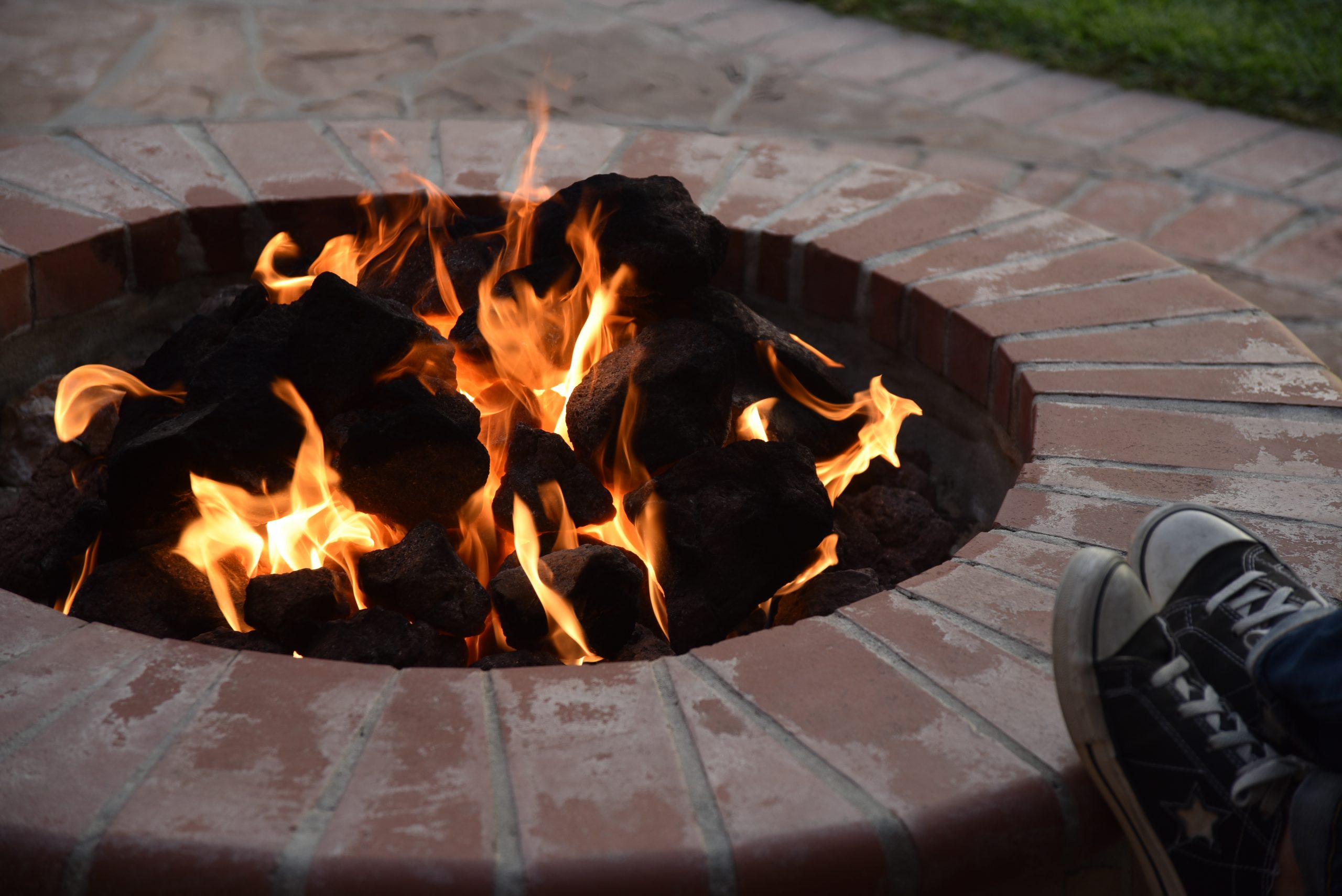 There's nothing like keeping cozy on a cooler night, toasting marshmallows with your friends and watching flames dance. Investing in a good fire pit and a large bag of sweets may result in you being crowned "best host" among your friends. Fire pits are generally affordable additions to your home; however, this will depend on the size and style you choose.
Yard games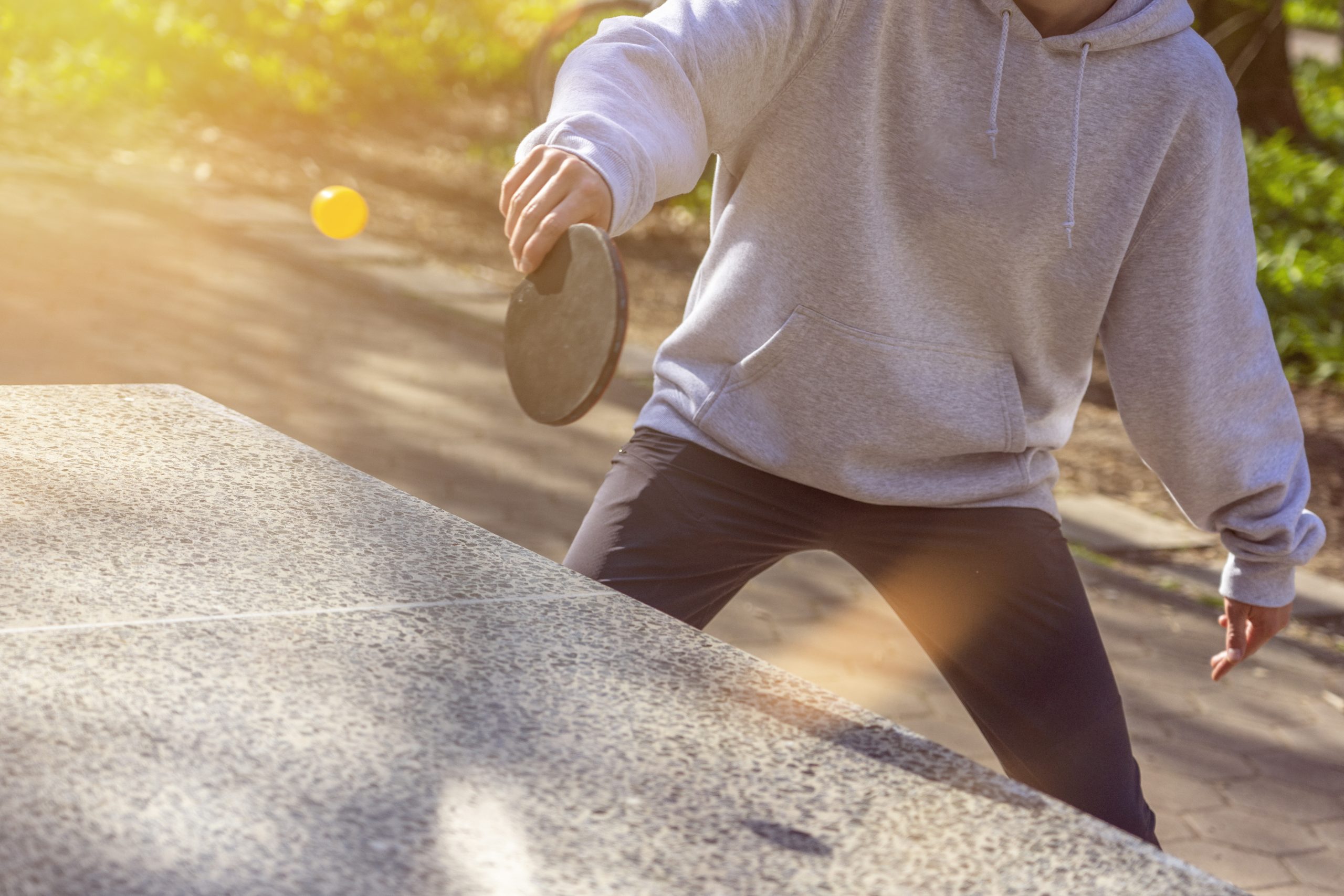 There are so many yard games to choose from these days from Can Jam to the classic bean bag toss. Buying or borrowing yard games for your get together is sure to keep your guests entertained and encourage some healthy competition.
Final thoughts,
Being named "the host" of an event can be daunting. If, however, you take the time to create a fun, relaxing and thoughtful environment your guests should enjoy themselves and want to come back again soon.