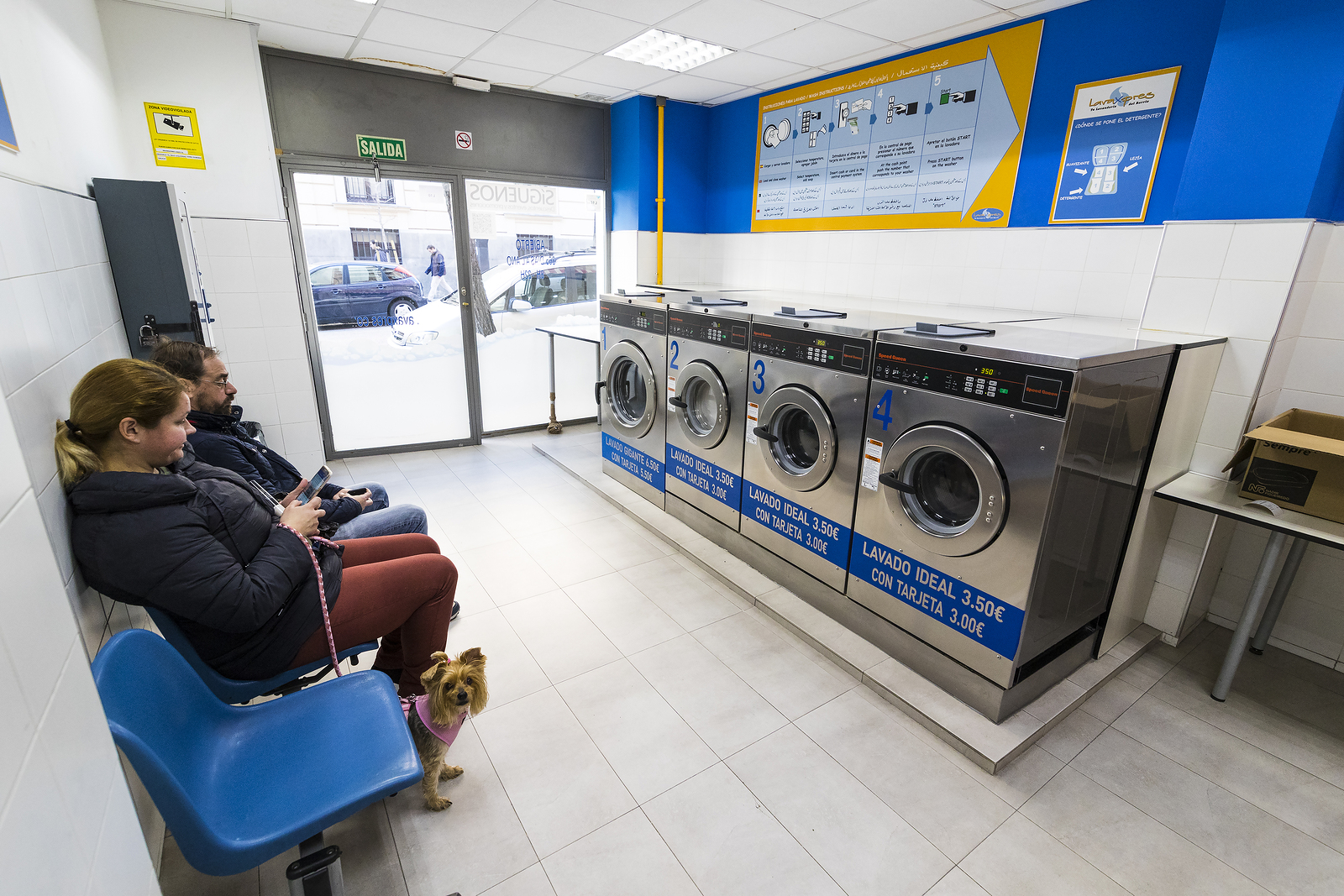 As a busy professional, it is understandable that washing clothes would be a low-priority task on your schedule. A quick search for laundry near me will provide you with several results. With many options, choosing the ideal laundry service according to your requirements could be overwhelming.
On-demand laundry services have been growing in popularity over recent years. According to a report, they are attributed as one of the primary reasons for growth in the dry-cleaning and laundry services market.
With so many laundry services in the marketplace, how do you ensure you pick the best laundry for your needs? Below are some features and benefits that the best laundry services provide. If you can find one that offers the same at a similar price, it might be the best choice for you.
Flexible Pick-Up and Delivery Options
If convenience is your top priority, the primary question you should ask is if the laundry business offers doorstep pick-up and delivery services. Can you schedule a one-time pick-up? Is there a recurring plan you could sign up for if you have similar needs throughout the year?
It will also help to check if they provide drop-off services. If it is located on your way to work, you could drop off your laundry in the morning, avail of the same-day service, and pick up clean clothes on your way home. The ideal laundry service will offer you the flexibility of multiple pick-up and delivery options.
 Range of Items Laundered
You usually have standard clothing items laundered like pants, shirts, blouses, dresses, or jumpers. But, what if you want to have your queen-size comforter washed? Will the laundry service be able to handle the item? You went on a trekking trip and needed your large-sized sleeping bag laundered? Will they be able to accommodate that request?
The ideal laundry service should be able to take care of all your laundry needs, thus saving you time and effort in locating other launderers for specific items.  
Convenient Washing Process
If you are unsure about what category each item of clothing falls into, it would be best to leave that to the experts. When you search for laundry near me, take some time, and go through their washing process. This will show you whether or not they possess the know-how to sort out and wash all your items properly.
There are businesses available that let you choose the type of detergent you want your clothes to be washed with. You could also decide if you wish to have the clothes on a hanger and not folded. All you have to do is bag your clothes and have them ready to be picked up by the laundry service.
The ideal laundry service will often be able to accommodate any specific requests you may have.
Turnaround Time
Typically the turnaround time of a pick-up and delivery laundry service is about two business days. If you are comfortable dropping off clothes at the laundry room, you can also avail yourself of same-day or next-day laundry services. You could schedule a one-time pick-up and understand the type of service offered by the laundry business.
The ideal laundry service will have the shortest turnaround times. If you find yourself waiting for more than 2-3 days, it would be best to find another laundry service.
Affordable Pricing Options
Laundry services charge customers based on the weight of the clothes to be washed. You will be charged somewhere around $1.89 to $2.50 per pound, depending on the business. Inquire beforehand if they charge any separate pick-up and delivery fees to avoid surprise charges later on.
The ideal business will often have very transparent pricing systems and won't charge any additional costs. If you are happy with the laundry service, consider switching to a recurring plan for discounted prices.
Laundry and Dry-Cleaning Available
Explore the complete range of services offered by the laundry business. Do they only wash or also offer dry-cleaning services? Having both your washing and dry-cleaning needs met with the same pick-up and delivery service would harmoniously complement your schedule as a busy professional.
All you would have to do is bag and label your washing and dry-cleaning clothes separately.
Easy-to-Use Digital Platform
The ideal laundry service should have its own website, which you can conveniently browse for their services, pricing plans, and schedule pick-up appointments.
Wasting time on-call is not an option for busy professionals. The whole process of creating an account, checking service areas, setting up the payments, and using laundry services should be quickly done online.
Say Goodbye to Laundry Woes
Do you not have time to spend doing your laundry? No worries, on-demand laundry services are here to the rescue. When you type in, best laundry near me, look for the features mentioned above to understand the quality of service offered by the business.
The ideal laundry service will tick most, if not all, checkboxes on the above list. You could also go through customer reviews and ask around your neighborhood for their experience. Leverage pick-up and delivery services, add convenience to your routine and make time for tasks that matter.