DIY home renovation projects can be beneficial in many ways. When you commence one in your own home, you'll have the opportunity to improve your problem-solving skills, engage in physical activity, and spend time with your family during the renovation process. DIY home renovation projects also give you the freedom to be creative, while retaining control of your budget.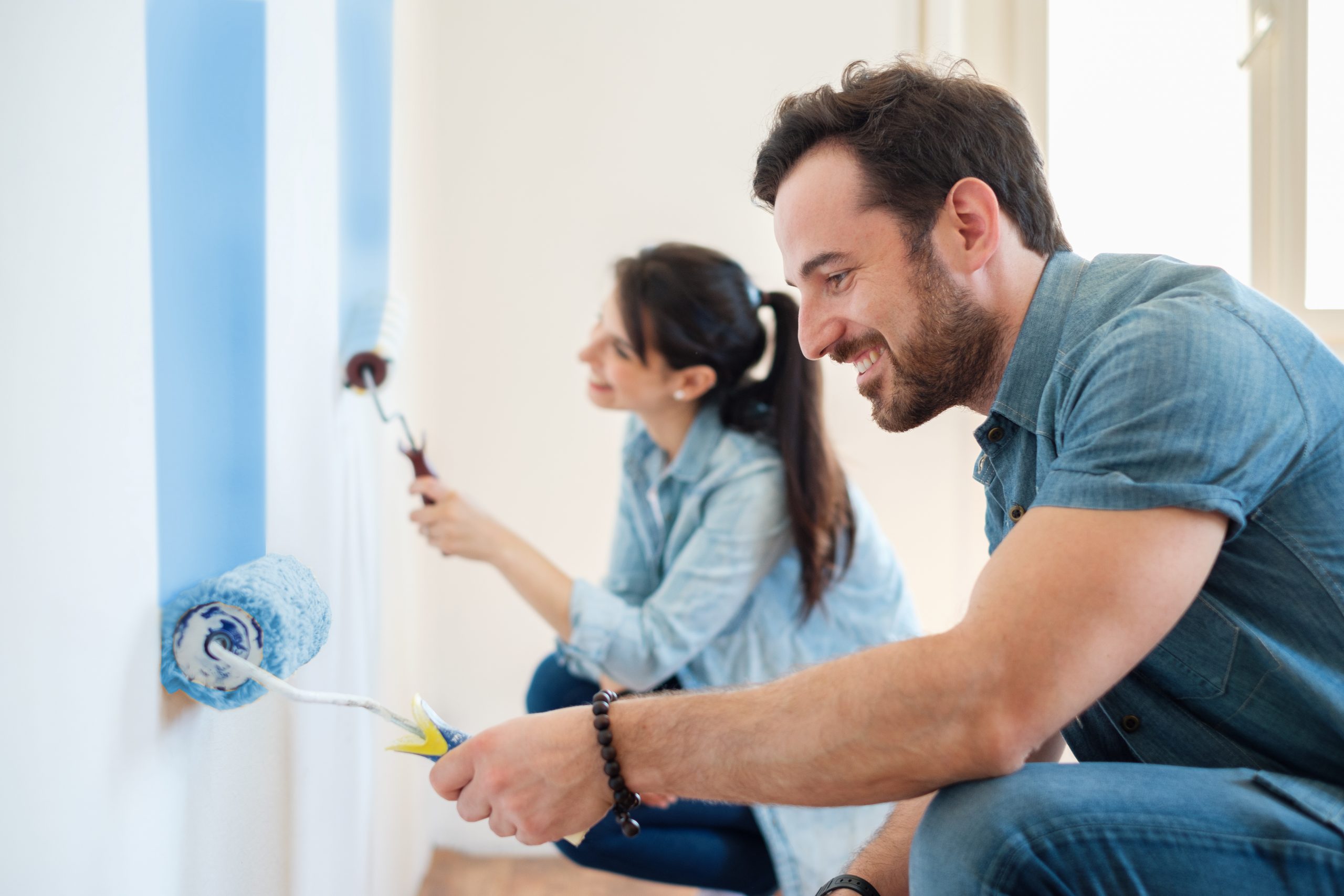 Although beneficial in the long term, DIY home renovation projects can also turn disastrous with a lack of planning. Jumping into one project without considering the timeline and budget required will usually result in stress and debt. Instead of improving the value and aesthetics of your home, poorly planned DIY home renovation projects will only have the opposite effect.
To ensure a positive DIY home renovation experience, make sure to consider the following:
Determine Your Timeline and Goals
Renovating your home is exciting as you can change almost anything, from architecture to interiors, exteriors or even your backyard. Regardless of whether you want to improve your outdoor space, paint every room, add additional storage or change the flooring, you can tailor the entire renovation to your taste and finances. However, starting a large project without first determining your timeline and goals is likely to result in a disjointed renovation fraught with financial dangers.
Prevent these problems by nailing down a timeline for each project and your overarching goals. For example, you could start work on your backyard by hiring earth-moving machinery that uses Fortis heavy equipment tracks. Choosing appropriate earth-moving equipment, like a mini excavator, can help you move large amounts of dirt required for a backyard renovation. After all the hard work is done, you can then start picking out plants for a new garden bed. Knowing what your main goals are and accomplishing tasks one at a time will ensure that you're making the most of your time and money.
Now that you know what you want to do with your property, you will be able to devise a realistic budget for the project. No matter how minor your DIY home renovation project is, it's always important to run the numbers first so you don't end up with financial problems in the middle of the project. When in doubt, budget additional funds to cover any unforeseeable costs.
If this is your first attempt at DIY home renovations, visit your local hardware store or design center to start pricing labor and materials. For large outdoor projects requiring machinery like an excavator, check out different contractors who use long-lasting top skid steer tracks, and start comparing your options. You could also ask any friends or family who have recently renovated their homes, so you that you have a better idea of how much money to put aside.
It's common for homeowners to be overwhelmed from the moment they decide to take on renovation projects without professional contractors. Many think that since they will be doing most of the work, they get total control of how their homes will function but it's important not to go overboard. As a homeowner, you must remain aware of your limitations, as wanting something that's structurally impossible for your home can only lead to frustration.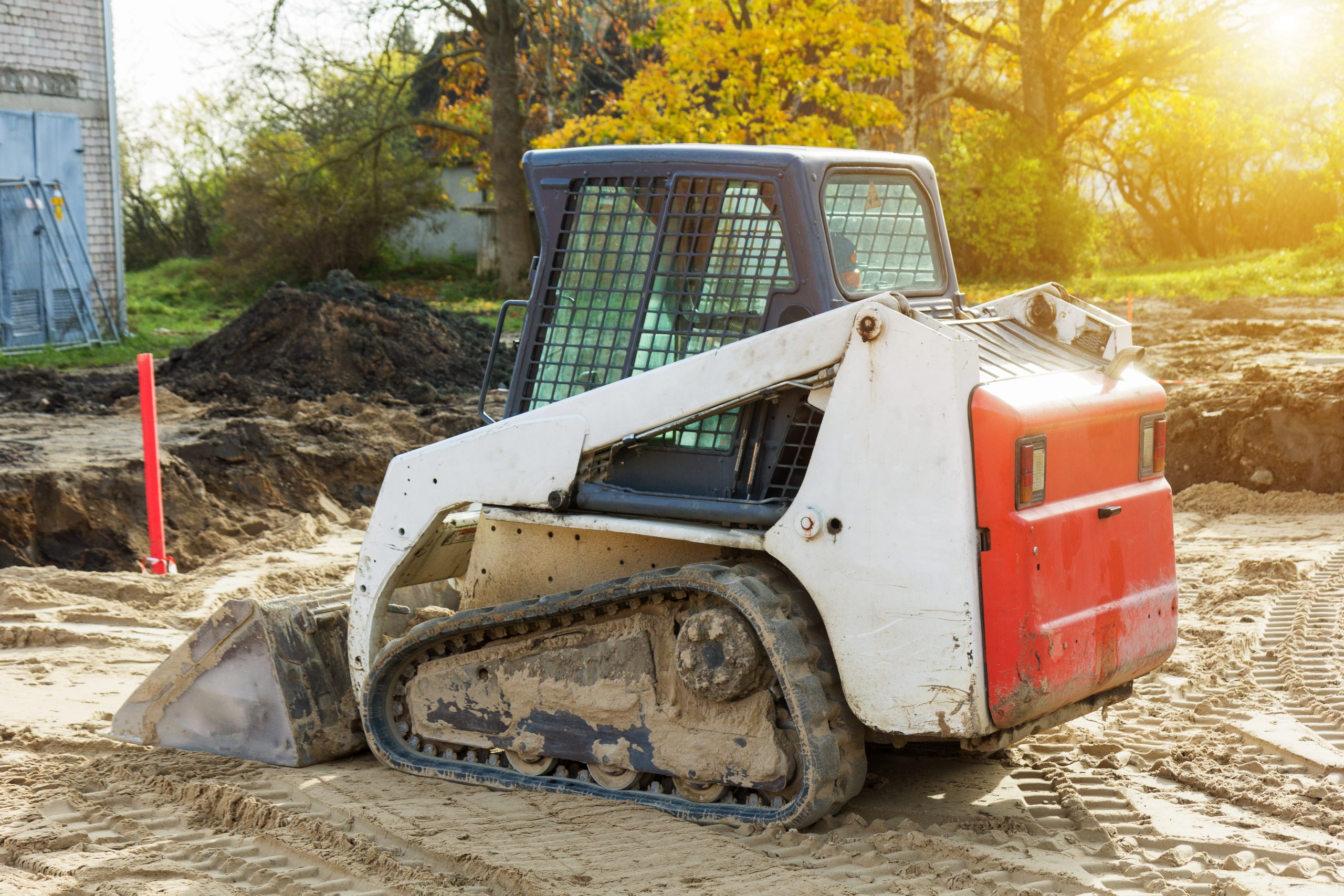 If you wished to add a laundry room to the second floor of your home, for example, you should assess whether the plumbing system would allow this addition. The same applies if you wanted to transform your garage into a home theater room, as you'd have to determine if electricity can reach this area.
In order to determine which DIY home renovations are possible for your own property, consult professionals in your area. Gaining feedback from a plumber or electrician on your plans for renovating different areas of your home will help to manage your expectations. At the end of the day, some complex renovations should be handled by professionals, so it's better to run your plans past a laborer first than to run into trouble during the renovation.
Allocate Your Time Wisely
Aside from financial resources, another factor to consider when renovating a property on your own is time. Failing to allot sufficient time to complete each project can lead to stress or half-finished renovations, not to mention delays that may affect future tasks.
If you think renovating your outdoor space will require about two weeks, allocate more time so you won't be pressed if an emergency arises. Factors such as the weather and delayed delivery of required materials are uncontrollable but can greatly impact the timeline of your renovation, so it's wise to take these potential problems into account.
Takeaways
DIY home renovation projects can be extremely rewarding but the time and resources required should not be underestimated. Sure, you can always call in professional help or re-do renovation projects if you're unhappy with the results, but this can require a lot more time and money.
Use this article as a guide before starting any DIY home renovation projects to ensure success.