If you're considering building a new shed, before you begin there are many factors that you should consider. Perth sheds come in a variety of sizes and styles, and are made to fit many different purposes. This means that there are a few important things to consider before building a shed.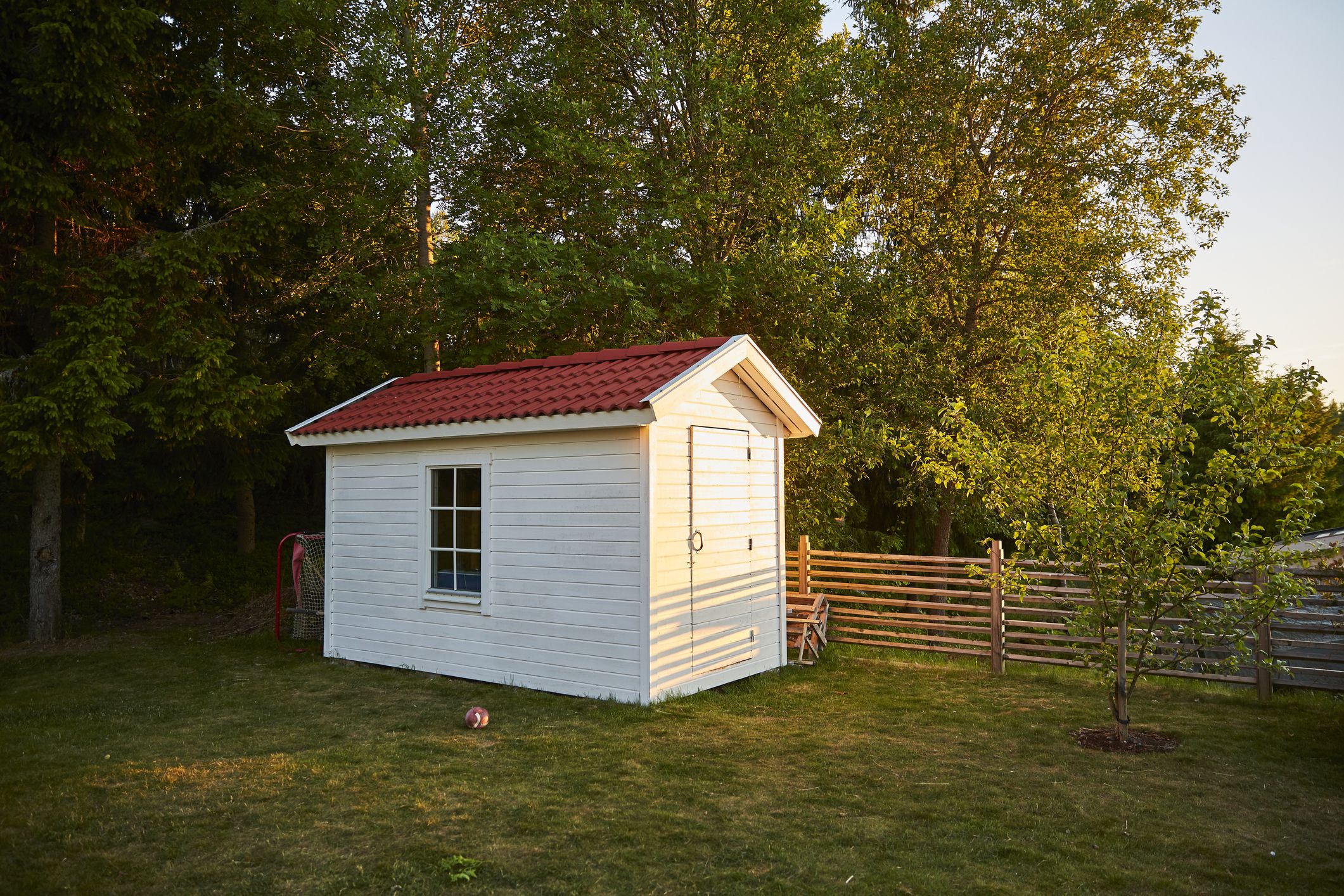 The Purpose of the Shed
Before you decide on the type of shed and size that you'd like, you should determine what your shed's purpose will be. Will you be using it as a garage, or a workshop, or maybe a second living space? How much space will you need? For example, if you want to build a garage, will it be a single, double or triple garage?
If you're building a shed for a workshop, you may want to consider how much storage space you'll need and if you'll require shelving. Doors and windows are another aspect to consider. Will you need a high clearance door? If you will be spending a lot of time in your shed, windows will probably be necessary.
Shed kits are a great way to build a shed yourself without having to plan, design, buy all the materials, and cut everything to spec. With a shed kit you get everything you need delivered to your doorstep with instructions to put everything together. It's a great DIY project that allows you to save money while still putting everything together yourself in a day or two, depending on the kit
Building Permissions and Permits
Depending on the size and type of shed you're building, there may be council regulations or permissions that you will need. Although not all sheds need approval, there are certain rules that must be followed otherwise you will need to get a permit before construction can commence. If you're unsure, it is best to contact your local council to find out what rules apply in your area.
Shed Size and Design
The size of your shed is an important consideration. You will want to ensure that you have enough room to carry out your activities. So, planning the size of your shed before construction is essential to avoid realising you don't have enough space afterwards.
The roof shape may be another factor that you'll want to consider. Sheds come with a variety of roof options, such as a flat roof and a sloped roof. You will want to choose the option that fits your needs. You may also want to consider the colour of your new shed. Does it need to match surrounding buildings? Or is it for commercial purposes, and needs to be a particular colour?
The Location
The location and positioning of your shed can have a dramatic impact on the design. The environment can affect the functioning of your shed. When choosing the position of your shed, consider access factors such as the terrain and shaded areas. The positioning of your shed may impact the design, particularly in rural areas. This can include topography, shadowing factors, terrain and the wind region.
The Foundation
The foundation of your shed is a factor you should definitely consider carefully before construction. It's important that your shed has a solid foundation such as a concrete slab. Although there are other foundation options for sheds, and this will depend on the purpose of your shed a concrete slab provides a level, stable and supportive foundation that is long lasting.
Before building a shed in Perth it's important to consider the following:
The purpose of the shed
Any permits or permissions you may need
The shed size and design
The location of the shed
The type of foundation needed