Whether you are now ready to build your dream master suite or expand your outdated kitchen, you know one thing for sure: your home needs more space. But the problem is, you are not quite sure just where to start. Whatever your goals may be, here are some things to consider before embarking on your home addition project.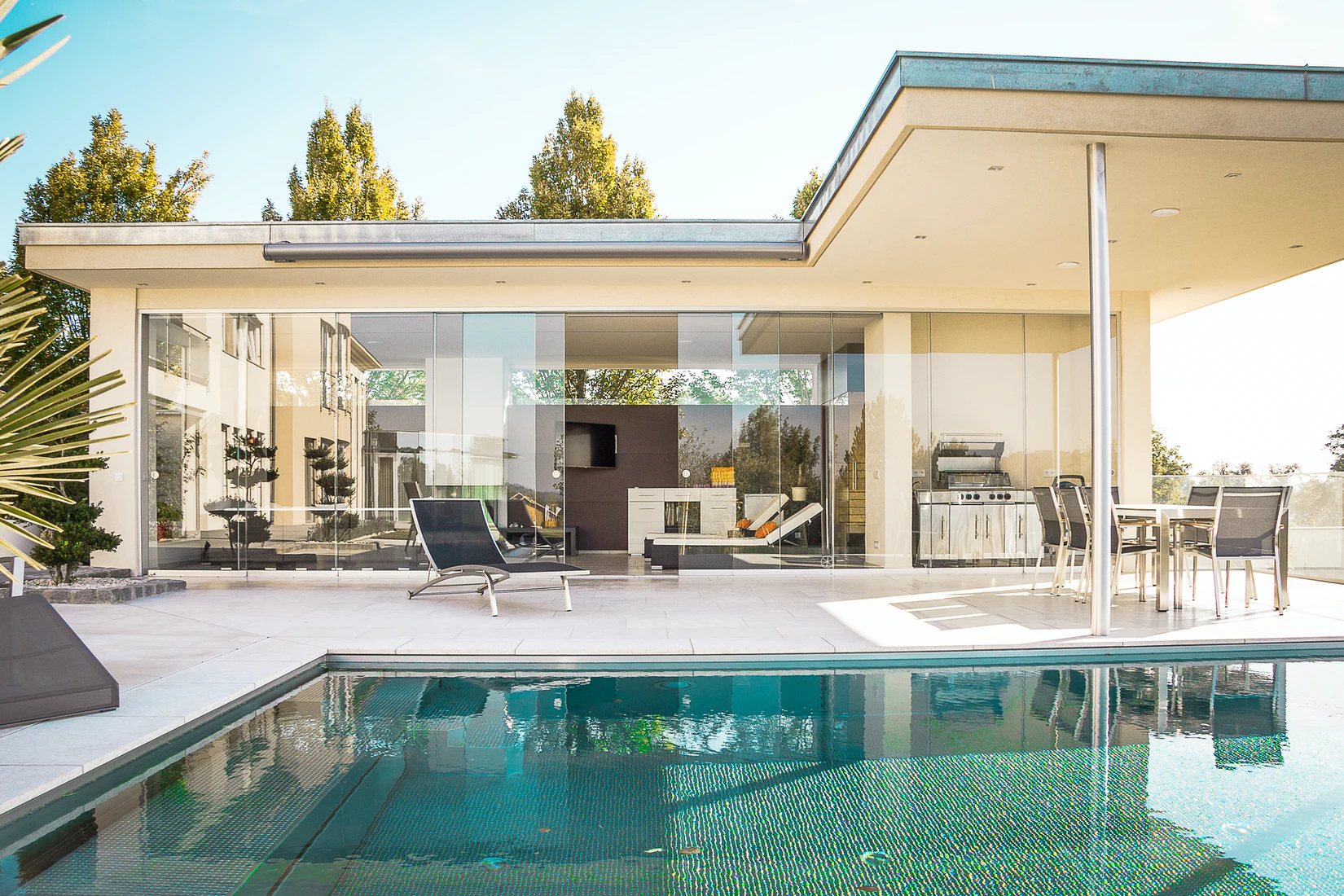 1. Identify your key objectives
The first step is figuring out what you want your home addition to accomplish. A good question to ask yourself is how you would design your home if you were creating it from scratch. This question will help identify any key issues you may wish to solve or goals you want to achieve. From there, determine whether the new addition ties in with your home. The addition's plans should be seamless with your preexisting structure. Once you have established your goals, communicate these key objectives with your contractor.
2. Budget
Your home and your wants and needs are different from anyone else's. As a result, your new home addition will be entirely unique and created for YOU. Because your home addition is completely customized to your desires, the only way to obtain a realistic estimate for your project is to survey a couple of local contractors. Typically, price points for home additions will range anywhere from $100 to over $200 per square feet. To prevent yourself from falling into the common pitfalls of under budgeting, make sure to calculate an additional 10 to 20% to the estimate your contractor provides. This extra "wiggle room" will help compensate for unanticipated setbacks or unexpected expenses.
3. Who should you hire?
While you might feel tempted to do a D.I.Y., some jobs should be left to the professionals. The amount and kind of individuals you end up adding to your team are contingent on the size and scope of your project. You might hire a designer or an architect to help you come up with a draft for a design. When applying for permits, these drafts are absolutely necessary. Perhaps you are taking on a more extensive project. You may choose to hire a general contractor who has an in-house architect. Whatever your decision may be, it is crucial to trust the people you hire for your new home additions.
4. Are there zoning restrictions or building codes?
Speaking of permits, while not all remodels require them, failing to obtain a necessary permit can be detrimental. Before undergoing construction, make sure to research any potential legal restrictions and building codes. These rules and regulations will dictate what can and cannot be built on your property. Some of these building restrictions may include:
Minimal structure distance from property lines
Historic preservation ordinances
Building height restrictions
Some of these rules must be followed to the tea. However, a particular ordinance may be disregarded if you apply for a variance. When in doubt, look into local regulations and building codes that might impact your project. It is ALWAYS better to err on the side of caution.
5. Where will the new addition be?
Will you decide to build your addition up or out? For many cases, building out is a more practical plan-of-action. However, building up could help retain outdoor living space and avoid structure distance from property line ordinances. Whichever approach you decide on, remember to verbalize your ideas and goals to your project team.