Home renovations can be a huge headache or a fun after-work project. All you need is the proper knowledge and an arsenal of useful tools. Now for those avid DIYers you definitely know that tools can range from affordable to pricey, and if you're not looking to furnish a whole garage full of tools, what are some basic and essential power tools to invest in? Let's take a look.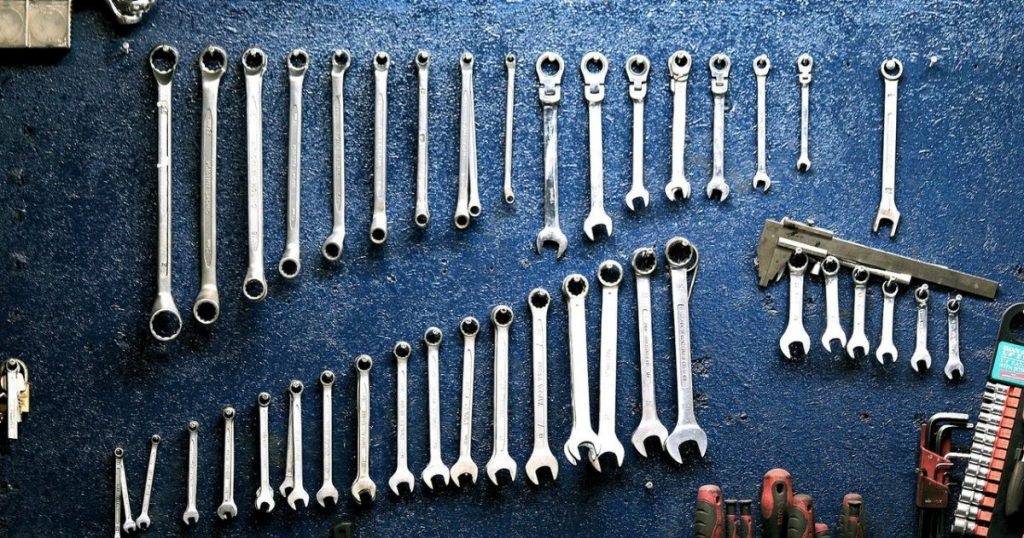 Going cordless is the secret to a tangle and clutter-free experience. These power tools are light, and easy to use. Also, they don't need much time to reach a full charge.
When buying a cordless drill, there are a few things to look for. For one thing, a sensitive trigger or one with good trigger control is optimal for you to adjust the speed of the drill.
A power cordless power drill allows you to drill holes of course, but did you know it also screws bolts and turns screws into place? Instead of screwing and unscrewing in components with a screwdriver set, save yourself the effort with a cordless drill.
Table saws can be small and relatively light and easy to carry around. You definitely need one of these or a miter saw to cut your pieces of wood down to size. A miter saw does the job quicker and does better with angled cuts as they are more precise.
A table saw can do basic cutting and ripping, but for longer and bigger pieces, you may want a worm drive saw review for that. A table saw is very versatile and for entry-level DIYers, we suggest going with this first. You can find some of the best table saws under 1000 dollars, so you can invest on a good powertool without breaking the bank.
These are recommended because they do not leave a sanding pattern on the wood. Without marks you don't need to worry about the direction of the grain on the wood it also makes for a better finish on the wood.
Some random orbital sanders even come with varying speeds for different types of sanding effects. Compared to the traditional orbital stander, the random orbital sander is a more powerful option that takes off more wood.
What makes these vacuums different from the ones you keep at home is its ability to pick up larger quantities and larger items. So, why do you need this in your woodshop? Well, to clean up after you of course!
They are excellent pieces of technology to help pick up sawdust and leftover larger pieces of wooden debris. They are so powerful in fact, that they can even suck up water when necessary.
While you could use a hammer to do the trick, a nail gun penetrates the wood with the nail with a single blow. The nails are inserted in the gun in a row or in a reel. The nail gun then applies insurmountable pressure and pumps out each nail when you hold it close to the surface it's meant to push through.
A nail gum comes in handy when you are framing houses, building easy things such as cabinets and shelves, or anything that requires a lot of nailing. Just remember to keep your fingers clear from the penetration point.
This useful tool is used for the finer details. They can cut, sand, grind and polish the small things. What else is cool about them is they should come with an assortment of attachment and accessories.
Again, we'd suggest the cordless option that allows you to move around freely when you're treating a larger piece and you also aren't limited by the length of the cord. Use this handy tool for all the smaller things.
Paint Sprayer + Air Compressor
We're going to assume you plan to put a finish or a fresh coat of paint on your new woodwork and not leave it as is (although it does have a nice rustic look). To do that, you need a good paint sprayer. Sure, you can go about it the old fashioned way with a roller and a brush, but why not save some time?
You may need an air compressor along with the paint sprayer, which is why we paired it up. There are even paint sprayers small enough that a small mason jar full of paint will do.
Conclusion
The difference between a professional-looking house makeover and one that screams "I'm a beginner" is largely the power tools used. Of course, skill and experience matter, but if you know how to work the tools, you won't only have an easier time, but a more pleasing finished project.