Ranch-style homes first became popular in the USA in the late 1940s when middle-class Americans fell in love with the single-story homes with low-pitched roofs. By the 1970s, however, they started falling out of favor as homeowners and property developers become infatuated with larger mansions. Now, nearly 80 years later, the ranch-style home is back and more luxurious than ever before. In fact, there aren't many modern-day ranch homes that don't sport at least a handful of very luxurious features of which the following are just a few examples.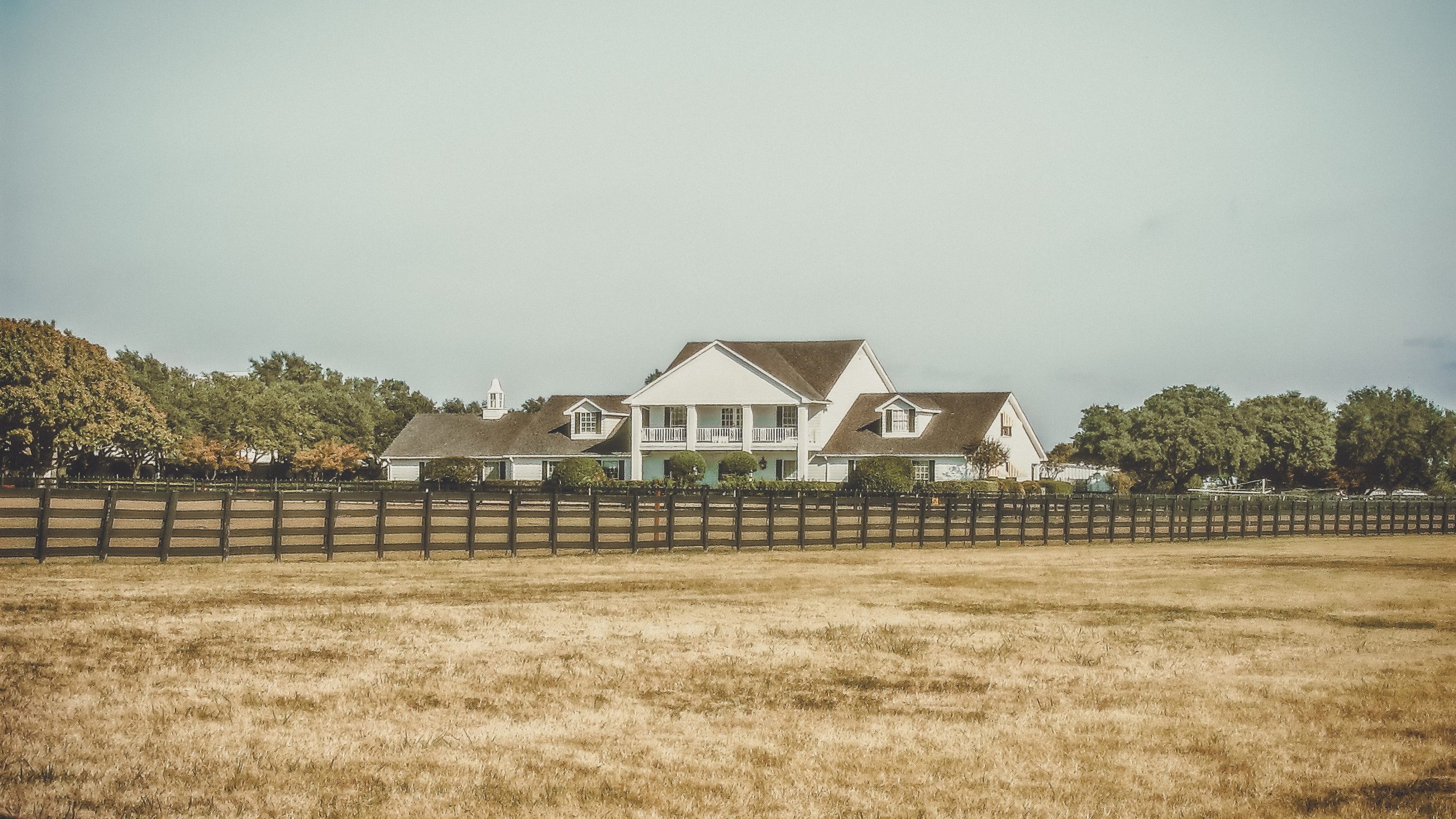 Spa-like bathrooms can be enjoyed by all 
An increasing number of upmarket ranch homes feature sprawling spa-like bathrooms complete with a jacuzzi tub and a range of other luxury fittings. To lend an ultra-luxurious feel to your ranch-style spa bathroom, opt for natural stone and wood finishes on the floors and walls. Create a feeling of opulent serenity by adding some greenery in the form of potted plants or cut flowers to the room. Don't forget to add some warm and inviting decorative elements that depict your own personality to the bathroom for a nice personal touch.
Outdoor living areas are a much-loved addition
Although outdoor living has always been synonymous with ranch homes, these outdoor spaces have become considerably more luxurious in recent times.  According to the Benloch Ranch team, both the mind and body can benefit from having access to an outdoor living area where you can cook, reconnect with family and friends, or just spend quality time closer to nature. Many upmarket ranch homes sport an outdoor entertainment area that is adjacent to the indoor living areas although any deck, patio, or porch can be transformed into a glorious outdoor lounge or cooking area.
The kitchen is the heart of any ranch home
The kitchen has always been considered the heart of the home, even back in the day when ranch-style kitchens weren't nearly as large or as lavish as they are today. There are a number of ways to make a traditional ranch-style kitchen increasingly lush and roomy. By knocking down a wall or two it is possible to create a large, interconnected space suitable for food preparation, family dining, and entertaining. The level of functional luxury can be boosted even more by investing in sleek, state-of-the-art kitchen appliances and installing plumbing fittings and cabinet finishes that are conducive to the sumptuous feel you are trying to create.
Ranch homes are once again a hot commodity among American homeowners. Although the essence of a traditional ranch home is more often than not maintained, luxury features are often added to render the home increasingly opulent.