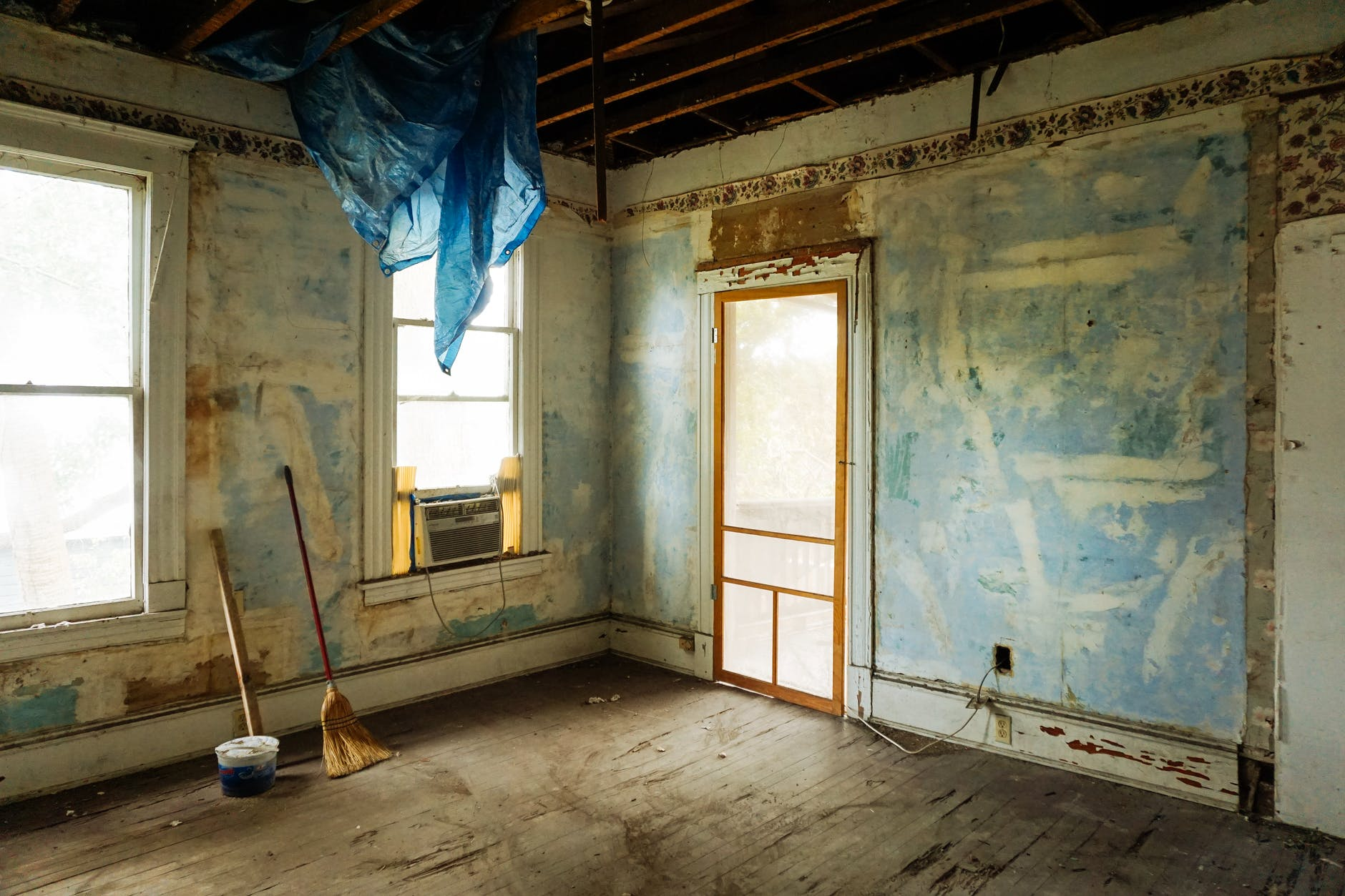 Do you intend to restore the old family home that you've just inherited? Or perhaps, you've bought a Victorian-style house that you wish to upgrade with modern innovations? Either way, a restoration requires close attention to detail, meticulous planning, and a substantial budget. Renovating an old property requires an enormous budget as most mechanical systems and structures require replacement.
If you wish to undertake a top-notch restoration economically, it is advisable to do it in segments. Start with the essential floor/rooms, and gradually work towards other areas and systems. However, if you want to make the property habitable, you have to ensure electric and fire safety.
This article will introduce you to 6 practical tips on ensuring an economical and spectacular restoration.
Here's everything you need to know:
Plan & Prioritize
It's easy to get carried away while planning a restoration, but if you're conscious about budgeting, set your priorities straight. Do you have a vision in mind? Perhaps, you want to restore the property to its old glory days with a few innovative upgrades. It is essential to create a well-defined plan and set your priorities.
Which rooms do you wish to begin with first? Where will you allocate a substantial chunk of your budget? Do you want to uproot the entire electric system and make new upgrades? Will you invest in state-of-the-art kitchen appliances, smart home appliances, and security systems? Your plan will serve as your guide and keep you grounded by highlighting your priorities.
Examine the Damage
It is pertinent to carry out a thorough inspection before you move towards hiring contractors and creating designs. A detailed examination will help you assess the damages and highlight the urgent repairs and restoration areas. It is vital to check the entire premises and structure for signs of water damage. If there's water damage, then mold, mildew, electric, and fire hazard are likely to emerge.
Plus, if you're a resident of Duluth, Minnesota, then you can quickly get some experts on board. It is advisable to hire an experienced expert on water damage in Duluth to eliminate all safety hazards. A professional damage assessment and restoration is vital to make the property habitable, safe, and well-preserved. Water can cause the aged structure to rust and rot away, compromising your property's cosmetic integrity.
You must also inspect damages to the plumbing systems, old fixtures, and mechanical systems. Closely inspect all the cabinets, built-in appliances, roof, and attic for signs of damage. Be sure to examine the property for mold and mildew as well.
Hire the Right Team
The inspector and contractor determine the ultimate cost of the restoration. So, it would help if you assembled a team of honest, hard-working, and well-reputed professionals. Be sure to conduct your research and seek out referrals for trustworthy contractors. It is advisable to work with a family-owned business as opposed to a big firm.
Visualize your Plan
Visualizing your plan for the restoration will offer the creative direction you need to translate your vision into reality. It is imperative to share this creative vision with your team and ensure that your contractor understands your concept perfectly.
Do you wish to preserve the existing structure or completely rip it apart to give it a modern outlook? Creating some sketches or exploring images of architectural designs will serve as a powerful source of inspiration.
Don't Compromise on Quality
Homeowners often compromise on quality to save up some money to restore more rooms and spaces. It is an ineffective strategy, and low-quality materials will increase repair and maintenance costs in the long-run. If you don't have a proper budget, start small, and prioritize your needs.
But don't settle for low-quality materials. Instead, renovate less and focus on investing in the best quality tiles, cement, and bricks.
Embrace Technology
If you want a top-notch restoration that supports modern life quality, be sure to embrace technology. Cutting-edge appliances, modern HVAC systems, and electric systems can transform a house and its ambiance. These investments will require a lot of money, but it will add value to your property from a resale aspect.
You can always prioritize technology acquisition and start small. Begin with the mechanical and electric systems that urgently require replacement. You can then furnish the master bedrooms, kitchen, and living room space with appliances and tools.
Conclusion
Restoring an old property or home is an exciting journey. However, it is also riddled with challenges and financial burdens. If a property requires extensive repairs and uprooting, restoring it can prove extremely expensive. But if it holds sentimental significance and an enormous market value, the expense is worth it.
It is vital to consider your restoration from a resale point of view so you can enjoy higher returns on your investment. We strongly advise you to focus on extensive planning and drive your plans with research.