Suppose you have a piece of land and don't know what to do with it. In that case, you might want to consider selling it to gain profits—like selling any property, selling land requires an advanced understanding of the market. Read more below to learn more about how to sell land quickly.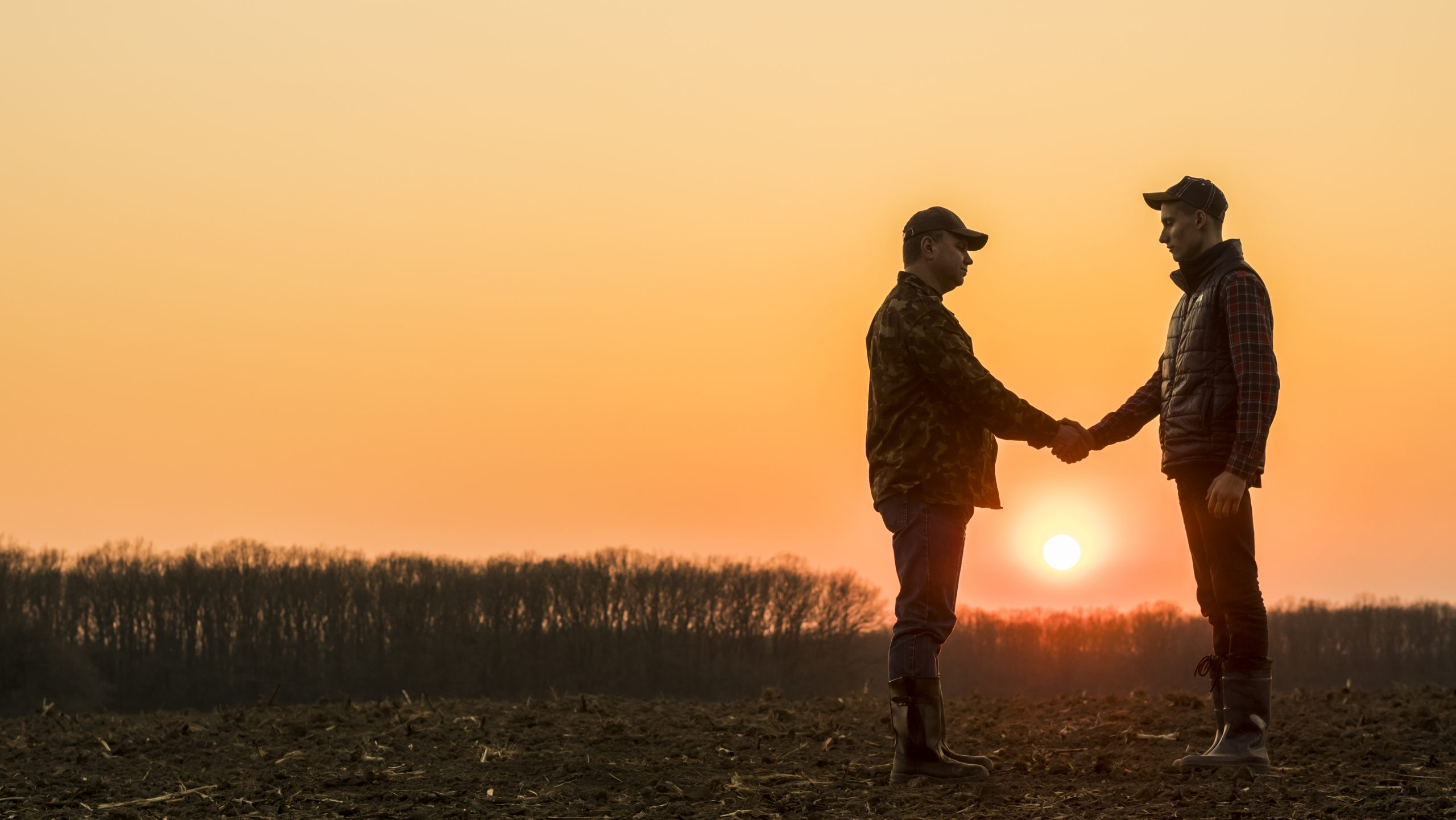 Difference Between Selling Land and Selling a Property
There is a significant difference between selling land and a house. To learn how to sell your lot or land quickly, you need to understand the difference in market dynamics between the two.
First of all, land and home buyers have different perspectives, wants and needs. People looking for houses could be buying to live in or fix it up and resell it. On the other hand, land buyers are either looking for a suitable location where they can build their home or looking to develop a commercial building in the area.
It would help if you also understood that selling land is less active than the real estate housing market. This is the reason why you should always be patient and use different strategies to sell land quickly.
How to Sell Land Easily
Even though there are a few challenges in selling land, you shouldn't be discouraged. Here are some tips you can use to quickly sell land no matter where you are in the country:
Put an Appropriate Price on the Property
The importance of pricing in any real estate property cannot be understated. Price is one of the primary tools used by investors to analyze the value of any property they are interested in. While there is no perfect science to real estate investment, people make several common mistakes when it comes to pricing their properties.
The major mistake that most people make is overvaluing their property. The real estate market keeps going up and down all year, and property value rarely stays the same over time. As a result, many investors try to sell their property as soon as possible to realize the full potential it holds for the market. Unfortunately, this approach can be very costly, often leaving them with a worth much less than what they paid for it.
Since it's only a piece of land, the price would depend on the potential buyer's needs. If they are planning to build a high-end home on the ground, the price might become higher. It also depends if your land location is appropriate for the buyer to build a commercial building. In this case, you can expect the land price to increase since the buyer's possible return of an investment will grow. If you're unsure how to sell land at a reasonable price, you need to consult with an expert such as https://www.melbournevaluers.net.au to ensure you're not making any mistakes.
Market Your Land Through Online Listings
There are various online market listings specifically made for people who are looking to buy land. Online listings are essential when marketing your land. Ensure you have all the necessary information posted and contact numbers so potential buyers can contact you immediately.
Show the Best Parts of Your Property
Unlike marketing a house, you can't show anything impressive when advertising a piece of land. You can't show photos of a newly renovated kitchen or a cozy master suite that can impress buyers. Despite that, there are other aspects of the property you can showcase and emphasize for buyers.
You can emphasize the location and the neighborhood where the land stands. You can show potential buyers the different possibilities when they buy your land. If your lot is located in a prime location, you can emphasize that it would be a perfect place to build their dream home. Suppose your lot is close to other commercial buildings. In that case, you can also emphasize the potential investment and earnings of your buyers. It would be best to show the property pictures or videos to let the buyers see it.
Add a Few Upgrades
Although you can't make significant renovations or remodeling on the land, there are still a few upgrades you can do to increase its price and encourage people to buy your property. For example, you can add a fence to make the property more presentable and promote privacy and security. Aside from that, you should make sure that the property is clean and presentable.
Summary
People who are investing in real estate buy and sell different properties, including pieces of land. Although there is a significant difference in selling land as compared to selling houses, you shouldn't feel intimated. Expert real estate investors would tell you to be patient as the land market is not as popular as the market for homes.
With that, you should put in some effort into marketing your property through online listings and make sure that you highlight the best things about your land. If you're unsure how to sell the property, you can always consult a professional or a real estate agent to help you with marketing and sale.