Selling your land is indeed an excellent endeavor in terms of financial gain. However, this undertaking is not easy. One of the first things you should ask yourself is how you sell the property successfully.
It's crucial for a land seller to know and understand that this endeavor is not like selling a house. People who have tried selling land will tell you that it's more difficult to sell vacant lots than to sell homes.
So, it's a must that you do your research about the ins and outs of land selling before you jump into the process. Read this guide on how to sell land for that purpose.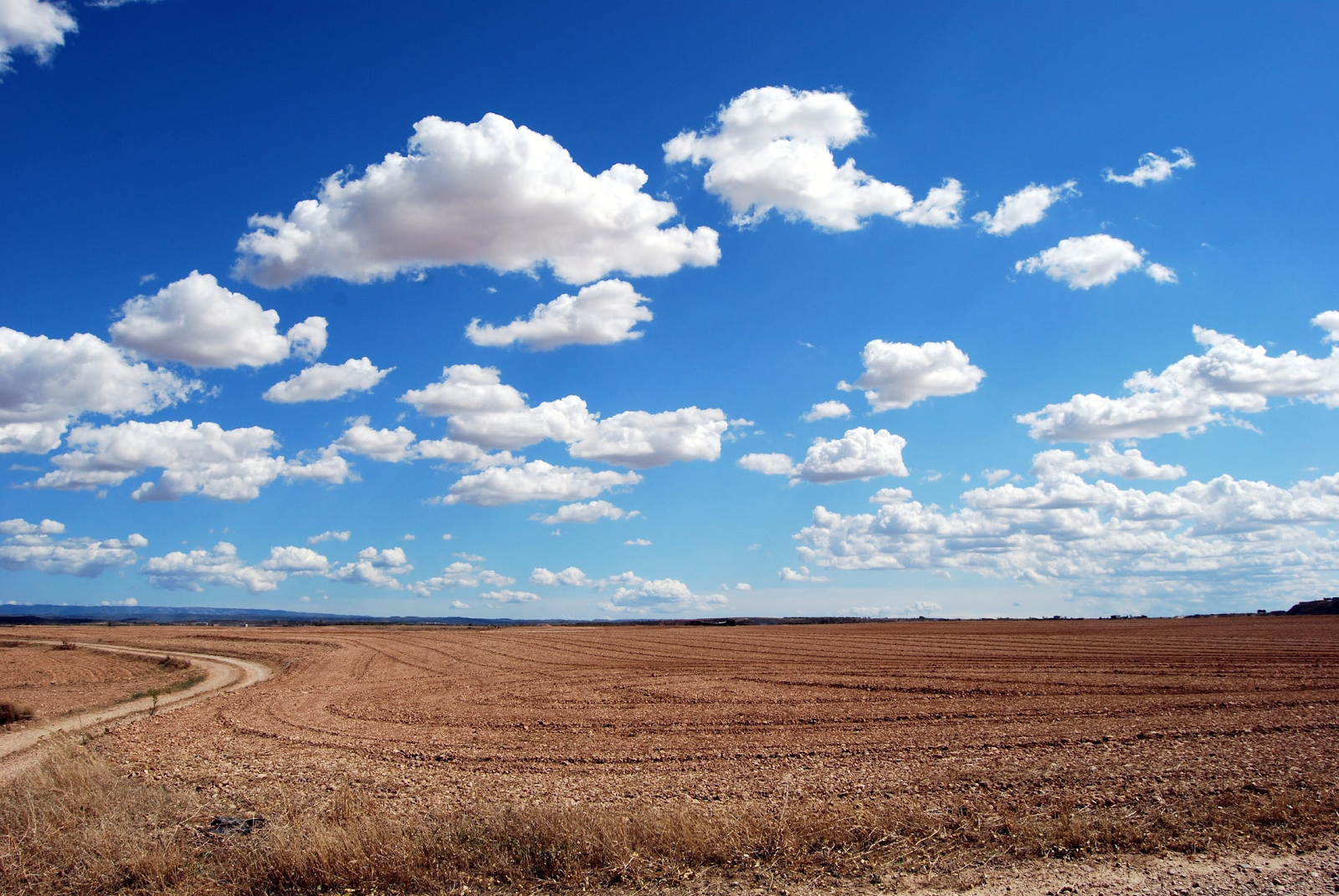 Selling Land: Things You Must Expect
Although many people will think that the land market and the housing market have the same dynamics, the fact is that they are two different worlds. You have to keep this difference in mind if you want to be successful in selling a vacant lot. Here are the things you must expect when selling land.
The Land Market is Not That Active Compared to the Housing Market
If you compare the land market and housing market in terms of activity, the latter is more bustling than the other. Of course, this means that the number of home buyers is greater than the number of people looking for vacant lots. This is an important matter that you have to keep in mind when selling land.
If you don't receive many phone calls from potential buyers, don't lose hope right away because it's a reality that you have to face when you're putting a vacant lot for sale. It's also not an impossibility to wait for months or a year before a willing buyer calls you or knocks on your door.
Land Buyers are Different from House Buyers
House and vacant land are two different types of real estate properties. So, it means that people who want to purchase land and folks who are looking to buy a house have different needs and preferences.
A person who is looking to buy a house will surely consider the size, design, and style of the building. While someone who wants to buy a vacant lot will take into account the land's viability for development.
Many land buyers buy vacant land to develop it for industrial, residential, or commercial use. Others want to develop it as a recreational area or farmland. Of course, that would depend on what kind of zoning the property is categorized.
The Marketing Strategy is Different
Marketing an already existing building is easier than marketing a vacant lot. For example, you can take pictures of the house, its interior, and exterior, and then post them on listing sites. The appeal of such photos will easily get the attention of potential buyers.
On the other hand, if you market vacant land, what you have to do is provide information such as easements, soil type, zoning, environmental risks, boundaries, and size of the property in every aspect of its marketing. Of course, photos of the vacant lot are also important, but they won't have the same appeal as pictures of an already existing home.
Tips to Keep in Mind When Selling Land
You should have a strategy to sell your land faster. As such, it's a must to consider these tips below on how to do that.
Study Your Target Buyers
Land buyers differ when it comes to their preferences and needs. Factors such as zoning, price, location, soil type, accessibility, and size are important to them. You should know the type of land you're selling and focus your marketing to potential buyers who are looking for that type of land.
Make sure that you provide your target audience with sufficient information about the property. In this way, they can already form their decisions in their mind as they read your land listing.
Give a Reasonable Price
Price is king for land buyers. If you give a reasonable price, surely more potential buyers will make a phone call to you to ask about your property. In this way, you're more likely to sell your land faster.
For you to find out the right pricing for the property you're selling, make sure to get the data for recent comparable land sales in the area where your land is located. Hiring an experienced real estate agent is also a big help in the pricing of your vacant lot.
Take Photos of the Land
Work with a professional photographer that specializes in real estate photography. The photos should showcase the property's natural features, beautiful views, and amenities. Besides the pictures, it's also essential to include surveys and maps in the land listing.
Takeaway
If you're planning to sell vacant land, always see to it that you know and understand the land market and how to market the property you're selling. Again, selling a vacant lot is different from selling a house. So, you need to do your research about the land sale process to sell your property successfully.