When it comes to setting down the plumbing infrastructure for your home, the process seems quite simple at the surface. A few valves here, a few pipes there, and everything seems to go smoothly on paper.
But when it comes to practical application, the procedure gets a little more tricky. With an abundance of options at your disposal, something as simple as choosing the right valve quickly becomes a daunting task.
With that being said, the right information can make the process easier for you. From ball valves to gate valves and everything in between, here's how you can select the best valve for your home pipes.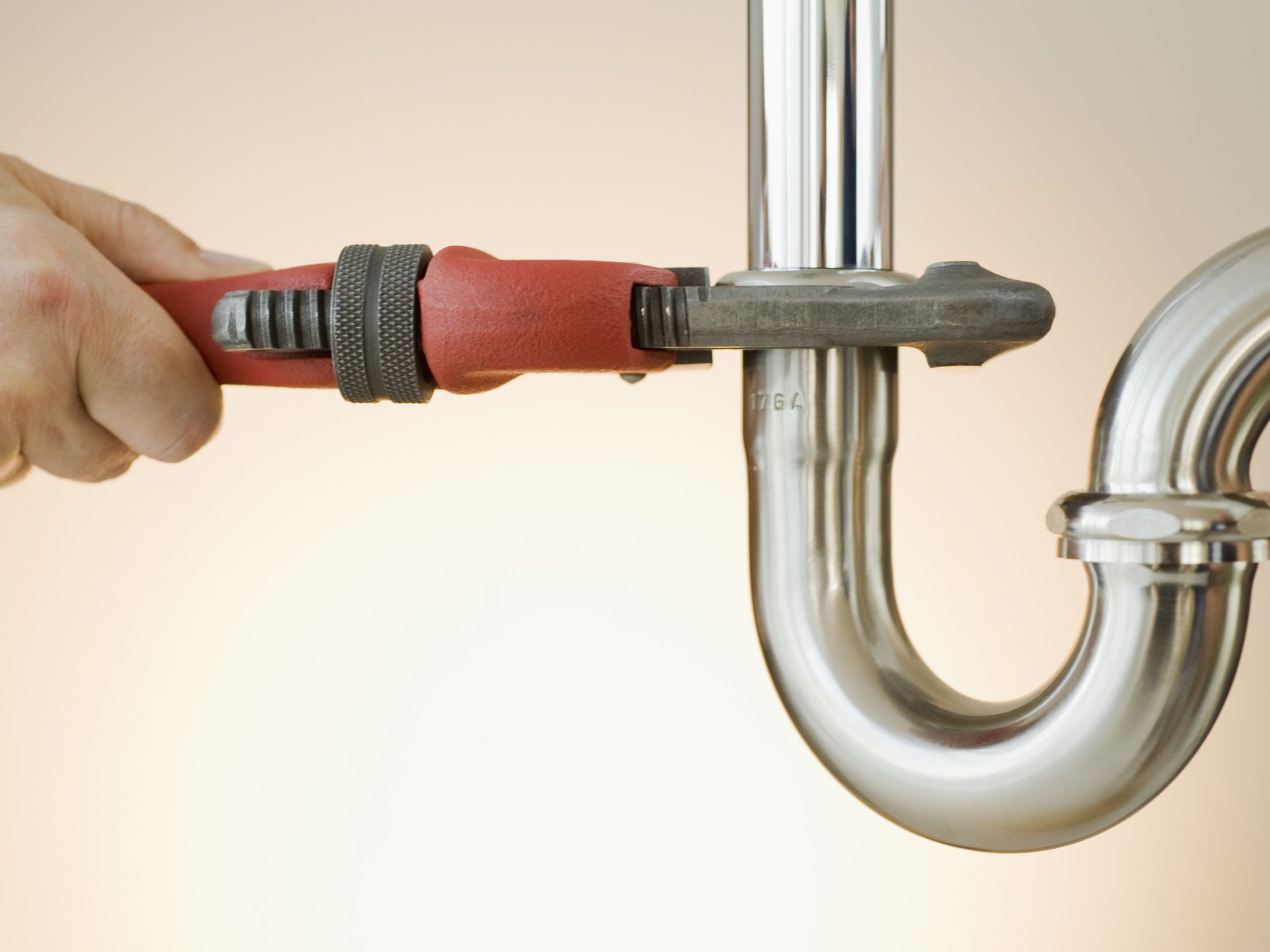 Ball Valves, Gate Valves, and Globe Valves Are Popular for Residential Applications
Before you choose your valves, it's important that you understand the distinction between popular types of valves used in residential applications.
Ball Valve
A ball valve is a primary choice for new plumbing applications. Also known as a quarter-turn valve, this particular valve has a ball placed inside its body with a bore or hole in it.
When turned towards the direction of the flow, this bore allows the flow to pass through. When navigated through the side of its body, the ball stops the flow completely.
Controlled through a 90-degree handle, these valves are only used to turn the flow on or off. That's why they aren't utilized in applications where flow regulation is required. With that being said, they can be used in 2-way or 3-way variants for more involved plumbing systems.
Globe Valves
Unlike ball valves, a globe valve or compression valve can be used to regulate the flow. It can also be utilized to turn the flow on or off. The valve's internal structure is also different from most valves.
Instead of having a straight pipe, a globe valve has a sectional formation within a spherical body. When a plug is inserted between these sections, it can stop or regulate the flow.
These compression valves have a rotating handle or wheel attached to the top, which helps you regulate the flow. They are often used under the sink or showers to control flow.
Gate Valves
As the name suggests, gate valves use a gate-drop mechanism to control flow. When the gate is down within the valve body, it stops the flow. When the gate is up, it allows the flow to pass through.
Gate valves typically utilize a rotating handle to control their mechanism. However, they aren't considered an ideal valve to regulate flow.
These valves are common and can be found in older indoor and outdoor plumbing structures. Newer structures often go with ball valves, which perform virtually the same function but with added features such as a quarter-turn handle.
Consider Your Valve Material
When looking through these valves, you are often presented with selecting either metal or plastic material. Metal valves are typically made from stainless steel, while plastic valves use polyvinyl chloride (PVC).
In industrial settings, metal valves provide more resistance against temperature and pressure. But in residential applications, both metal and plastic valves deliver long-lasting performance.
With that being said, plastic valves are more affordable due to their overall accessibility and manufacturing process. They are widely available in the form of ball valves, globe valves, and gate valves.
Look Into Special Application Valves
You can also look into other types of valves that serve special purposes.
For instance, if you want to stop the flow from going in its opposite direction, you can invest in a check valve. Similarly, if you want to regulate the flow pressure, you can install a pressure-reducing valve (PRV).
By keeping these points in mind, you can find suitable valve types for your residential plumbing. This ensures that you can stay away from any issues and maintain an optimal infrastructure for your home.