About the Author:
Jim Pulman has extensive knowledge and experience in Home Building, Construction, and Design. He writes articles in his free time and partners with content creators to share his expertise with the online community.
You probably have a dog, close your windows and lock your doors. But is that sufficient to keep you and your family safe? Home security systems are vital when protecting your home from fire, burglary, and flooding.
But let's admit it; selecting a home security system is often confusing. Let's explore all you need to know when looking for your house's ideal home security system.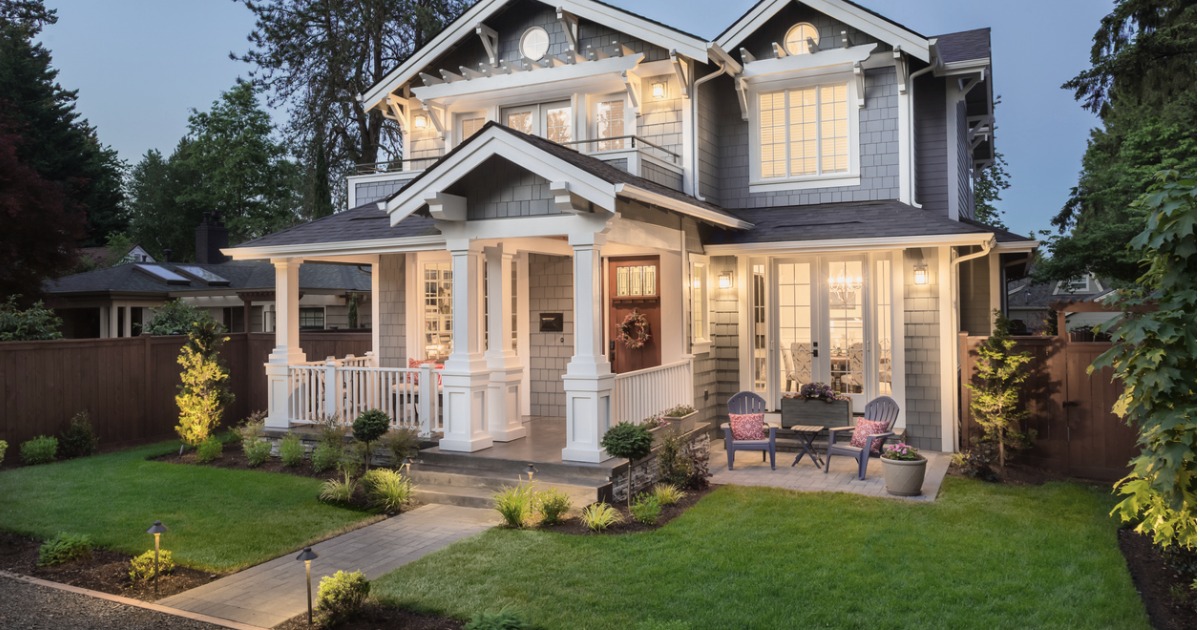 What is a Home Security System?
A home security system is a network of integrated electronic devices that work together to keep your home safe. A standard security system comes with a door and window sensors, a control panel, an alarm, motion detectors, and signs for your windows and yard. Each of these parts plays a key role in keeping your home safe, with the control panel performing as the system's main control center.
How Security Systems Function
When an intruder breaks into your home and your alarm is activated, they will trigger the sensors at the entry points, either inside a room or a door or a window. When the sensors are triggered, they communicate the breach to the control panel, which then signals the alarm.
How Home Surveillance Works
If you want to get the most protection from your home security system, invest in professional home surveillance from Lockwise. Based on your home security system, a skilled security expert will try to communicate with you via telephone or the system if the alarm is activated. If you unintentionally set off your alarm, professional surveillance gives you a chance to clarify the situation before emergency response teams are informed.
When a genuine intrusion takes place, the security personnel will notify the fire department, ambulance, or police of the emergency.
What are The Advantages of Having a Home Security System?
Controlling Your House While Away
Because of technology, the majority of home security systems can be monitored and controlled from your mobile device. This enables you to travel without having to stress about your home's security. While you are away from home, you should monitor your camera for any movement and keep a watch on any deliveries and packages.
For extra security, most home security systems can sense smoke, flooding, and carbon monoxide. With a surveillance system, your security provider can also inform emergency personnel if required.
Increased Security for Your Home
To protect your family, planning for the worst is always the smartest option you can do, and home security is no exception. A home security alarm will warn you when there are security breaches, so you will have sufficient time to take action.
Having your system surveyed gives you a direct connection to emergency response teams, which generally results in faster response times. The earlier they are informed of your emergency, the faster they will assist you. Alarm systems also protect areas around your home with low-traffic.
Saves You Money
When you have put your house in the market, home protection is a selling point; therefore, when potential buyers know that your house is secure, high chances are they will make a bid close to the asking price. Even if you are not planning to sell your house, having a home security system could reduce your home insurance premiums.
Furthermore, automated home security systems can help conserve energy and save you money on your utility bills.
Keeps Your Mind at Peace
One of the most significant benefits of investing in a home security system is the peace of mind it offers you and your family. Regardless of where you are, you are aware that someone is keeping tabs on your house with your best interest at heart.
Home security systems will also provide peace of mind to caretakers, house cleaners, and baby sitters that are in your house while you are away. They will feel safe focusing on their main task without being concerned about a possible break-in.
Protects Your Family When You Are Away
Do you have a member of your family who usually wanders off? Is your child charmed by the hot tub? Monitor your family members and keep them out of risky places by investing in sensors at the entry points of areas you want them to avoid. If you have a family member who has medical problems, you should have a medical alert system.