The interior of a beautiful house remains less beautiful if it does not contain any furniture. Furniture items are those added inclusions that cover the empty spaces and make a house complete. But often we want to buy a piece of furniture but do not buy it due to the high price. Besides, we often get tricked after buying cheap low-quality furniture. So, is there any way so that we can buy good quality furniture at a lower cost, without burning a hole in our pocket?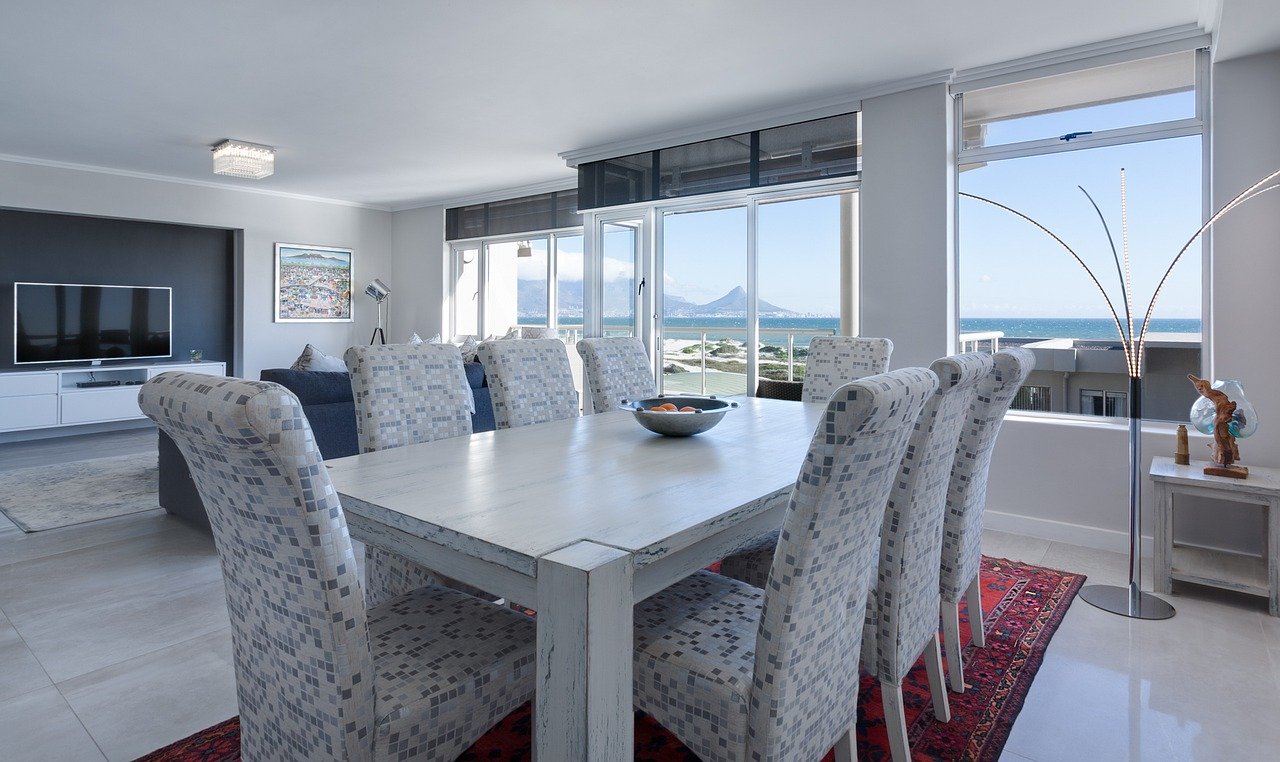 Yes, we can find and buy good quality cheap furniture online by following some suggestions, which you can get from this post. So, if you are looking for some good quality cheap furniture online, then you are at the right place to start with.
i) Organize your furniture list properly:
If you have a strict furniture budget, then it's better to focus on those items which are most needed. Keep those items at first which have higher priority, and those at last which are not much important. This will help you cut down some less important items without missing any vital one.
ii) A little research on materials:
Different materials are used to make furniture items. They also come at different prices. You can find plastic, wooden, fabric, hard fiber furniture online. So, invest some time to know about each furniture, their purpose, and how they work to choose the right furniture for your house at the right price.
iii) Buy multi-purpose furniture:
How it sounds to buy a sofa-cum-bed rather than buying a sofa and bed separately? Yes, these are called multi-purpose furniture which saves both your space and money. Multi-purpose furniture items are a huge trend in today's world and they also come in cool styles and enhanced comfort. So, buying multi-purpose furniture items will surely help you in cost-cutting and keep your budget ship-shape.
iv) Compare multiple shipping companies:
After buying a piece of furniture, you also have to ship it to your address, which means some extra cost on top of your purchasing amount. To reduce your shipping cost, always choose the shipping company that quotes you the lowest price. But how do you know which company is offering the lowest quote to move your furniture? Do little research on the internet to compare prices of different shipping companies and choose your desired one.
v) Buy second-hand furniture:
It is not always necessary to buy new furniture, especially if you want to buy cheap furniture items. There are plenty of second-hand sites online where you can buy good quality second-hand furniture items at a reasonable price. However, always keep in mind to check the seller rating before buying, and read reviews. It will help you choose the correct item. Plus, if you are good at negotiating, then try to negotiate with the seller so that you can drop the price as much as possible. Through the negotiation process, you can also get much information about your furniture's current condition.