Everyone dreams of having a tricked-out room in their home to act as an entertainment hub, but making this a reality can come at a price, particularly if you do not plan ahead and work out how to make the most of your available budget.
To help you out, here are a few handy tips that will let you realize your entertainment room ambitions without it costing the Earth.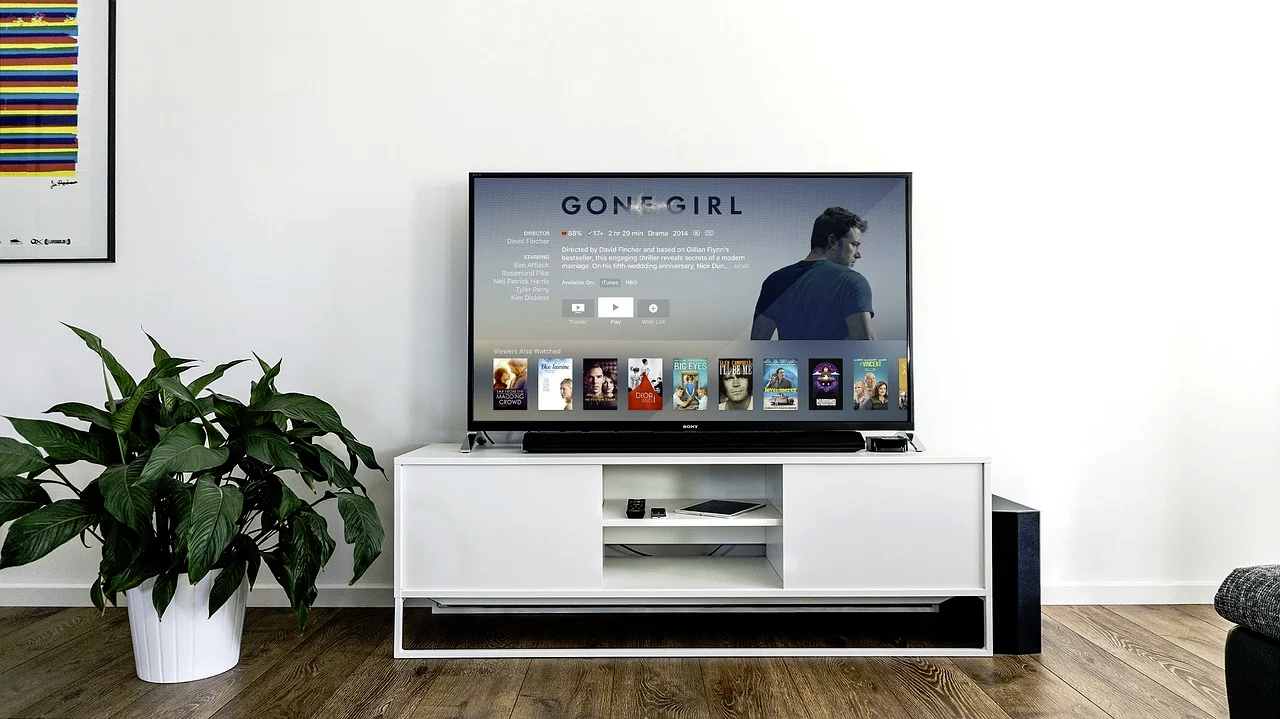 Consider your needs
First and foremost, you should work out what kind of entertainment you will primarily be using the room for, as this will hold sway over the rest of the decisions you make.
Will you be watching sports games with friends, or will you be playing the latest shooters and live casino games online? Will you be screening movies for the whole family, or will it just be you and one or two friends who are using the space at any one time?
Whatever your intentions, you need to ensure that you allocate your budget so that you can actually accommodate them.
For example, it makes no sense to splash out on a brand new big screen TV or even a projection system if you then realize that you don't have enough cash left over to buy adequate seating for everyone who you expect to be watching it simultaneously.
Likewise there is no point buying the latest and greatest games console if you do not have a TV that is capable of making the most of its high end features.
Do not be blinded by branding
Another excellent money-saving tip when putting together a new entertainment setup is to avoid falling foul of any brand snobbery you might have, and instead pay attention to expert reviews and user feedback on any products you purchase first and foremost.
Just because a brand is well known, it might not be any guarantee that its entertainment products are any better than a lesser-known rival. Indeed some cases the components will be almost identical, because of the way the electronics market works, so you can save big if you do not mind opting for budget brands, so long as they have been well received by pros and home users alike.
Aim for flexibility
If you are working towards designing an entertainment room on a budget, then chances are that you might not have a room which can be entirely dedicated to the purpose of fun and games. As such it is better to make sure that the space can be used flexibly over the course of the day, even if entertainment is the primary purpose more often than not.
One way to do this is by choosing multifunctional furniture which is ideal for movie-watching and gaming as well as for everyday socialising and hosting guests; a corner sofa with a recliner built in is better than standalone recliners, in this instance. Meanwhile bean bag chairs are great for kids and adults alike, and are also easy to store out of the way to clear floor space when they are not in use.
Consider buying second hand rather than new
Second hand furniture is all the rage, and it is just as appealing when you are kitting out a room for entertainment purposes. As well as potentially getting a better price on nearly new gear, you can also often find items that are not necessarily in stock.
Just be sure that you are careful with where you buy used items from, and avoid deals that seem too good to be true, as they usually are.