What are the other available options to kill time when stepping outside the house is not on the list?
While covid-19 has impacted our lives a bit too much, it has allowed us to seek options to spend quality time at home with our friends and families. But what if we are on our own? If you are someone who went to study abroad and couldn't fly back to your home country or are in a different state all by yourself, then what are your options?
Don't think too much, we have shortlisted a few activities that you can do at home, all by yourself.
Join online courses
A lot of courses have been offered for free or half the price owing to the COVID-19 health pandemic, and it may be a good idea to immerse yourself into something productive. If you always wanted to learn a certain language and didn't get the time to do so, maybe you should do it now.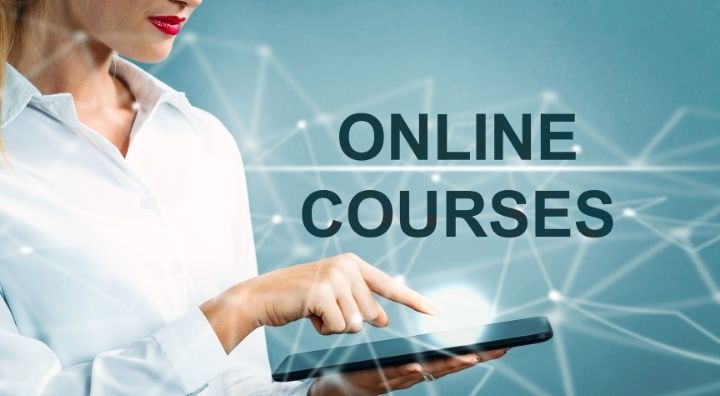 Cook
A wide range of recipes can be found on YouTube, as well as other sites to help you in cooking (even if you are a beginner). Even when you cannot travel, you can yet feel like you are in China while staying in New York. Cook Chinese, Asian, Thai, or even European cuisines; it will give you three-fold benefits. One, you would be able to kill a lot of time via cooking, two, you get to eat homemade safe and probably delectable food, and three, COOKING is THERAPY.
If you cook, you'd know.
In case you think that'd be difficult, do not worry. You need stainless steel cookware, utensils, and maybe a skillet, dependent on what you are cooking.
In case you have difficulties to decide which is the best stainless steel cookware among the dozens of brands, you may visit Homzic whom provides unbiased reviews by expert team enables you to buy the best product matchinh your need and budget.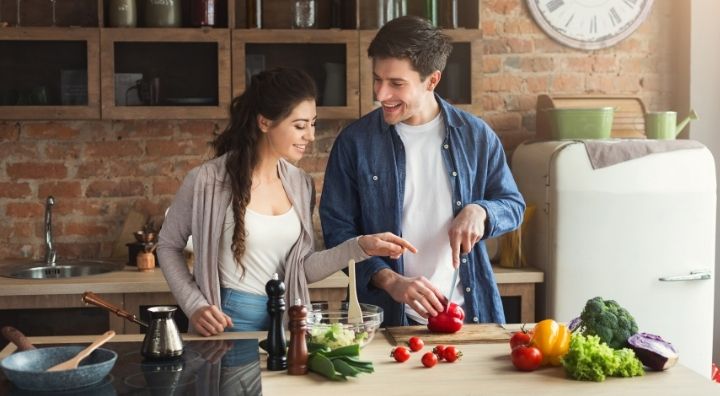 Get yourself a few books to read
Reading books can take you to places just that you'd be traveling between pages and not in reality. But who can, with so many travel restrictions? Stock your shelves with worthwhile book collections to keep yourself busy during the days while you may not have a lot to do. The best part about reading is that we do not just travel to different places, we travel to different times as well.
Get a remote job
If you think it can be too tiring, then skip, but if not, monetize these hours at home. There are many remote jobs available, and they can help you make good money if you really know your thing.
Binge-watch a show
Drawback alert: finishing one season a day would not leave you with a lot of options as the days pass.
Get a subscription to amazon prime or Netflix to watch your favorite shows. Oftentimes, binge-watching can also help you relieve stress; thus, you can legit just lay in your cozy bed and binge on one of the options available on any of the stream platforms.
Word of caution: one should still not max out their screen time. Even that can cause depression.
Bottom line
You would probably now want to keep your screen time under control and would still want to kill time effectively when self-quarantining. If you are thinking of getting your hands on kitchen appliances and essentials? Check the experts' reviews on homzic. Checking online reviews might help. Why? Everything is happening literally remotely. You cannot go to the store and check the product yourself.
Stay safe.