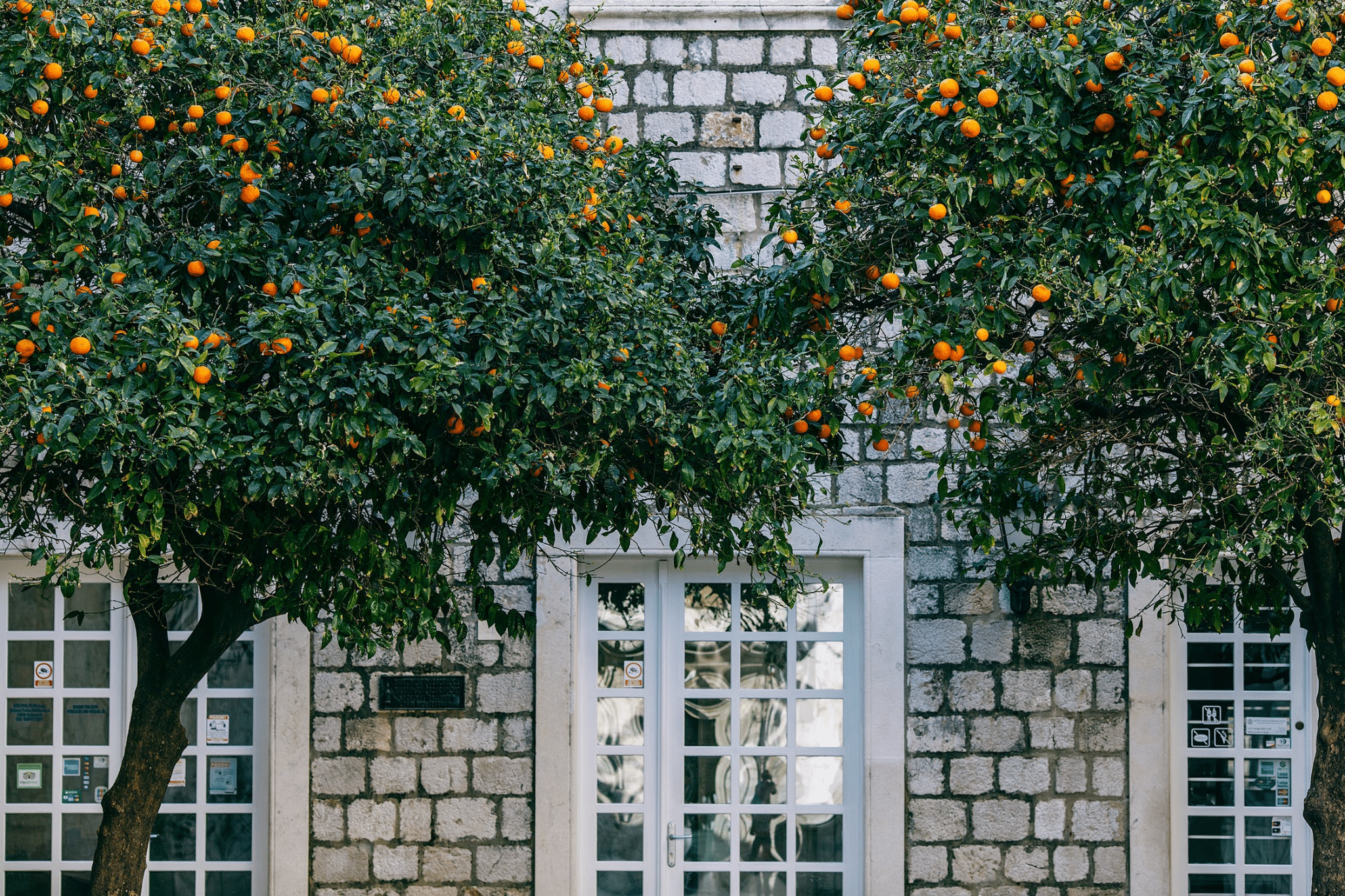 These are three citrus trees that will not only look great in your garden but also come with some terrific health benefits. Here's a look at how to plant and make the best of kumquat, Meyer lemon and orange trees in your garden.
The Kumquat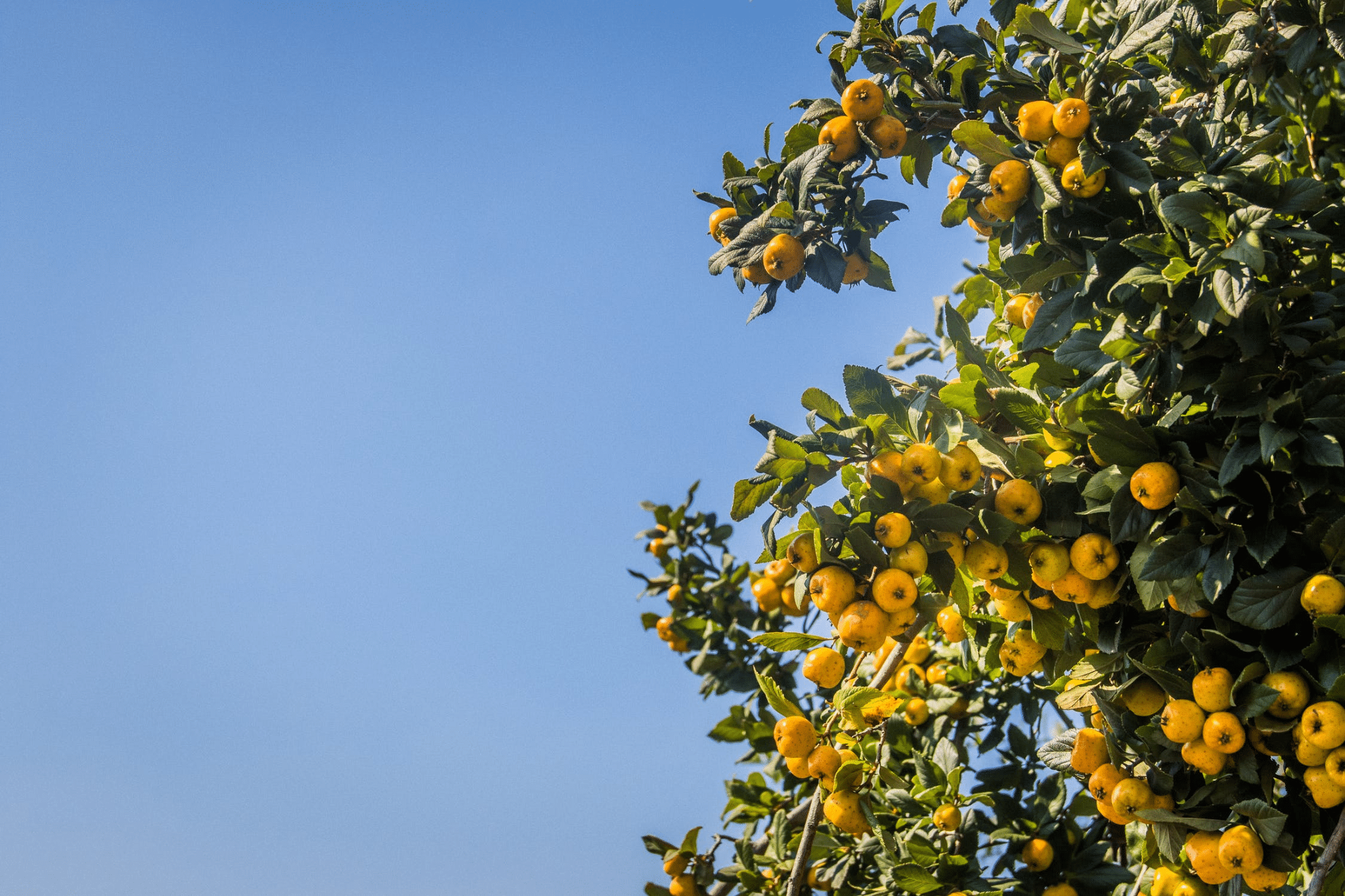 If you've never seen a Kumquat, it is a citrus fruit like the orange but a bit smaller and oval in shape. Originally grown in China in the 1700s, the kumquat did not come to the USA till the 1800s. The name itself is a mix of Chinese words 'gum' which means gold and 'gwat' which is synonymous with tangerines.
The three most popular types of kumquats are Marumi, Nagami, Meiwa and all of them grow best in warm climates according to the Lemon Citrus Tree Company. Their skin is edible and tastes sweet. Some of them have seeds inside.
The Marumi and Meiwa varieties are more circular and taste relatively sweet while the Nagami variety is shaped more like an oval and is sour. Meiwa and sometimes Nagami too, are popular choices for those who want to grow kumquats at home.
Benefits
Each of these fruits contains 13 calories and is high in vitamin A, which is good for your vision, growth and immunity. It also protects the skin cells from free radicals, which are known to cause heart diseases and cancer.
Kumquats are also rich in vitamin C which is not made by the human body. So, you must get it from food or supplements. This vitamin is good for your blood vessels and muscles and helps with the process of healing.
Kumquats are also rich in soluble fiber which dissolves in water and is helpful in lowering your blood sugar and cholesterol levels. This fruit is also a good source of antioxidants and is low in sodium and fat. They are also rich in antioxidants which can help repair the damage to your DNA caused by a host of diseases. Experts say that kumquats are also helpful in fighting stress. But there are a few things to keep in mind.
But eating the fruit raw might make you sick because of the presence of salmonella, listeria and E. coli.
Planting Tips
Some types of kumquats produce fruits and flowers two times a year which has put them in the category of heavy fruiters. But before that, you will need to take care of them for a couple of years. If you want to get fruits the very first year, you might want to buy larger trees.
Kumquats grow up to 24 inches when the weather is favorable. Late winter or early spring is a good time to plant this tree since it can't tolerate frost. These plants need at least six hours of full sun and mildly acidic soil which can be moist.
If you are not growing them in a pot, then you might want to add some potting soil to improve drainage. Make sure they are watered well and growing a little mulch on top to make sure the soil is moist isn't a bad idea.
The Meyer Lemon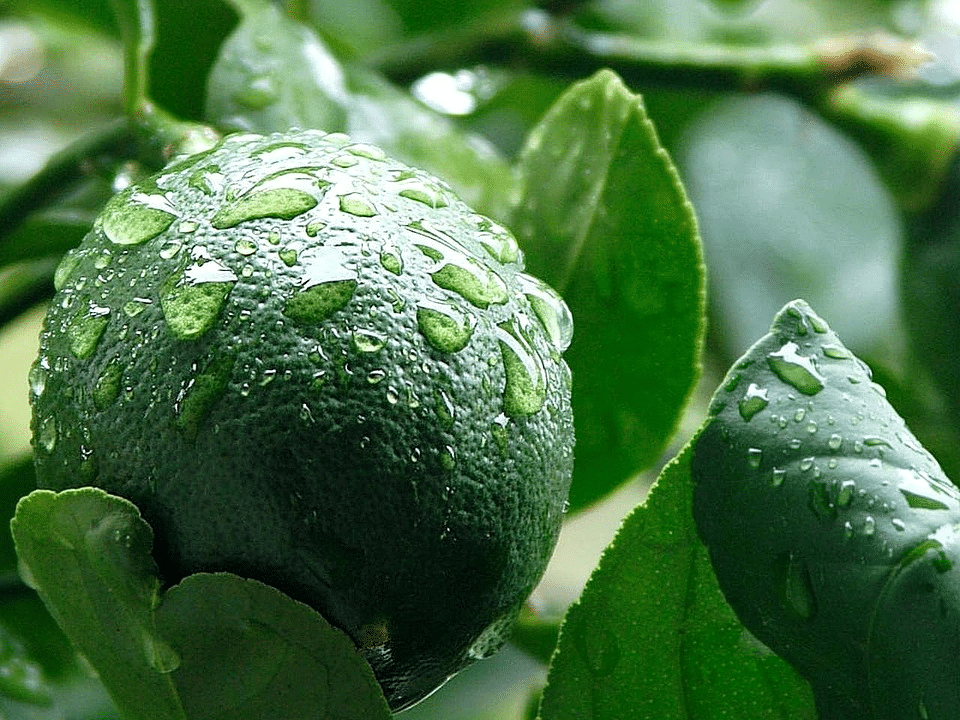 If you haven't heard of this yet, you're really missing out. These are also citrus trees that are a cross between mandarin oranges and lemons. Meyer lemon trees can be grown in the patio or lawn.
They are self-pollinating and give you fruits for a couple of years whether you first plant them indoors or outdoors. Their skin is used in making sweet tarts.
Benefits
These plants are rich in vitamin C which boosts immunity. They also have potassium, magnesium and calcium. Lemons also have antioxidants which are good for your vision and skin health. Then, of course, there are the benefits of eating fruits with good fiber content.
Planting Tips
They grow best in USDA hardiness zones 8-11 which are found in the coastal parts deep in the south. To plant a Meyer lemon tree, you need a container with good holes.
Make a potting mixture with peat moss, vermiculite and potting soil. You must remember to cut the dry roots and slide the tree out of the container. If you are going to keep the tree indoors, you must face it southwards because these trees need a lot of sunlight for 8-12 hours.
This plant needs soil that drains well and the pH must be between 5.5 and 6.5. You can use sulfur to adjust the pH levels. And about watering: the soil must be moist but not wet.
They don't need frequent watering and the best way to check that is to check the dryness of the top two inches of the soil. Just stick your finger in till your second knuckle is buried and you'll know.
If the plant is indoors, you must consider misting the plants every day. Place pebbles or mulch on the top to keep the soil humid.
The Orange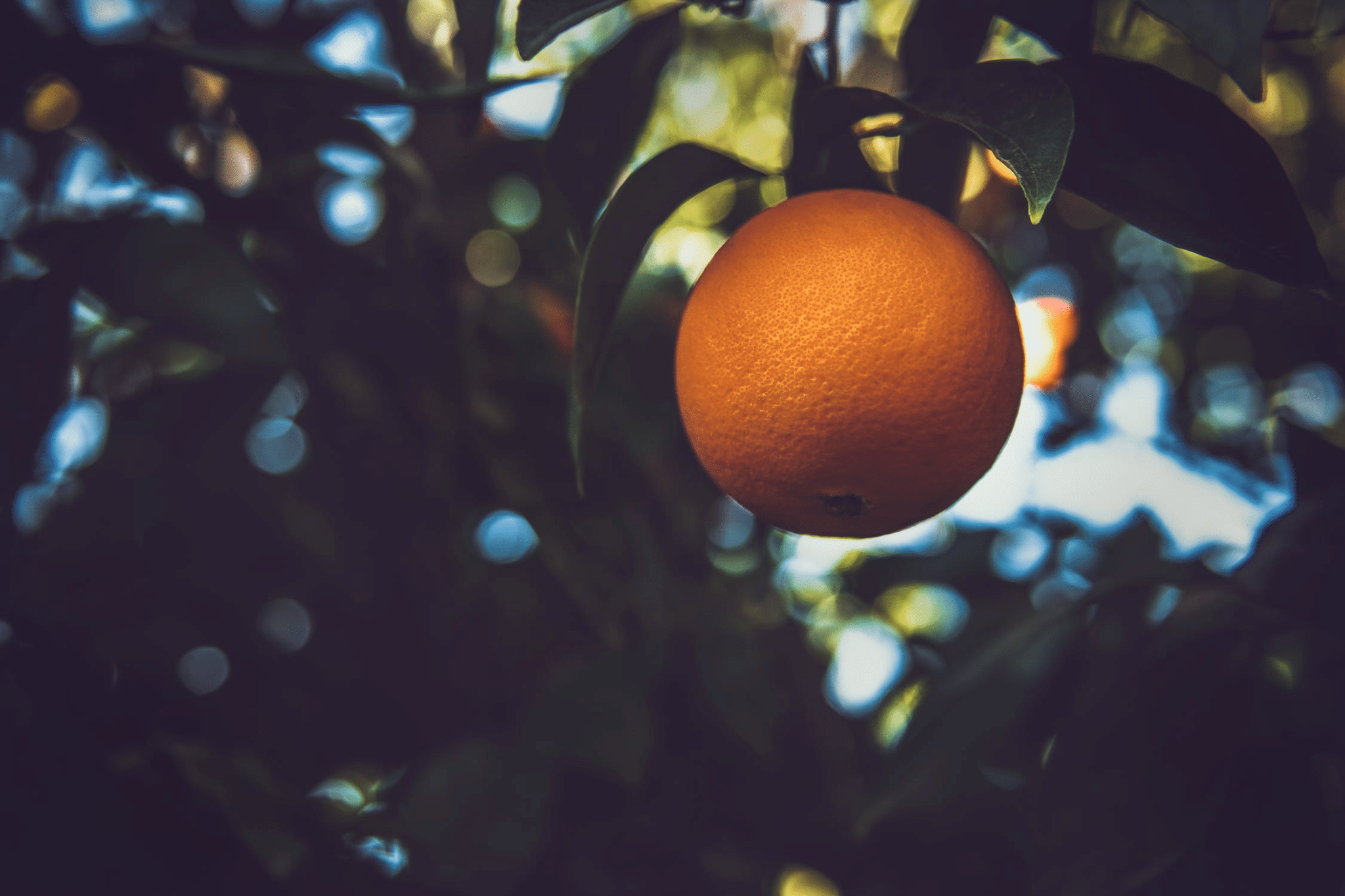 You know this one very well. It is a round orange-colored citrus fruit and today, it is one of the most cultivated plants in the world. But back in the 19th century, not so much. But since you're not here for a history lesson, let's get to it.
Benefits
Oranges are used in making juices, syrups and some kinds of lemonade too. And they are all good in case you have a fever. Oranges are good for those who are in recovery after surgery and have pain in their heels.
They are also a good source of fiber which reduces blood cholesterol levels. Oranges are also rich in antioxidants which are good for immunity. They also contain flavonoids that protect you from heart problems.
Apart from health benefits, orange zest is used to make essential oil called Portugal oil which is used in the making of perfumes.
Planting Tips
These plants grow well in warm climates like Florida, California and Texas. So you want to make sure the plants are getting southern exposure. If you are planting seeds, expect to see flowers and fruits in about seven years. Each seed is expected to branch into three stems and is the genetic clone of a mother tree.
If you are planting it in a container, you will have to give it more water till the plants are 3-4 years old and then they must be moved to a garden. A full-grown orange tree is 96-120 inches tall and is bushy. So, make sure you leave space while planting it.
The Bottom Line
You don't have to plant them all but there is no doubt that any of these citrus trees can be great additions to your garden hence, tree care professionals in Houston may help you get the best our of it. And they look great too!