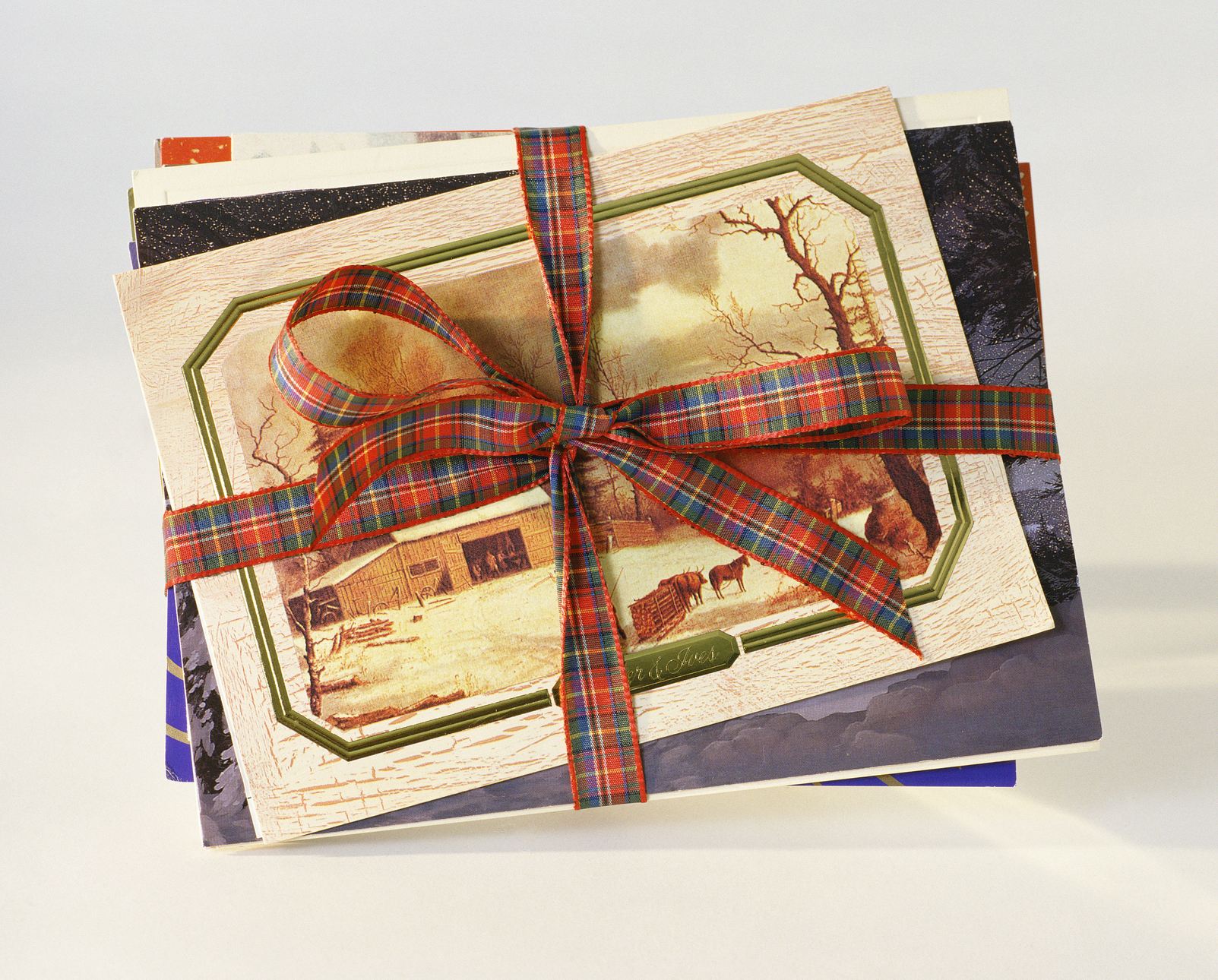 It is Christmas, and a new year is also about to arrive. Probably the best time of the year. Everybody is satisfied, and no one is deprived of gifts and best wishes. This time of the year, you get gifts and warm wishes from close ones in the form of beautifully crafted gift cards, and you keep on looking at them and reading them again and again.
But with time, these gift cards lose their importance and only contribute to the paper clutter in the house. So today, we will investigate some places where we can donate used Christmas cards.
Despite the importance the Christmas card carries, we must agree that with time they become nothing more than a junk occupying space in our houses.
We receive cards from people we have not met for a long time, and these cards signify their importance to us and our longing to meet them. But we also receive cards from people with whom we meet and talk regularly and this way after a month or, so these cards are of no importance.
But we cannot throw them away. This is because of two primary reasons- emotional reason and ecological reason.
Despite the cards losing their importance with time, they still represent a person we know, and throwing these cards in the dump might seem disrespectful to their feelings, although they are not aware of it.
Simultaneously, we are very aware of the source of these acceptable quality cards, which are trees, and merely throwing them away would mean more deforestation the next year for making the same cards out of fresh trees.
So, we are left with either putting it into the recycling bin or donating it to other agencies and institutions that can use these used Christmas cards in the best way possible.
I feel the second option, i.e., deciding to donate used Christmas cards, is the best of the two as it can serve a multitude of purposes that we are not even aware about.
It can be repurposed and resold or used in art and craft, and many businesses that find used Christmas cards of utility.
So, let us see some famous places where we can donate our used Christmas and greeting cards and be sure that it is being used in the right manner.
Here are Some Places Where you can Donate used Christmas Cards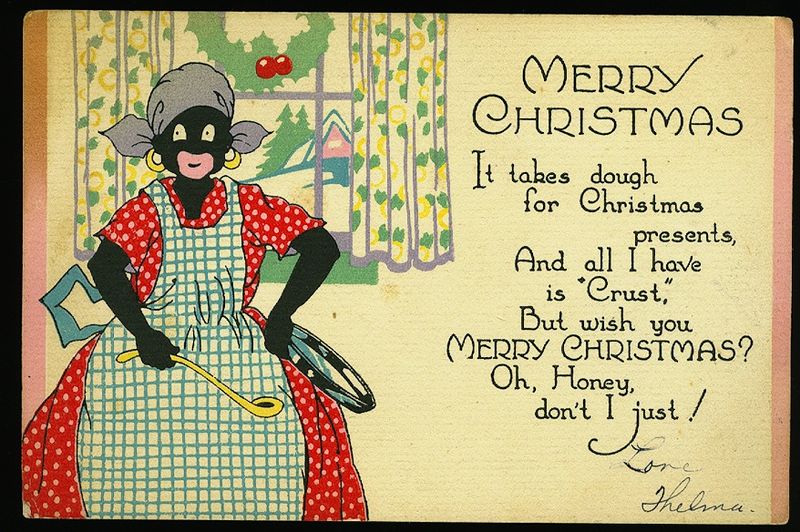 St. Jude' Ranch for Children is a visionary organization that has been in action for the last 52 years. Based out of Nevada, its mission is apparent, to nurture and help the children who have been a victim of abuse and neglect all their lives. It provides therapeutic and residential services to the children in Nevada suffering from the problem mentioned above.
It has a program where people can donate used Christmas cards and vacation cards that they have received and want to get rid of. The Ranch uses these cards to help their children by teaching them how to make new greeting cards out of these used cards to be resold, and the children can get financial help.
One must check the requirements before donating the greeting cards. St. Jude's Ranch for Children does not accept greeting cards from Disney, Hallmark, and American Greetings due to copyright laws. They use the front part of the card, so you need to make sure that nothing is written in the backside.
Apart from used cards, St. Jude's Ranch for Children also accepts unused(new) greeting cards and donations in other forms like money or kind. All these go towards the benefit of abused and neglected children who deserve a new and everyday life like any other kid in the world.
Stacey Eckert is a proud owner of Earth Inspired Crafts and Education, which on paper is a non-charitable organization, but in practice, it may seem like one. Earth Inspired Crafts and Education is an institution that teaches children the art of making crafts.
It organizes many workshops and repurposes many used greeting cards that people donate, and then it upsells them. People can donate used Christmas cards to noon charitable institutions like these, where they can be sure that the cards are being used correctly and that the environment is also being taken care of.
Stacey says that the proceeds from selling these repurposed cards are used to buy stationery and many other essential elements useful for organizing workshops.
She believes that she, with the help of Earth Inspired Crafts and Education, can teach children the skills involved in making crafts and this way, helping them develop a skill that can help them support their lives without looking for any help from the outside.
Stacey, although she considers her organization to be non-charitable, is an oversized heated person who never fails to send birthday cards to needy children every month and tries to bring the necessary smile on their faces and remind them of their importance.
Earth Inspired Crafts and Education accepts full greeting cards as Stacey believes that each part of the card can come to some use. They also accept new cards.
Schools
Schools are omnipresent institutions that can be a one-stop destination where you can donate used Christmas cards without even thinking twice. Schools and related institutions actively teach children making crafts and other skills, and they, most of the time, use greeting cards for this.
This helps them reduce the expense out of their or the children's pocket and does not contribute to deforestation by not purchasing more of these greeting cards made of trees and plants.
They also accept whole greeting cards and new cards if the donor is ready to do the same. You can donate used Christmas cards and greeting cards to your nearest schools after confirming that they accept greeting cards or not (most of the time, they do).
Senior Care Facilities
Senior care facilities are organizations or institutions that provide residential and many other facilities to senior citizens who have been abandoned by their children or have no one who can take care of them. Life for them is undeniably tricky, and no one can argue on this.
So, these organizations, along with providing them with housing as well as food facilities, help to inculcate in them a sense of self-dependence by promoting skills and crafts among them.
For this, they accept used greeting and Christmas cards from other people so that these older adults can repurpose these used cards into different sorts of crafts and sell them to earn and make their lives easier.
This is a beneficial initiative, and you can donate used Christmas cards to these organizations to help old generation people who have no one who can take care of them.
They also accept donations in other kinds. You can check the requirements from your nearest Senior care Facilities and donate them whatever you can and are okay with.
Correctional Facilities
You can donate used Christmas cards to other facilities, like prisons, rehabilitation centers, and juvenile prisons. The donated cards can be used by these prisoners and other people to repurpose these cards into other interesting crafts or new cards to earn profits by upselling.
Sometimes it is not meant for profit but just for the sake of passing the time and meanwhile doing a healthy exercise by keeping the mind busy.
These donated cards can help these people, who once had lost direction, find direction afresh with the help of art, and this can also help them deal with their violent nature. The power of art and craft can be harnessed to produce good citizens out of people who were earlier convicted of a crime of some sort.
These facilities also accept cards in all formats and all types, as it may be just for the sake of recreation and not earning. You can easily donate your pile of Christmas and greeting cards to these facilities (nearest to you) after checking all the requirements for doing the same.
You can also reuse these greeting cards all by yourself and send it to someone whom you would have sent a greeting card anyways. This way, there will not be wastage of papers, which in turn will reduce the wastage of trees, and there will also not be any wastage of your precious money.
Conclusion
Your pile of useless greeting cards can be brought to a lot of uses that you may not even be able to imagine. So before throwing them, reconsider the options you have and re-examine whether it can be brought to any other use or not.
Donating something gives you one of the best feelings in the world, and a greeting card immensely can help you relay the message of peace and care throughout the world (wherever your card goes).