In a time when we're working from home more than ever before, many are still learning how to adapt. Cultivating the right workspace work can increase your motivation and concentration. There are many beneficial adjustments you could make, especially if you're creating a home office.
Of course, not all people have the privilege of space. The good news is you can find many ways to create some free space at home with Storage Manchester.
Wondering how? Let's check out how to create your perfect home office with these 5 tips!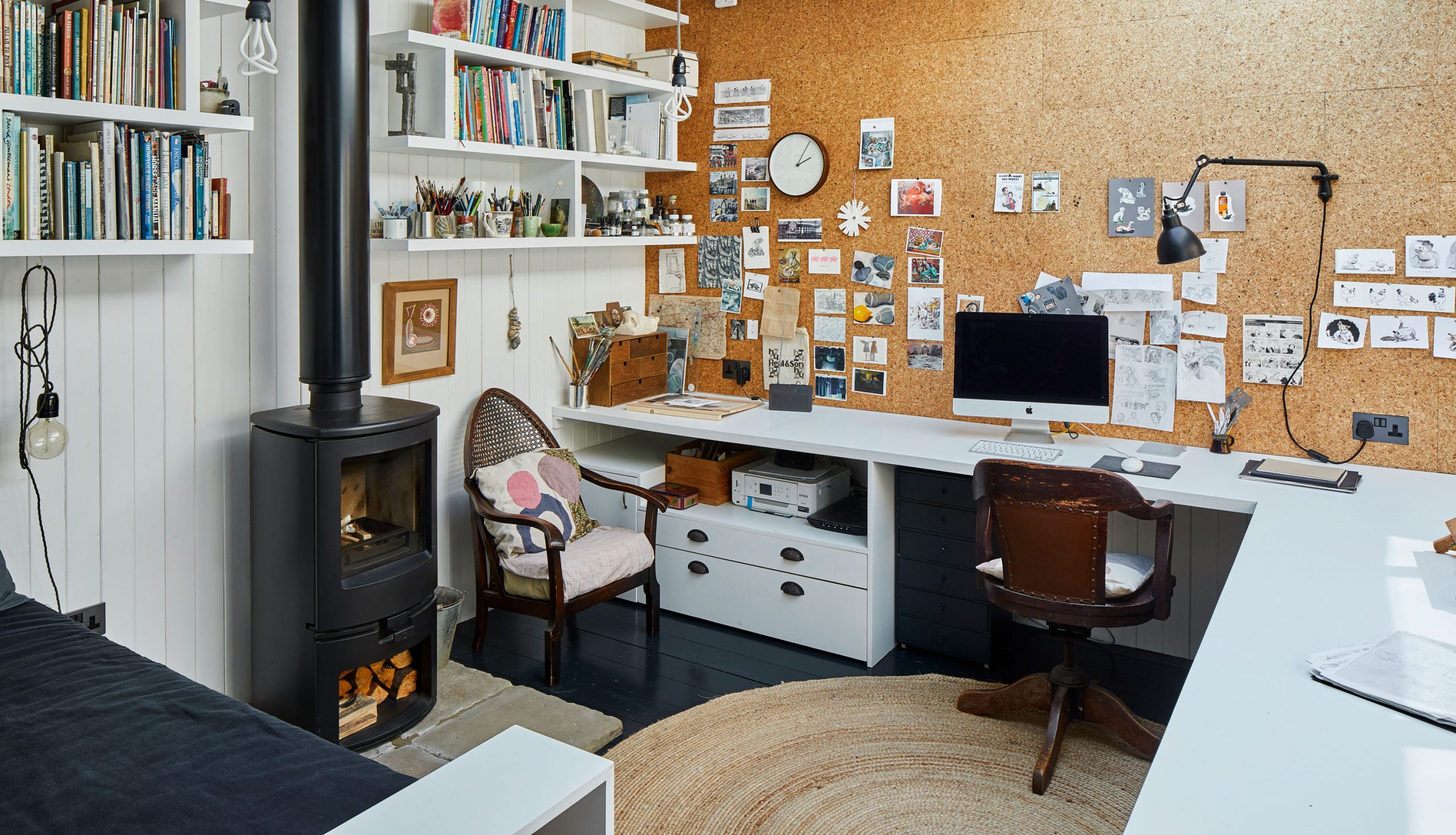 Clear Out a Room
The first step to creating a home office is to select a room for it. Of course, you'll need space to set up your office, so it's a good idea to rent a storage service to move your furniture.
To avoid paying for a larger space than you need, consider decluttering the room. Donate or get rid of items you no longer use and relocate items in other rooms if possible. You'll be surprised how much your home can accumulate over the years!
Invest in Ergonomic Supplies
When working from home, it's easy to neglect your health without even noticing. For most people, computers and back pain go hand in hand.
Insufficient working spaces may increase chronic pain. The perfect workspace prioritizes your health. It's a good idea to invest in a laptop stand and an external keyboard. You can also purchase a standing desk or make do with a DIY one!
Stay Organized
Your office organization is critical. Think of it this way: if you wouldn't put something in your corporate office, it most definitely shouldn't be in your home office.
It doesn't matter if you're working with limited space. For example, you could empty a corner in your closet and dedicate it to your work files. And don't forget to keep it clean, organized, and clearly labeled!
Manage Your Cords
Cords are, well, tangly. They're everywhere, and there are tens of them. They spring from printers, go into laptops, and connect into outlets on the other side of the room.
Of course, you could run them against the walls or the baseboards. We're big fans of cord tap and zip ties. You could always use these handy tools to get all of your cords out of your sight.
Embrace Nature
You'd be surprised at the amount of research done about the effect of sunlight when working. Studies show that sun exposure can improve performance and mood. Those who were more exposed to sunlight reported greater job satisfaction and commitment.
That isn't surprising. Sunlight is known to be highly beneficial. Sunlight can increase serotonin, a hormone that's associated with calm and focus. If you can, choose a room with sufficient sunlight and a large window.
Another thing to do is to introduce a little green to your home office. Studies show that having a plant nearby can reduce stress. It can also improve mood, boost productivity, and increase overall job satisfaction.
Final Thoughts
We're lucky enough to be able to work from home. As good as that sounds, there might be times when we struggle with productivity or concentration. Creating and maintaining the perfect home office can help in that case.