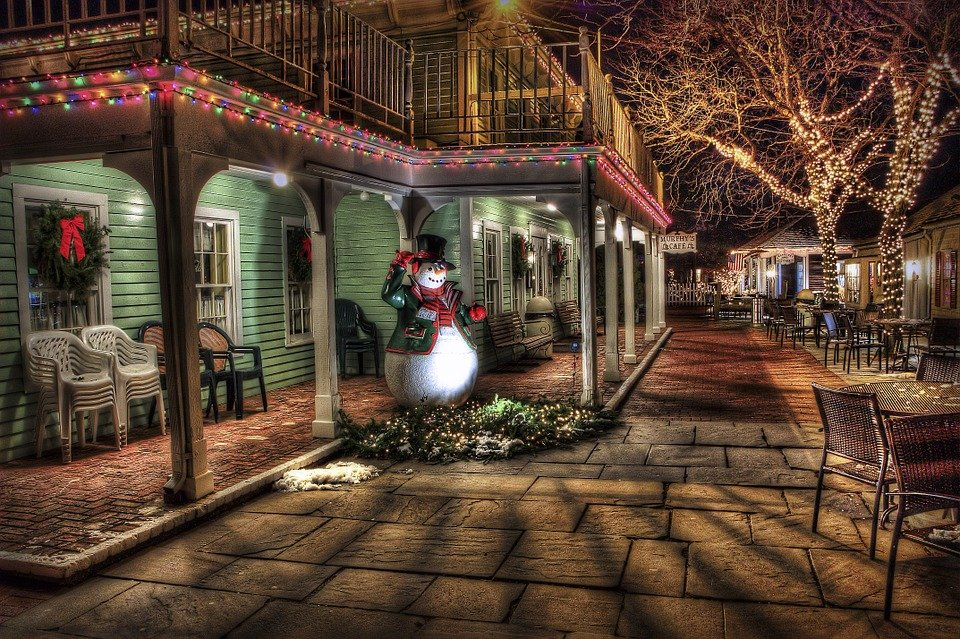 Most people would agree that the best time of the year is during the Christmas season. This is the season when family gatherings, parties in the offices, and people flock to the malls to shop for gifts. We also prepare our homes to anticipate gatherings of friends and family to feel the spirit of Christmas during the holidays. Now that the holiday season is creeping up, preparing early is key to avoid the rush. Here are some tips on how to prepare your home for a memorable season.
Do a General Cleaning
Before the Christmas season arrives, make sure to find time to clean your entire house. Set a date where you can clean the exterior of your home, then another date for the interior cleaning. For the exterior, check your surroundings to see any dust and mud build-up along pathways, porch, patio, or garage. Don't forget to wash your windows as well and make them squeaky clean.
Check your roof and gutters for clogging, especially in areas with a severe winter season during the holidays. You may also perform an investigation on your water and sewage pipes for any leaks that would need repairs.
For the interior of your home, make sure that you clear all the surfaces from dirt and dust by using a vacuum. You also need to clean your floor, especially areas that are carpeted. To make it easier for you, do one room at a time and try to finish within your schedule. You can also employ the help of each family member. Assigning them particular tasks will help lighten the load on your part.
New Paint
After your general cleaning, you may want to consider applying a new coat of paint to some surfaces of your home. It doesn't have to be a whole repainting job, but select only the surfaces that need retouching. Analyze which areas of your home need the most attention, and concentrate the work there to save time, money, and effort.
Furniture
One of the most noticeable features in your home would be the furniture. Whether you have a new purchase, a delicate and valuable set, or you already have well-maintained old furniture, you need to know where to position them in the home so your holiday visitors are comfortable. For an added elegance, you can decorate your couch with luxury throw blankets.
Decorate Your Exterior
One of the most fun activities to do during the Christmas season is decorating your home's exterior. You can install some Chrian exceptional Christmas lights and beautiful wreaths. Your Christmas decor outside your home will amaze everyone who sees it, especially if you have guests coming over.
Christmas All Over the House
It would be nice to transform every corner of your home with some decor to make you feel the Christmas season during the holidays. You can use hand towels with a Santa Claus design for your bathrooms and sparkly placemats for your dining room. Don't forget about your Christmas tree, where you can decorate it with different motifs every year. If budget is an issue, you can mix and match your decorations, or repurpose some of them to make them appear new and unique.
Endnote
The holidays bring joy and excitement to all of us, especially with our family and friends. Preparing our homes during the holidays is also part of celebrating Christmas and welcoming everyone during gatherings.