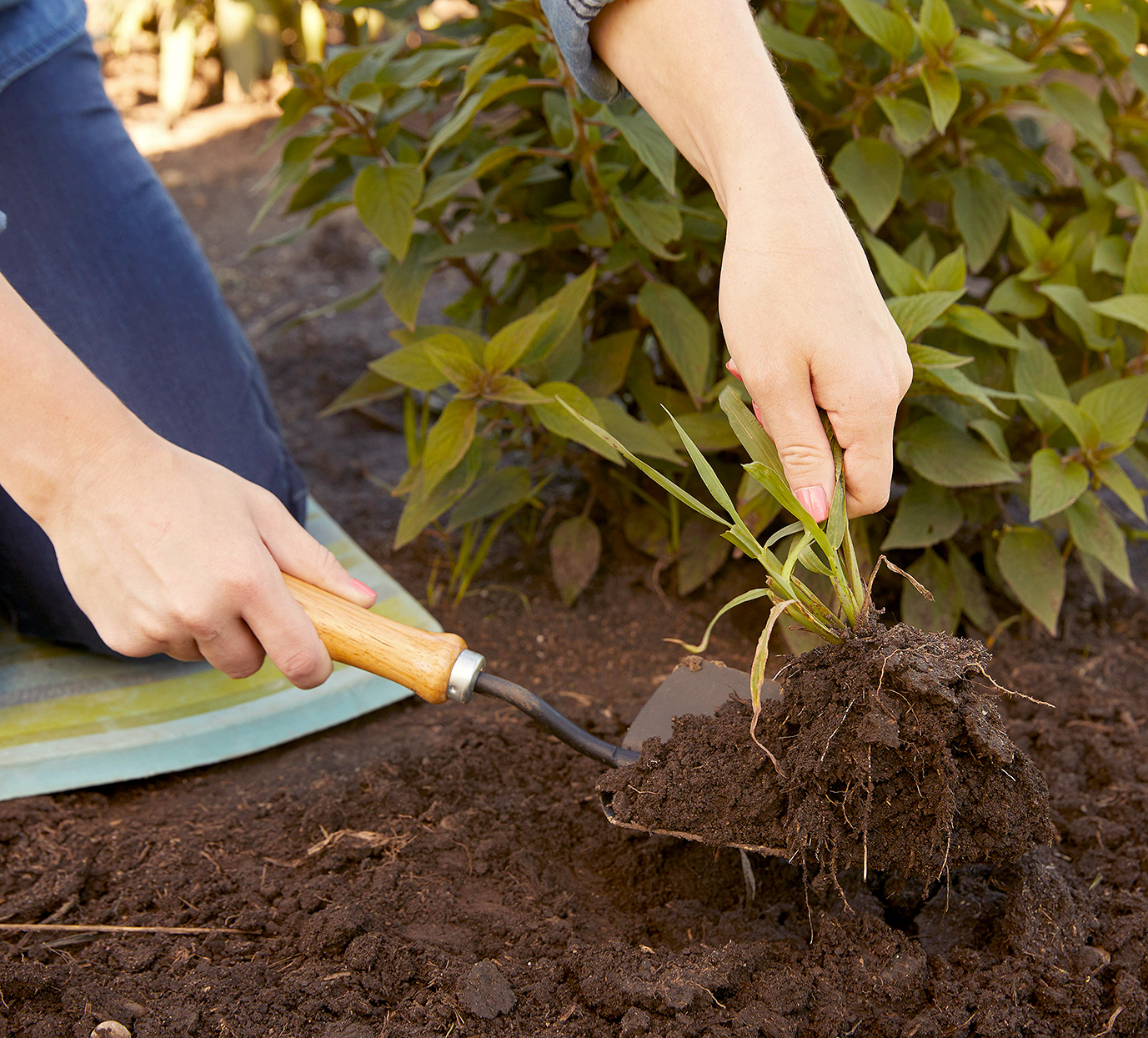 Are you a gardener looking to hire a skip for waste management?
Garden work is a rewarding activity for many people around the world. However, like most fun activities, it comes with an unavoidable consequence – Waste material. Most times, getting rid of the waste can be a problem for many gardeners.
This is where you need a skip. Skips are built for waste management. They are designed to handle and help dispose of all the waste without leaving a mess behind.
Whether you have hired a skip before or are considering looking for a skip hire near me, there are a number of considerations to make before you hire the next skip for your garden work.
Size Matters
Skips come in different sizes. There are four main sizes of skips in the market. These include:
Two-yard skip- This skip is smaller and is mostly used for green waste management and gardening projects.
Four-yard skip- This particular skip is built to accommodate 40 large bin bags. It is also known as a "midi" skip. You might need this if you have a considerably large garden or if you have excess waste.
Six or eight-yard skip- This can be used for both large gardening projects and as well as building projects. It can hold up to 60 large bin bags.
Ten-yard skip- This is mainly used for house clearances, demolitions, and other large-scale uses. You are not likely to use this skip for your gardening work.
The size of your waste material will determine the size of your skip. Rent a smaller skip and you will leave a lot of dirt lying around or even have to hire the skip again. Hire a larger than necessary skip and you will waste money. Also, most skip hiring companies to charge different rates for each size.
Find out what your waste material is most likely to fit in and hire a skip accordingly.
The Kind of Delivery You Need
Delivery is another important part of your skip hiring process. Some companies offer a single-day skip hire. This means that the skip hire company will collect their skip at the end of the day after you are finished.
This is an especially important service because it prevents people from fly-tipping on your skip. It also prevents your waste from being strewn around by scavenging animals such as foxes. Finally, it will save you the hassle of having to cover the skip with reflective markings at night.
Plan Where to Place the Skip
Skips are big, even the smaller ones, and they can cause a lot of inconveniences if placed in the wrong place. Take time to plan where your skip hiring company will place yours. Also, skip bins are heavy and hard to move once they are placed on the ground.
While waste management is an important part of our daily lives, it does not have to inconvenience others. It is best to pick a place that allows your hiring company easy access. The lace should also b close enough for you to dispose of your waste materials without causing a mess.
The reputation of your Skip Hiring Company
Always get a skip from a reputable company. Hiring a skip does not end at picking and dropping it at your preferred place.
Your skip company should, at least, have a good reputation in these areas.
Customer service: Poor customer service means you will have to worry about more than your waste management. It will also mean spending money on poor services.
Delivery: your company should have a good delivery score. They should be able to deliver the skip you hired and be coordinated enough to place the skip where you need it placed.
Punctuality: Any delays before or after they bring the skip means your waste will lie there decomposing.
A reputable company means you will be able to handle your waste without having to disturb the people around you.
Additional Services
Find out whether your skip hiring company offers additional services. Some companies come with additional services for the same price as the skip for hire. Some services could include additional tools that you would probably require to hire elsewhere. This would go a long way in saving you money.
Conclusion
Skips are, sometimes, a necessary expense that many gardeners have to incur. They help tidy the place and prevent the hazards associated with accumulating waste material. However, hiring your skip does not have to be a painful experience. By understanding the things involved in hiring a skip, you are now one step closer to getting one that will fit your exact needs.