Flowers are a big statement in our houses and workplaces. But, having flowers in a decorative wooden vase is even better. It makes a bolder statement about many things about you, including your personality. So, this article delves deep into how you can make a decorative wooden vase.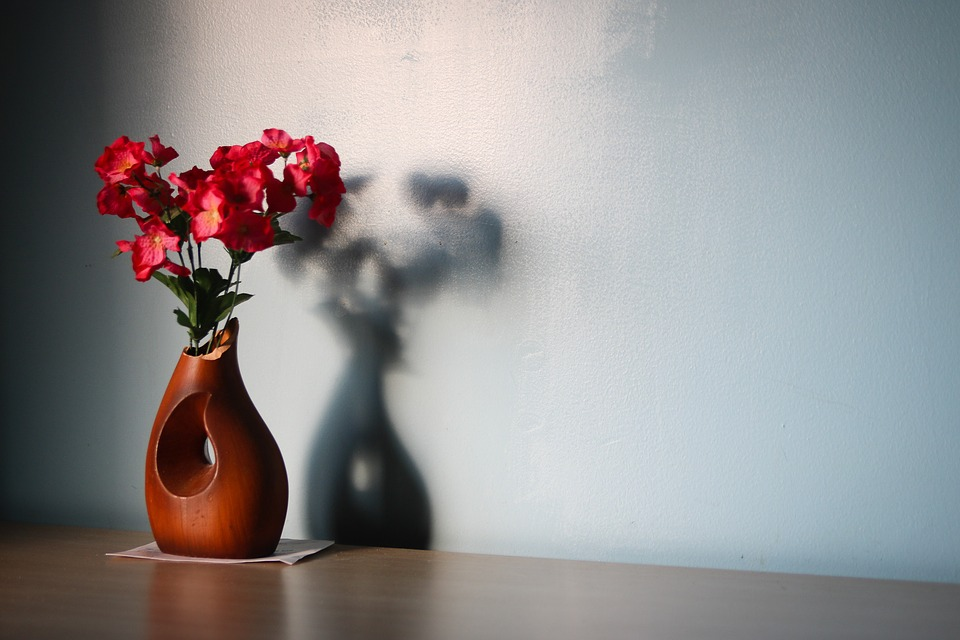 IMAGE SOURCE: https://cdn.pixabay.com/photo/2017/08/05/21/36/flower-2585803_960_720.jpg
How Do You Make Wooden Vases At Home?
Making a wooden vase at home is as easy as eating candy. All you need are the suitable materials and tools for the job. Firstly, you should know what type of wooden vase you need. The vases are different in size and shape.
Examples of different wooden vases include banksia pod vase, boxwood hollow form, sandblasted ash hollow form and yew vase. Others are Oak dice hollow form, Chac te coke vase and yew natural edge vase.
Here are the materials you need to make a wooden vase.
Pinewood
Paintbrush
Wood glue
Sandpaper
Jigsaw
Paint (colour of your choice)
A design template
Clamps
Test tube
Vaseline
With the template in hand, get down to work. Use the clamps to steadily hold the pinewood as you cut through them into different shapes. The jigsaw does a fantastic job and is less labour-intensive.
It would help if you were careful when cutting through curves, as it can be tricky at times. You can get different jigsaw designs if your wooden vase design has a lot of curves. It makes it easier to cut through.
Next, assemble the shapes and bind them together using quality wood glue. Clamp the glued piece stuck on each other for firmness. High-quality wood glue never disappoints so, when buying, make sure you get the right quality.
Apply Vaseline on the grain of the wood and rough areas followed by some paint.
You notice that paint doesn't get deep into the surface where there is Vaseline. It makes it easier to scrub rough surfaces using sandpaper and end up with a superb texture. Smoothening the wood's surface lessens paint resistance on the surface of the vase.
When done with the scrubbing, paint the vase with a colour of your choice. Place a test tube inside the vase. It helps in holding water – this prevents flowers from withering fast.
Make Your Home Beautiful
A beautiful home is therapeutic and is rejuvenating. Flowers are a big part of the beauty you could add to your house. However, the equation is never complete without a wooden vase.
It completes the look and aura of the house.
People quickly notice the small things that make the most sense in their homes and other people's homes. Flowers are a beautiful way to connect with nature in the comfort of your home. Even in your home office, flowers make such a huge statement.
Gladly, there is no limit to when or where you can have this vase. Such a vase blends in with everything! Sometimes, you may not know the best thing to gift your mother, a friend or your children upon graduation. And a vase comes as a perfect gift. Bouqs housewarming flowers can go well with any wooden case.
So, don't be afraid to throw in the flowers too. You get the best deals from a variety of flower types and different designs for the vases. So, the next time you think of gifting a new neighbour or a friend, don't just tag along with flowers in hand. When you get that invite to a special occasion or invite people to your house, surprise them. Get a wooden vase with flowers.
People appreciate the little things that you do for them. Wooden vases may seem insignificant when gifting someone, but they make a huge difference. The look is different when you walk into a house with a splendid vase and a bouquet of fresh roses.