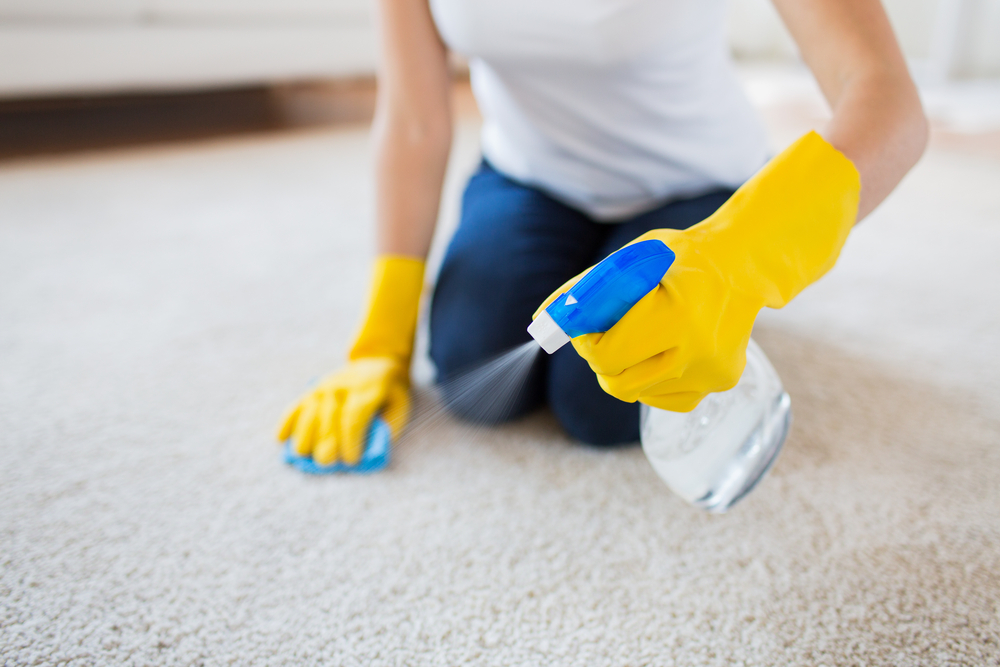 Cleaning rugs on your own? You should be aware of the proper cleaning techniques. If you feel it is not easy, you can hire a professional team. But if you want to try it on your own, you may have to follow pro-tips by expert rug cleaning services.
You can search for the best rug wash in Sydney professional tips. Expert rug cleaning services will share the entire process with clients online.
You can perform DIY tasks if you are well organized. You have to arrange for the right tools and cleaning agents as well.
Step 1 – Set up your work area
It is not possible to clean rugs indoors. You may have to set up your work area outdoors. If you have a lawn then it can be the most suitable spot. You can also make use of your garage to perform this task. Your bathroom may not be sufficient.
Outdoors is also a better choice if you choose to clean the rug during the summer season. Always ensure that you have a spot set up where you can dry the rug. Select a spot that is safe from dust and debris.
Step 2 – Always Vacuum first
Before you begin with the soaking part, you have to ensure the rug has no accumulated dust and debris. You can vacuum the rug from both sides. This will remove the dust that might have accumulated for days or months.
You can try and roll the rug on the bench as well so the dust is removed easily. You should also take all precautions so you do not inhale the dust.
Step 3 – Select the best shampoo
It may not be possible to clean the rug unless you are making use of the best quality shampoo. But you should not select shampoo randomly. All types of shampoo may not be an ideal choice. If the rug has a lot of fibres then you have to select one that is ideal for carpet cleaning.
In most cases, rugs and carpets may have the same texture. You should test the shampoo on a smaller portion of the rug before you use it on the entire rug.
Step 4 – Wash the rug
It may not be possible to apply shampoo on the rug unless it is wet. This means that you have to wash the rug before you can use the shampoo. You can also make use of a sturdy brush if you want to spread the shampoo evenly on the entire rug area.
Always make use of the right type of brush. A hard bristle brush may not be suitable. Select one that is easy to grip.
Once everything has been done, you will have to rinse the rug. Never apply excess pressure to rinse the rug. You need to take proper care as you can damage the rug permanently. If you are unable to do this task you can hire professional rug cleaners.